As a consultant or consulting business, having the right tools in your arsenal can make all the difference for success. Customer relationship management (CRM) software is one of those important tools that can help you manage and grow your organization. The best CRM software helps you stay organized and track customer interactions so you can enhance customer relationships and improve customer service.
What is CRM?
Customer Relationship Management (CRM) is a term used to describe the process of managing interactions with customers and potential customers. In essence, CRM is all about building long-lasting relationships that benefit both sides. The goal of any good CRM strategy is to create a highly personalized customer experience that nurtures trust, loyalty, and advocacy.
For consultants and consulting businesses, CRM software can be an invaluable tool for managing client relationships. With the right CRM software in place, consultants can track leads, manage sales pipelines, automate marketing campaigns, and provide better customer support. Some of the best CRM software options for consultants include Salesforce Sales Cloud, HubSpot CRM, Zoho CRM, Pipedrive, Insightly and Monday.com.
In addition to helping you manage client relationships more effectively, these tools also offer valuable insights into your business operations. By analyzing data on customer behavior and engagement patterns over time—such as purchase history or email open rates—you can gain a deeper understanding of your target audience's needs and preferences. Armed with this information you will be able to make strategic decisions that help improve overall profitability while enhancing the customer experience at every touchpoint along the way.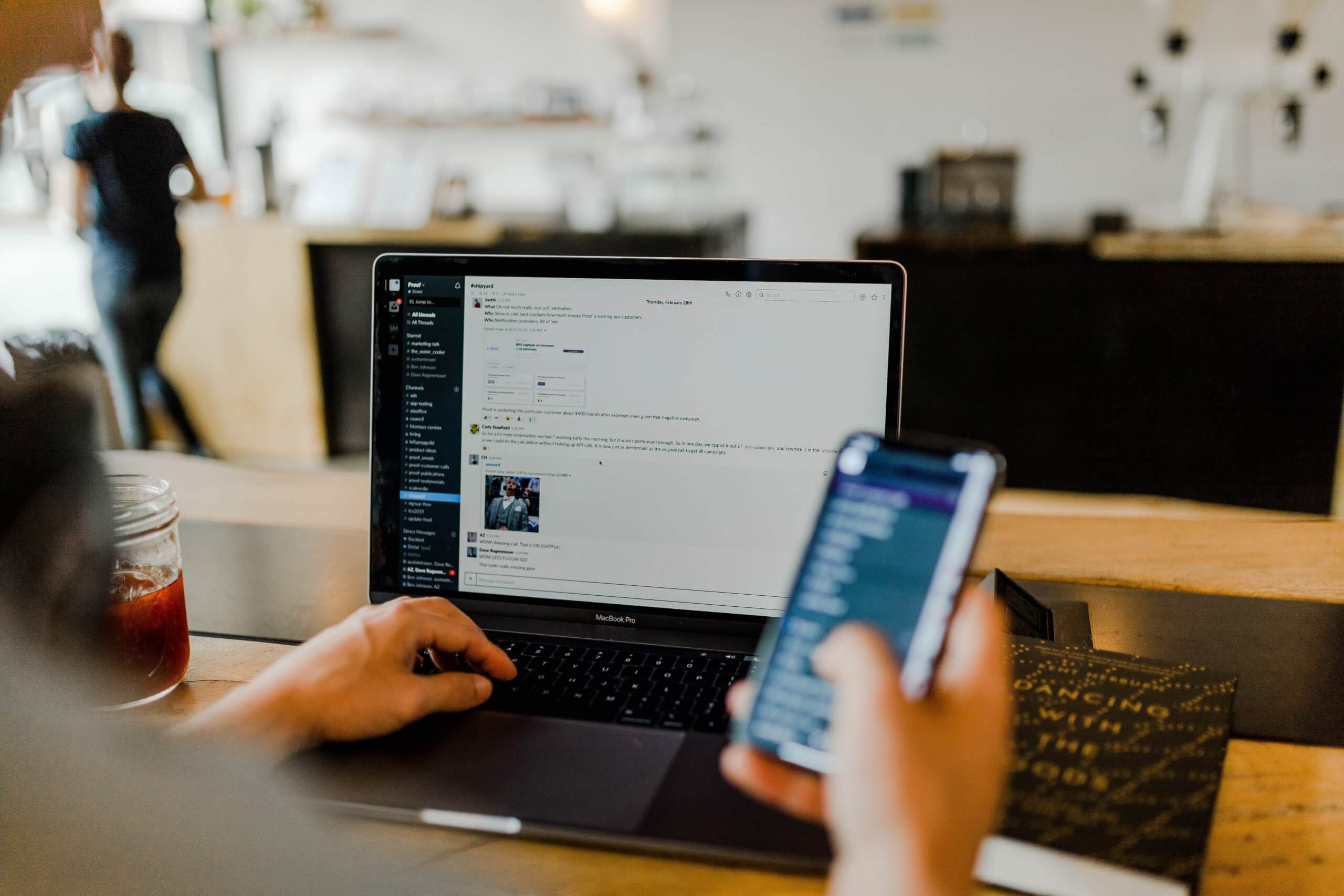 Top 1: Pipedrive
Pipedrive is a popular choice among consultants and consulting businesses for its ease of use and intuitive interface. With its pipeline view, users can easily track their sales progress at each stage of the process. Pipedrive also provides customizable dashboards, allowing users to create unique visualizations of their data.
Moreover, Pipedrive offers a range of integrations with other software tools such as Google Apps, Mailchimp, and Zapier. This feature makes it easy for users to manage all aspects of their business from one central location. Additionally, the platform's mobile app allows users to access important information on-the-go.
Overall, Pipedrive's user-friendly interface and robust features make it an ideal CRM solution for consultants and consulting businesses looking to streamline their sales process and improve overall efficiency.
Top 2: Clio
Clio is a cloud-based law practice management software designed to streamline legal workflows. The platform houses features such as document management, time tracking, calendaring, and billing. One of the highlights of Clio is its integration with over 50 apps for seamless syncing and automation. Users can also access Clio on-the-go via its mobile app.
For consultants working in the legal field or collaborating with lawyers, Clio can be a valuable tool to manage client engagements efficiently. The software has received numerous accolades, including being named the "Best Practice Management Software" by TechnoLawyer in 2020.
Overall, Clio offers a rich set of features tailored specifically for lawyers and their support staff. By using this CRM software, consulting businesses can improve productivity and focus on delivering value to clients instead of getting bogged down by administrative tasks.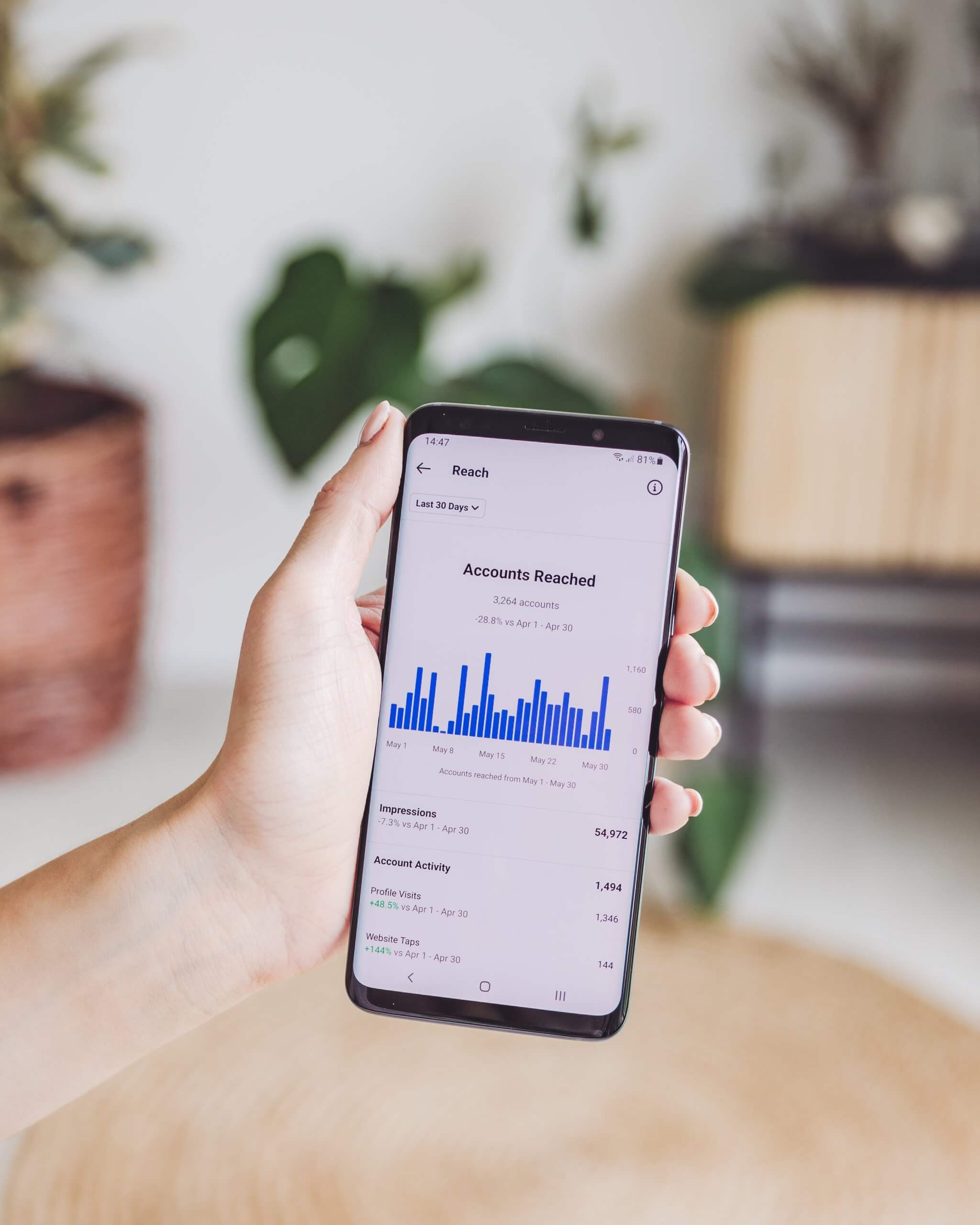 Top 3: HubSpot
HubSpot is a popular CRM software for consultants and consulting businesses. With its user-friendly interface, it makes managing customer relationships a breeze. Its top features include lead management, email marketing, and sales automation. HubSpot also integrates with various other tools such as social media platforms and website builders.
One of the key benefits of HubSpot is its ability to track customer interactions across multiple channels. This allows consultants to gain insights into their customers' behavior and preferences. With this information at hand, they can tailor their marketing efforts to target those who are most likely to convert into paying customers.
Another advantage of using HubSpot is its robust reporting capabilities. The software provides detailed analytics on various metrics such as sales pipeline performance, email open rates, and conversion rates. Consultants can use this data to identify areas for improvement in their sales process or marketing campaigns. In all, HubSpot is an excellent choice for consultants looking for an all-in-one solution that simplifies customer relationship management while providing valuable insights into business performance.
Top 4: Salesforce
Salesforce is one of the best CRM (customer relationship management) software for consultants and consulting businesses. It offers a wide range of features, including sales automation, customer service, marketing automation, and partner management. Salesforce also offers a customizable dashboard to track your business's performance in real-time.
One of the most significant benefits of Salesforce is its ability to integrate with other software systems such as email marketing, accounting software, and project management tools. This integration capability streamlines business processes by eliminating manual data entry and increasing productivity.
Another advantage of Salesforce is its scalability. Whether you're a small consulting firm or a large corporation, you can customize Salesforce to meet your specific needs. The platform provides multiple pricing options based on the size of your organization and the features you require. Overall, if you're looking for a robust CRM solution that can grow with your business needs, then Salesforce should be at the top of your list.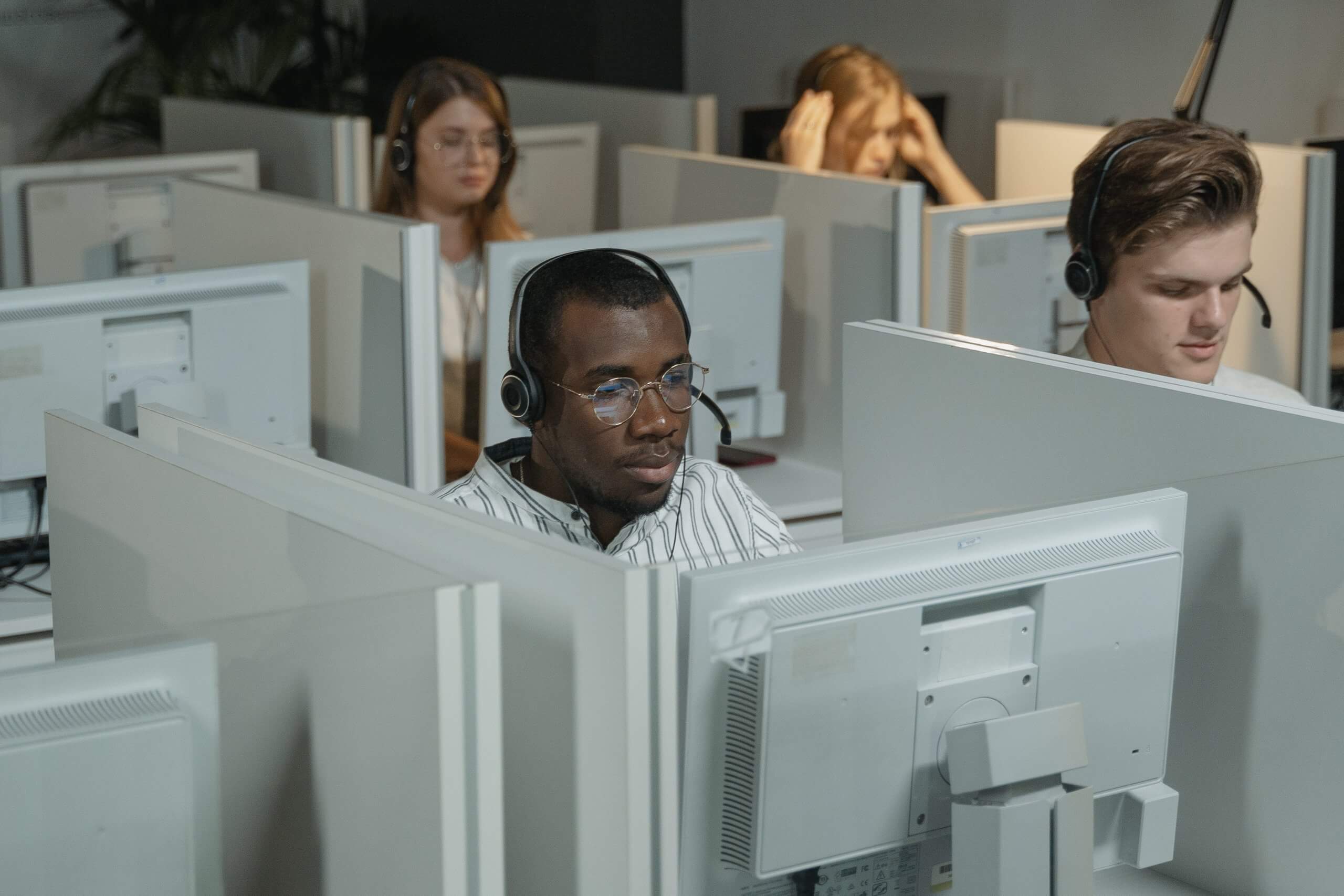 Top 5: Insightly
Insightly is a popular CRM software among consultants and consulting businesses. The user-friendly interface, easy setup process, and powerful features make it a top choice for those in the consulting industry. With Insightly, you can manage your leads, contacts, projects, tasks, and more all in one place.
One of the standout features of Insightly is its project management capabilities. You can easily create projects with tasks and deadlines assigned to team members. The software also allows you to track progress and collaborate with team members within each project. This feature is particularly useful for consultants who work on multiple projects simultaneously.
Another great aspect of Insightly is its integration capabilities. It integrates seamlessly with popular tools like Gmail, Outlook 365, Mailchimp, Quickbooks Online, Xero Accounting Software and more allowing users to streamline their workflow even further. This means that you can continue working within your preferred tools while still having access to all of your important data within Insightly – making it an efficient solution for busy consultants looking to save time and maximize productivity.
Top 6: Nutshell
Nutshell is a CRM software that is ideal for small businesses and startups. It offers a user-friendly interface that makes it easy to manage customer interactions, track leads, and close deals. Nutshell also has an intuitive reporting system that allows consultants to gain insights into their sales pipelines and make data-driven decisions.
One of the standout features of Nutshell is its robust mobile app, which enables consultants to access their sales data on the go. Additionally, Nutshell integrates with popular tools like Gmail and Outlook, making it easy to keep track of emails and appointments.
However, some users have reported issues with the software's search functionality and limited customization options. Despite these drawbacks, Nutshell remains a solid choice for consultants who need an affordable CRM solution that can scale with their business.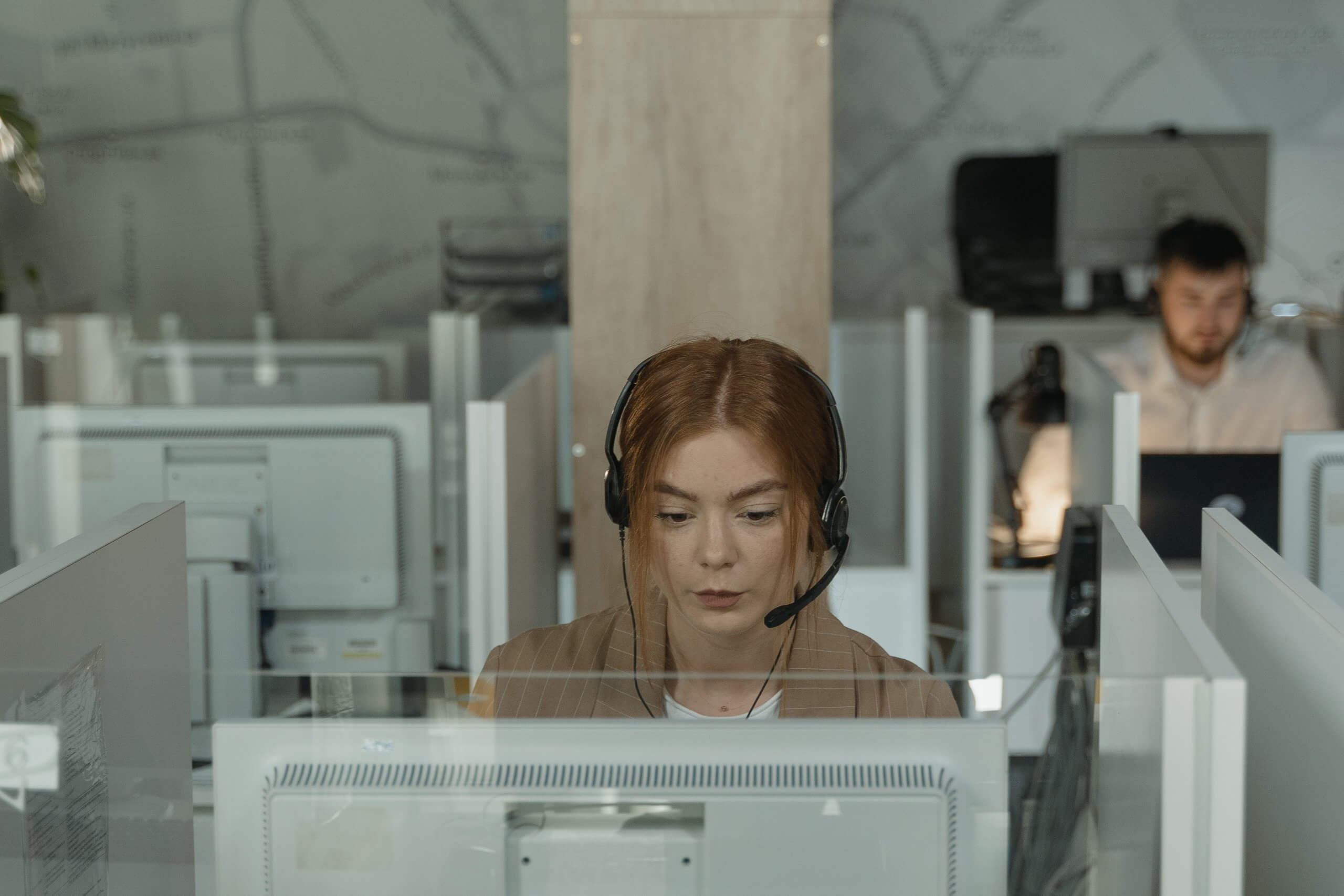 Top 7: Zoho
Zoho is a cloud-based software suite that offers a range of productivity and collaboration tools. The platform is designed to help businesses manage their customer relationships, streamline workflows, and boost productivity. Zoho CRM is one of the company's most popular products, offering features like lead generation, contact management, sales forecasting, and analytics.
One of the key advantages of Zoho CRM is its ease of use. The platform comes with an intuitive interface that makes it easy for users to get started without any prior experience. In addition to this, Zoho CRM can be customized to meet the specific needs of different businesses. Users can create custom reports and dashboards, automate workflows using AI-powered bots, and even integrate the platform with other business applications.
Another notable feature of Zoho is its affordability. Unlike some other CRMs on the market, Zoho provides a range of pricing plans that cater to different budgets. This means that even small businesses or startups can take advantage of its powerful capabilities without breaking the bank. Overall, if you're looking for an all-in-one solution for managing your consulting business operations efficiently while staying within budget constraints – then Zoho could be worth considering as one of your top choices in this regard!
Top 8: Apptivo
Apptivo is a cloud-based CRM software that offers a range of features specifically designed for small to medium-sized businesses. It provides customizable dashboards, contact management, lead tracking, project management, and email marketing capabilities. Apptivo also offers integrations with Google Workspace, Microsoft Office 365, and other popular business tools.
One of the standout features of Apptivo is its affordability. The software has flexible pricing plans that can cater to businesses of all sizes and budgets. Additionally, Apptivo's user-friendly interface makes it easy for non-technical users to navigate and utilize the software effectively.
Another significant benefit of using Apptivo is its mobile app. With the app, users can access their CRM data on-the-go from anywhere in the world. This feature allows consultants or consulting businesses to stay connected with their clients at all times and manage their business even when they are away from their desk.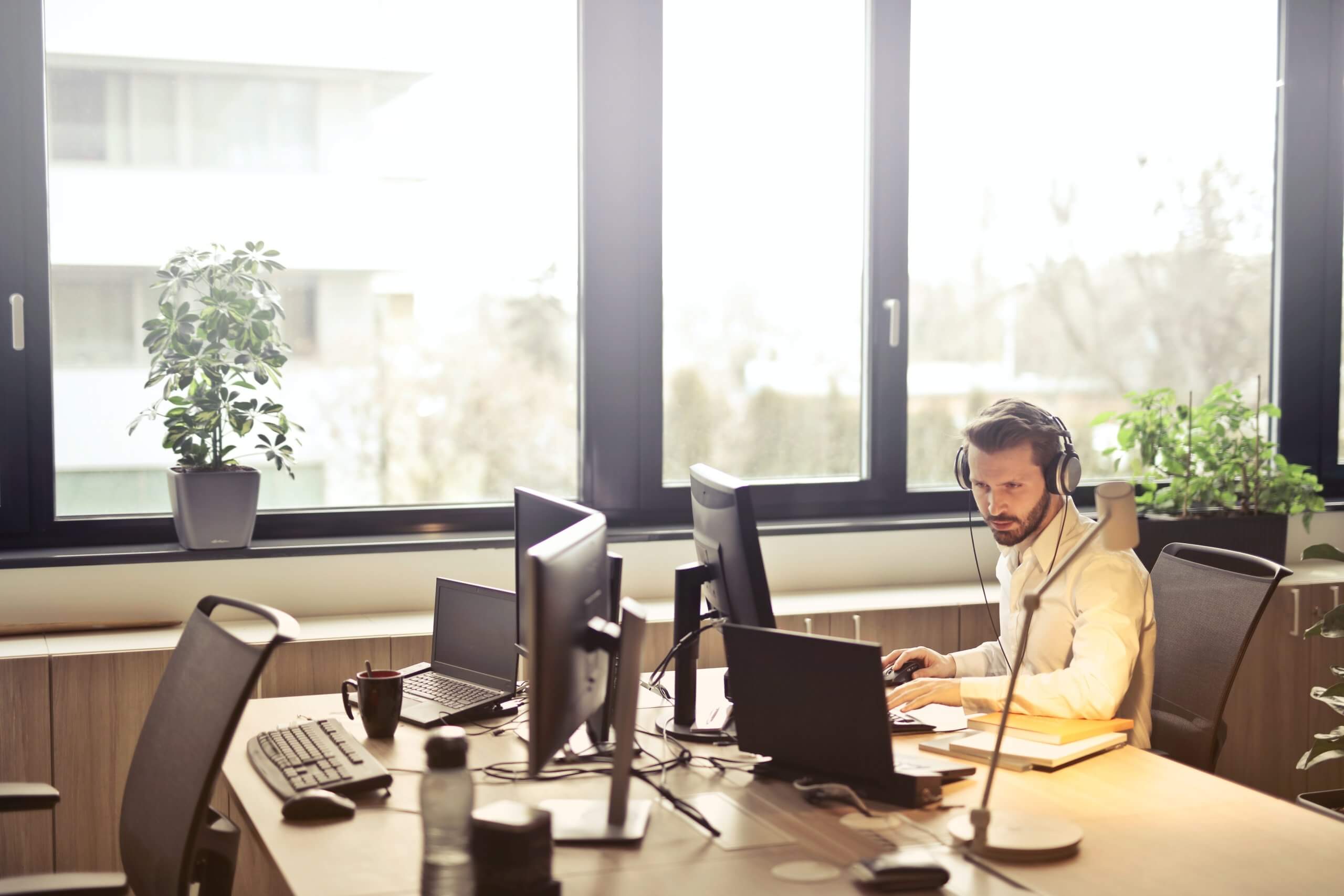 Top 9: Accelo
Accelo is a cloud-based CRM software designed for small- to mid-sized consulting businesses. With Accelo, you can streamline your workflow by automating project management, sales, and service tasks. This allows consultants to focus on their core competencies instead of spending hours managing administrative duties.
One of the key features of Accelo is its ability to integrate with other software solutions such as Quickbooks and Xero. This makes invoicing and accounting seamless and easy to manage. Additionally, the platform provides real-time data so that you can track project progress in real-time.
Accelo also has an intuitive user interface that makes it easy for new users to learn quickly. The platform's customizable dashboards allow users to view data in a way that suits their needs best. Overall, Accelo is an excellent choice for consultants who want a comprehensive CRM solution that streamlines their workflow while providing detailed insights into projects and clients' needs.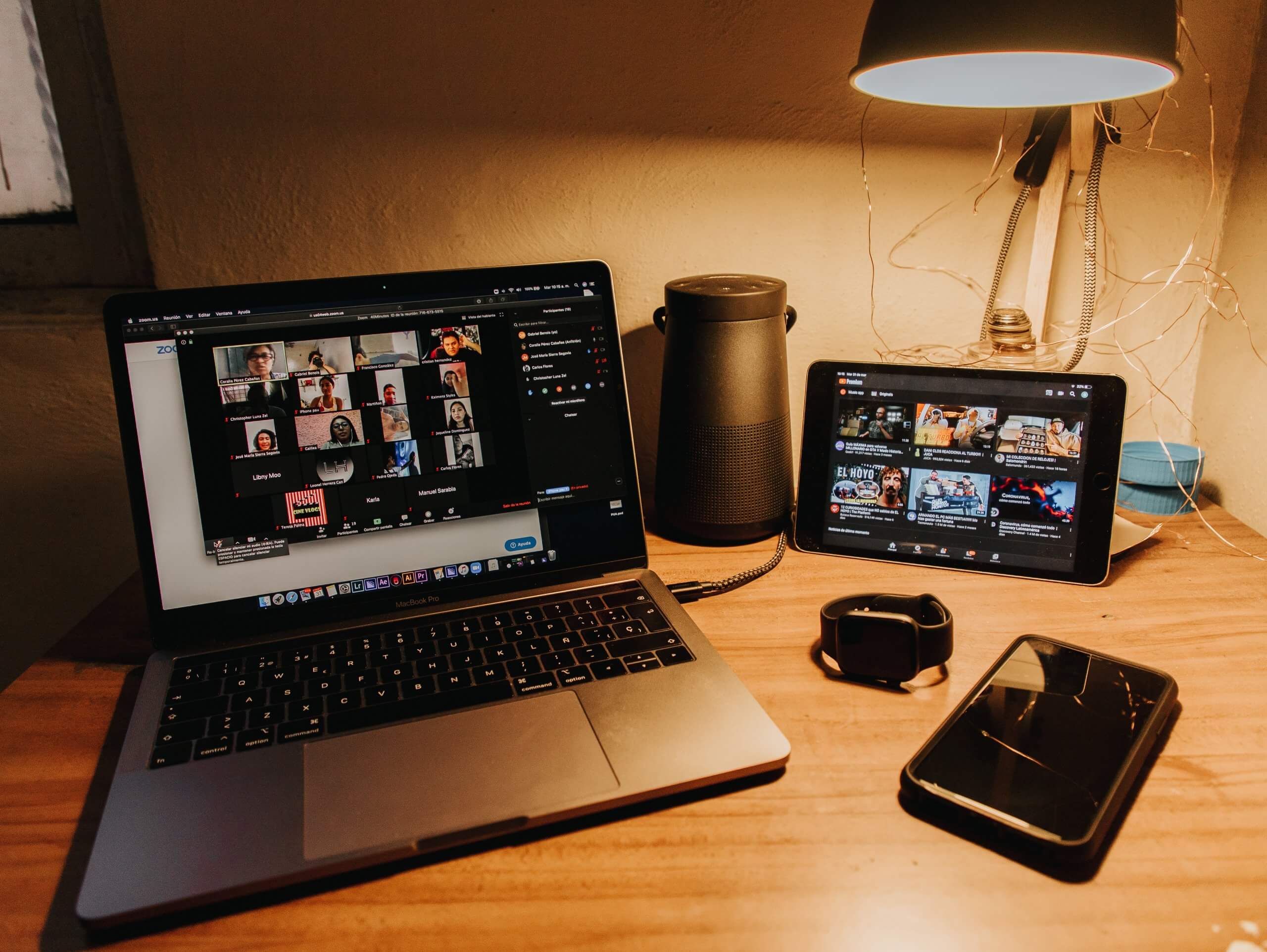 Conclusion: Choose the Best for You
In conclusion, choosing the best CRM software for your consulting business requires careful consideration of your specific needs and budget. With so many options available on the market, it can be overwhelming to determine which one is right for you. However, by assessing your business requirements, such as data management and client communication capabilities, you can narrow down your choices.
Additionally, it's essential to invest in a CRM that offers integration with other tools and platforms that you use daily in your consulting practice. This will ensure seamless operations and save time while keeping all data organized in one central location.
Ultimately, selecting the best CRM software can help increase productivity and enable better collaboration between team members while improving client relationships through streamlined communication channels. By weighing features against price points and taking advantage of free trials or demos offered by different vendors, consultants can find the perfect solution for their unique consultancy needs.