Instagram is an impactful social media marketing tool for businesses that aspire for better brand recognition and popularity among the targeted audience. This social media platform has advanced tools that engage your audience through these channels.
Besides, 62% of users admit to becoming more interested in a brand or product after seeing it in Instagram Stories. So there is no doubt that it works.
However, engagement isn't all that brands need to succeed.
It is essential to build trust in your product with your current and potential brand advocates, and Instagram is good for that as well.
Let's discover the best ways to create a significant impact on your customers.
Generate High-Quality Content
Once you have set up your Instagram account, it's time to start sharing content. But bear in mind that your content should be of exceptional quality because it represents your brand's voice.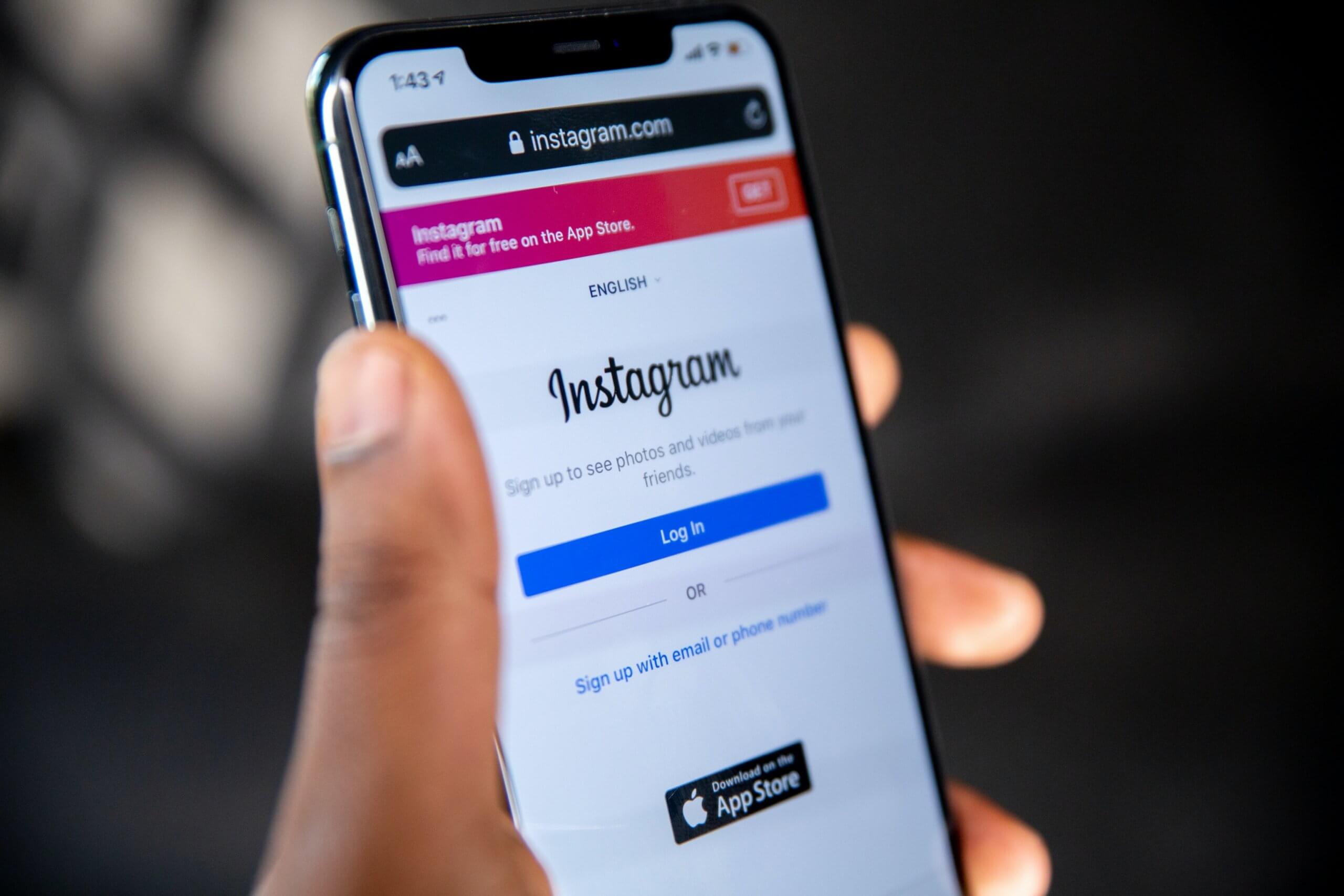 Especially if you are a new business, social media is their first introduction to your offerings. So, your content needs to leave a lasting first impression on your audience. Only then will you boost your brand image and build trust around your product.
Now, what exactly do we mean by high-quality content?
It's anything that can be valuable to your visitors. Your content should give them a reason to stick around and explore your brand. It should be powerful, both in regards to helping you establish a loyal following and returning customers.
Posting great content on your social media will also pose your brand as an authority and not just a money-making source for you. To maintain consistency, you can develop a personal branding template that you can use throughout your posts.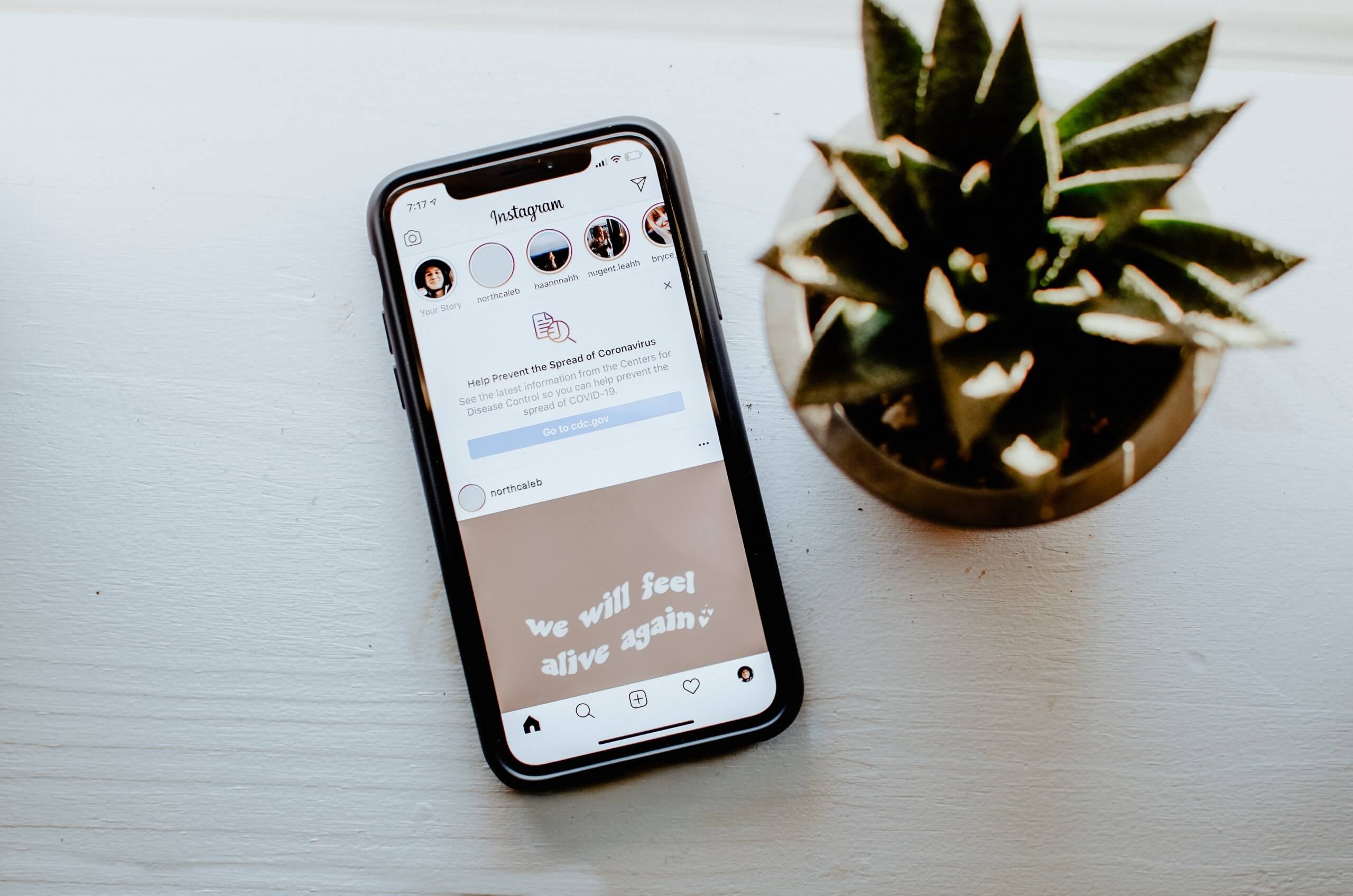 However, you will need to do the following to become an authority in your industry and deliver appealing content to your target audience:
Identify your customers, recognize their needs and desires, and why they desire them
Recognize your competitors, the type of content they post, and the shortcomings of their content
Fill the gaps left in the market by your competitors, come up with better content, and align your Instagram content to your consumers' needs.
Don't just fill your feed with blurry pictures and posts with no captions. Instead, understand your audience's intent, address their pain points through your captions, provide value, deliver answers, and start conversations.
Your quality content might even inspire people to share it in their circle, which will help you bring more potential customers to your profile.
Prioritize Customer Reviews And Testimonials
Another way to take your interaction game to the next level is by encouraging customers to share their reviews, opinions, and testimonials about your brand.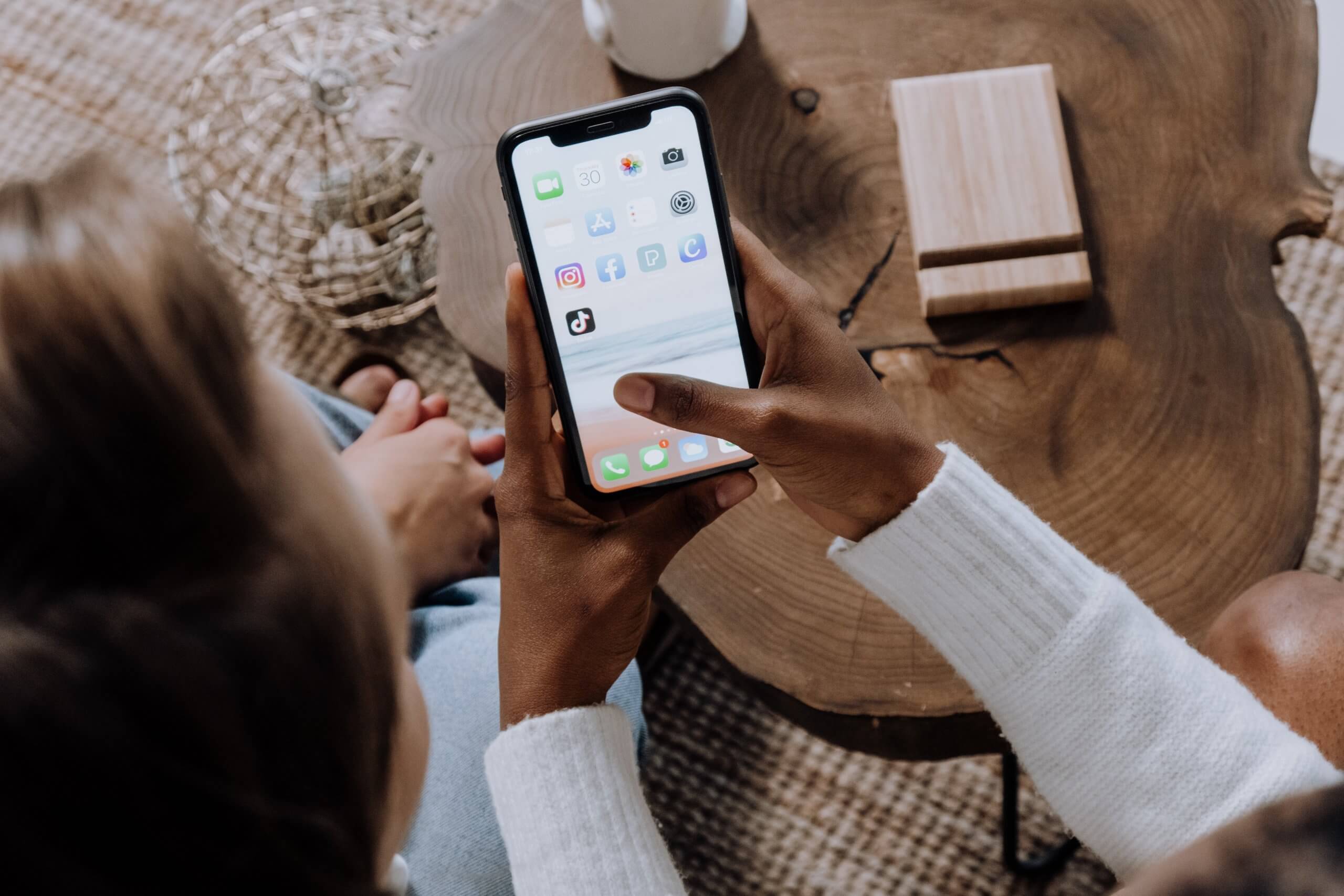 Give them discount codes, freebies, and other incentives to share your product's photos and videos on social media so you can repost on your profile or share on your Instagram Stories or Reels. You can also maintain a highlight for your customer reviews. So, when a new follower lands on your profile, they will instantly be able to see all the reviews as a collection.
Wondering how is this helpful?
Well, people like to hear and see others like them vouch for your brand. When they see that other people bought from you and are happy with your product or service, they become more inclined towards purchasing the product or availing of the service. In fact, customer reviews gain the trust of 91% of consumers aged between 18-34 and convince them to buy from a brand.
It works as social proof of your brand's quality, which eventually helps you gain trust.
Doing this also increases the chances of converting your visitors into actual consumers since your promises are believable, and your authenticity is unquestionable.
You can use PosterMyWall to design the testimonials which can be published on your profile. Using these templates will set a theme for your brand, and customers will be able to recognize your brand just by the first look of your post.
Nurture Interaction
The point of Instagram or any other social media is to socialize. So, if you leave that out of your strategy, you might lack customer service and lose potential customers. Hence, when you're on Instagram, you can't just post content and leave it there without engaging.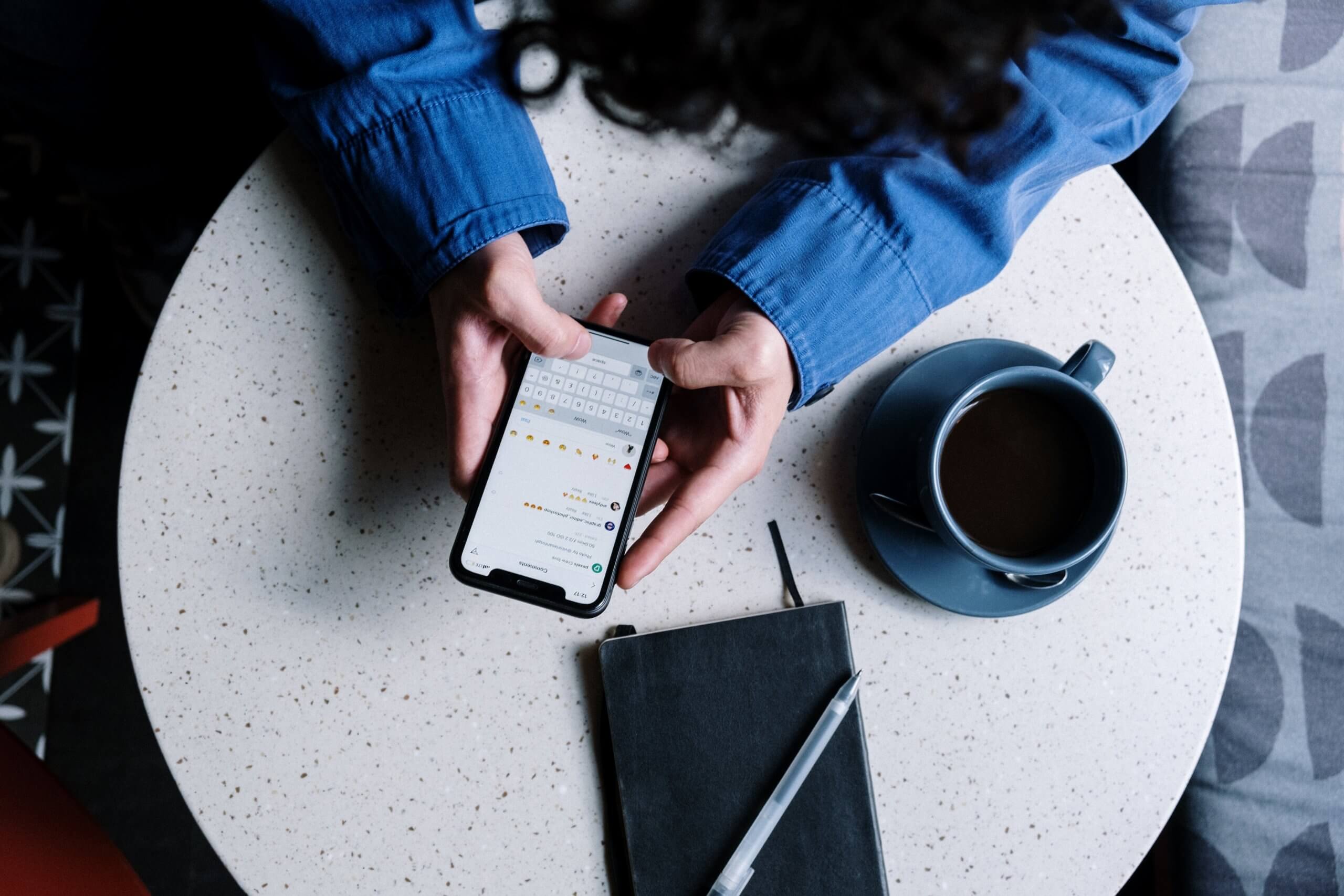 Interact with your customers in comments or direct messages. You need to respond to their questions as quickly as possible and thank them for taking an interest in your brand. This will encourage interaction, and soon you will find customers talking about your brand on Instagram, driving more potential customers to your brand.
Moreover, when the audience knows the door to communication is open from your side, they are more likely to reach out to you. And when customers get an immediate response, they associate positive emotions with your brand and place their trust in you.
A brand that is always approachable and available achieves a positive reputation as a brand among its customers.
So, people will be more confident when buying a product or using a service from your brand. Doing this builds your brand as a name of trust and, eventually, a community around your name.
Wrapping Up
In today's digital world, you can't undermine the importance of social media. So, it has become the need of time to build trust around your product through social media. While almost all platforms can be used for that purpose, Instagram has proven to be the most useful, with 71% of businesses using it.
You can use various strategies to seek customers' attention.
It might not be as easy, but if you take the time to create a comprehensive Instagram strategy, your business will gain the trust of your customers for good. Be as authentic and transparent as you can about your business, and you'll be shocked at the number of customers that will turn to you in their times of need.