So you now have a website for your business; how do you increase traffic? Plugins enable a website to display additional content that it wasn't designed to exhibit. These pieces of software are added to your website code to make it more responsive. Building the website is the first step; attracting visitors is the other daunting task.
You can use paid ads to drive traffic to your website or employ search engine optimization to drive organic/free traffic.
SEO helps your web pages to rank higher in internet users' search results on search engines.
Consequently, ranking higher in search engines can lead to higher traffic to your website. In your web development project, you must consider which SEO plugins to add on to improve your site's visibility. Also, don't forget WP Turbo.
This article will explore the top five plugins to improve your website's ranking and increase traffic.
Top SEO WordPress plugins
WordPress is the most trusted content management and website development platform available today. Nevertheless, the website won't be fully optimized until it attracts users, and one way of doing this is using search engine optimization.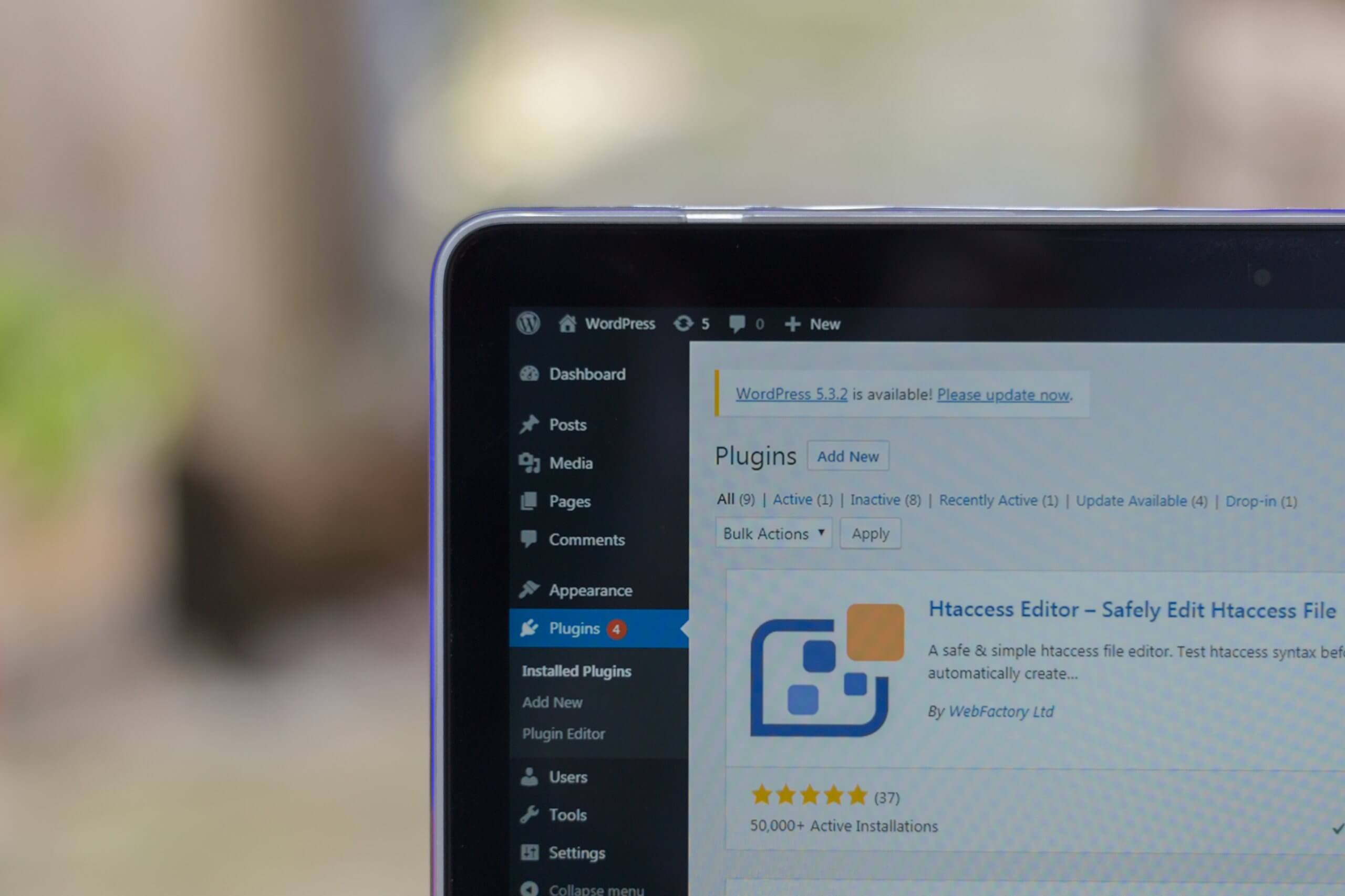 The following are the top SEO plugins you can add to your website code to improve ranking and visibility.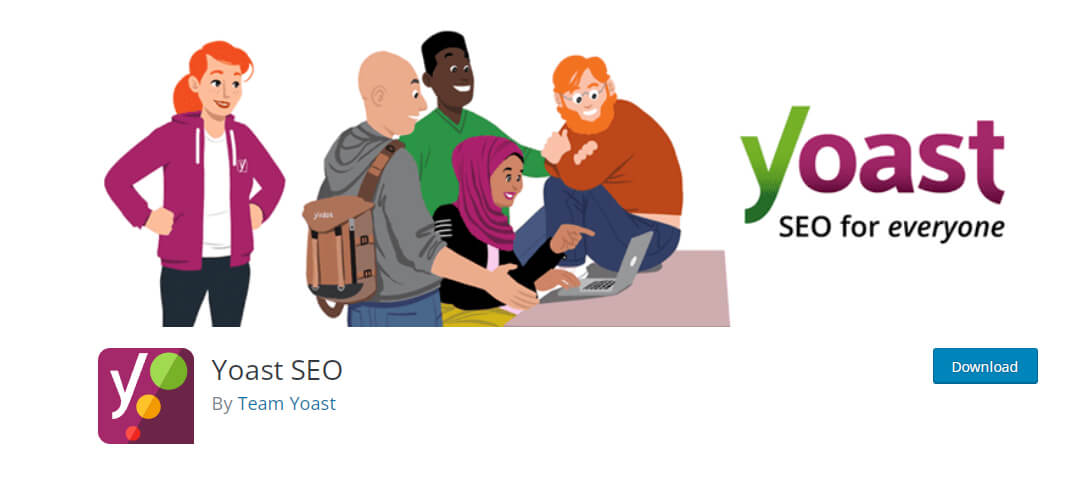 This is a free plugin for WordPress that offers a variety of features to optimize your website. Its structure-building capacity can help you can help organize your content in an SEO-optimized way to help visitors easily find content. You can upgrade to the premium plan that charges a fee for more enhanced options.
This plugin is ideal for large websites that need to perform at peak performance to handle high content and lots of traffic. It yields a better SEO implementation resulting in a higher ranking in search results. This plugin is most preferred owing to the all-in-one package they provide that ensures your website won't slow down from too many plugins. This alternative has both a free version and paid version with more benefits.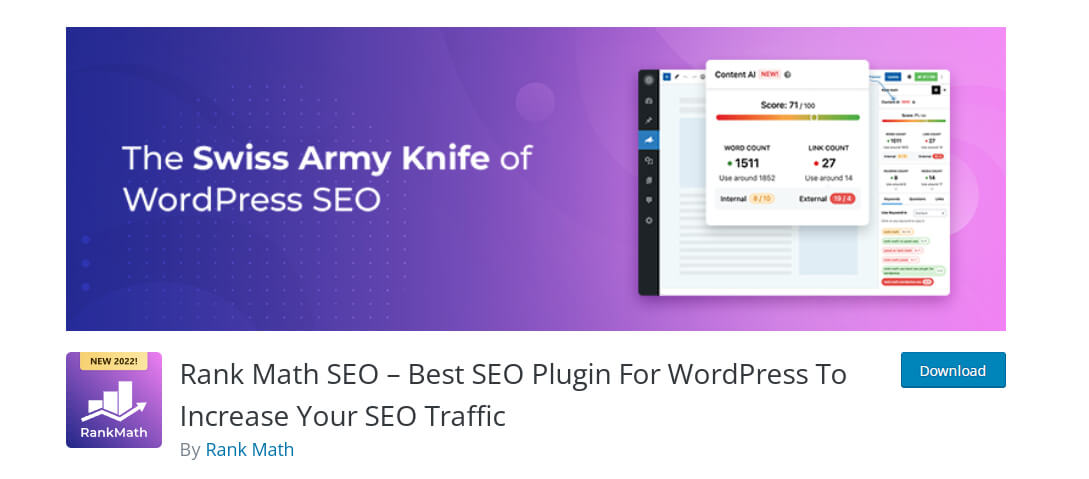 It's most ideal when working on content on-site and managing the health of your websites. This plugin provides real-time feedback about your posts and any errors encountered by your website. You can opt for the free version or the premium version depending on your business needs.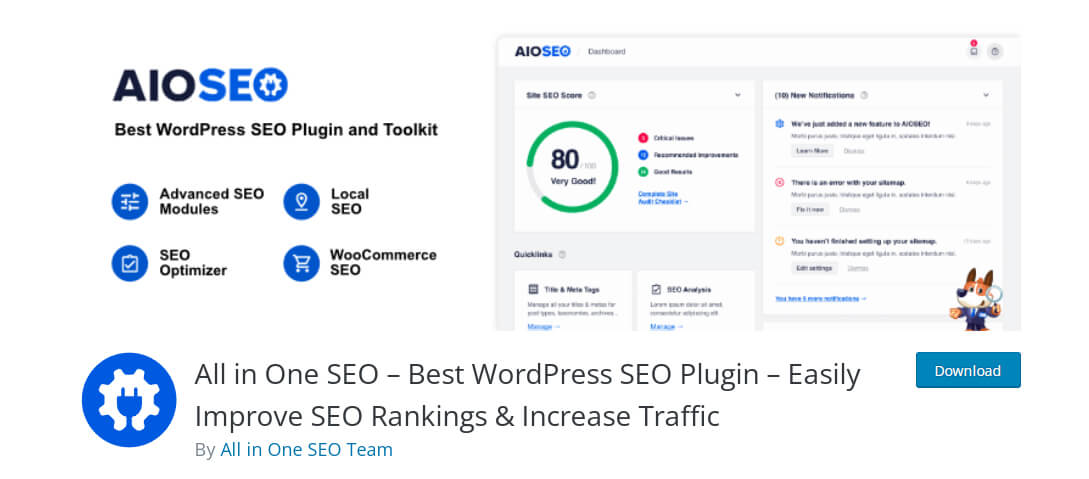 Considered popular with beginners and small business owners, this plugin is best for business people who rely on online searches for sales and revenue. It's optimized for on-page SEO and SEO audit to analyze and gives recommendations to improve ranking.
Rankie
This plugin is designed to offer actionable data in real-time. Marketers and business owners can use this information to make decisions on their keywords and improve user experience. This option comes at a premium owing to the advanced analytics availed to the user.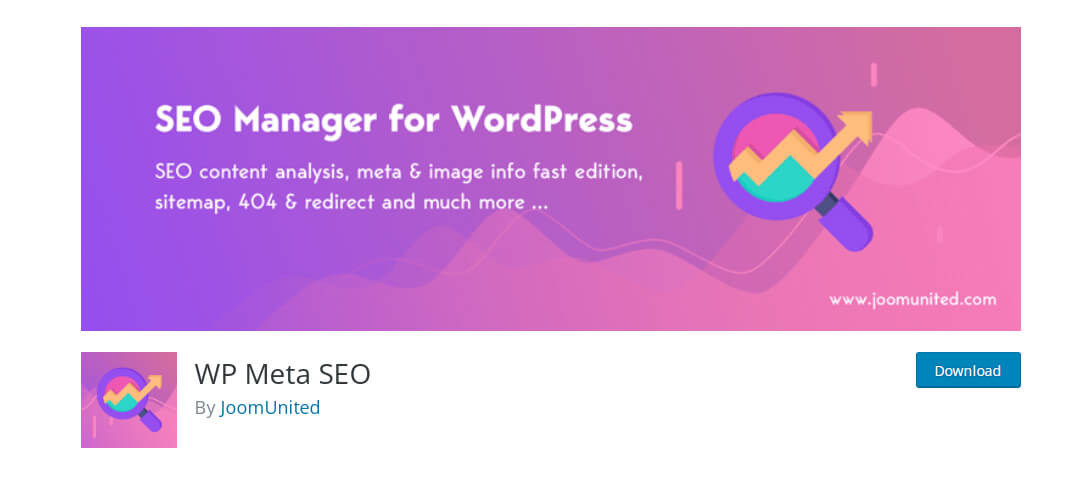 Its mass processing feature that has an information bulk editor which can be used to edit multiple pages at the same time makes it a preferred choice for content creators. The on-page SEO and ability to integrate with the google search console provide you with data to make choices on your keyword strategy. It has both a free and paid plan depending on your business needs.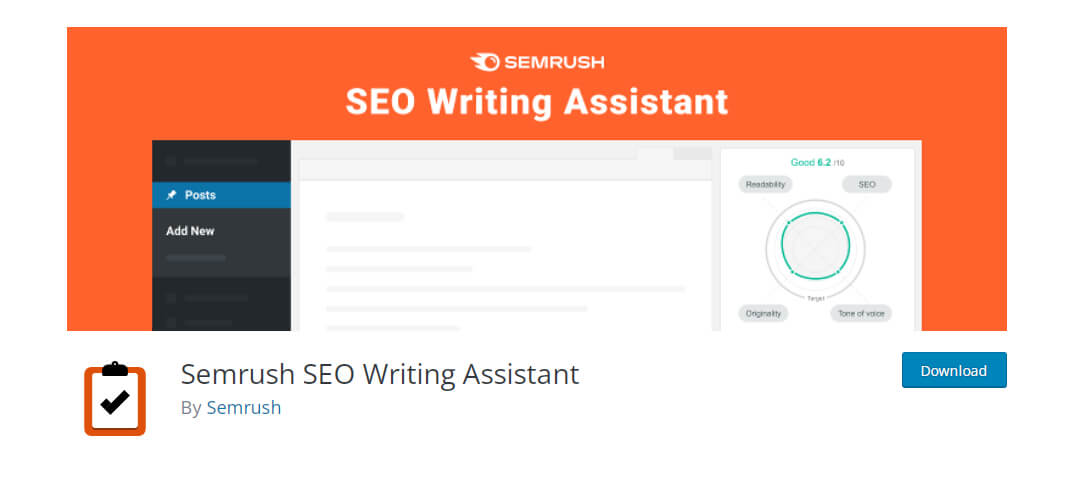 This plugin analyzes the readability of your text while giving you recommendations based on your keywords and that of your competitors. It's a preferred tool for content creators and marketers who lack vast experience in SEO best practices.
Conclusion
Business people and marketers must focus on investing their resources where there's a maximum return on investment. Organic SEO helps to save on return on ad spend by improving your website's ranking and visibility consequently increasing sales. A quality SEO plugin is a great addition to your WordPress website with tools to attract, convert and delight your visitors.