Reaching out to massive audiences in the modern era using digital technologies is possible, but it does not come with no effort. One must know to distinguish between efficient and less efficient tools that fit your business. By recognizing the power of social media, many have expanded their businesses by using some of the best marketing tools covered in this article.
Keep reading and introduce the 5 must-have social media marketing tools that will turn a regular user into a marketer in just a few simple steps.
Social media marketing tools are primarily designed to successfully implement marketing campaigns and add the finesses that will skyrocket your marketing efficiency.
Postly Social Media Manager and Content Scheduler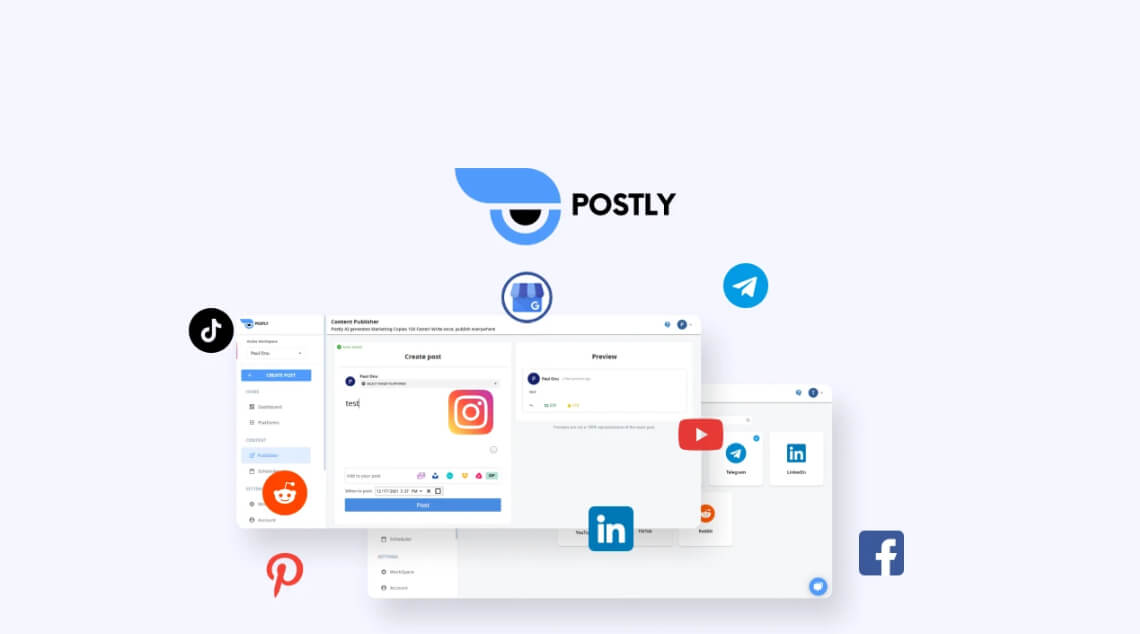 Post Social Media Manager and Content Scheduler tool is on the top of the list for a reason. It takes care of publishing great quality social media and, most importantly, SEO-friendly content thanks to the AI generator. Not only that, the Hashtag Generator, Bulk Content uploader, Twitter threads, Recurring posts, and much more are possible with this one.
The highly sophisticated AI will help you regularly update your audience on local trends and cover events. With a one-time lifetime valid license, you will be able to manage up to 30 social accounts and 5 workspaces and enjoy an unbelievable 20.000 AI characters monthly.
As a great alternative to Buffer and Hootsuite, Postly Social Media Manager is a great solution and a perfect fit for marketing agencies, social media marketers, and social media managers, especially regarding the creation of SEO-friendly content.
Brand2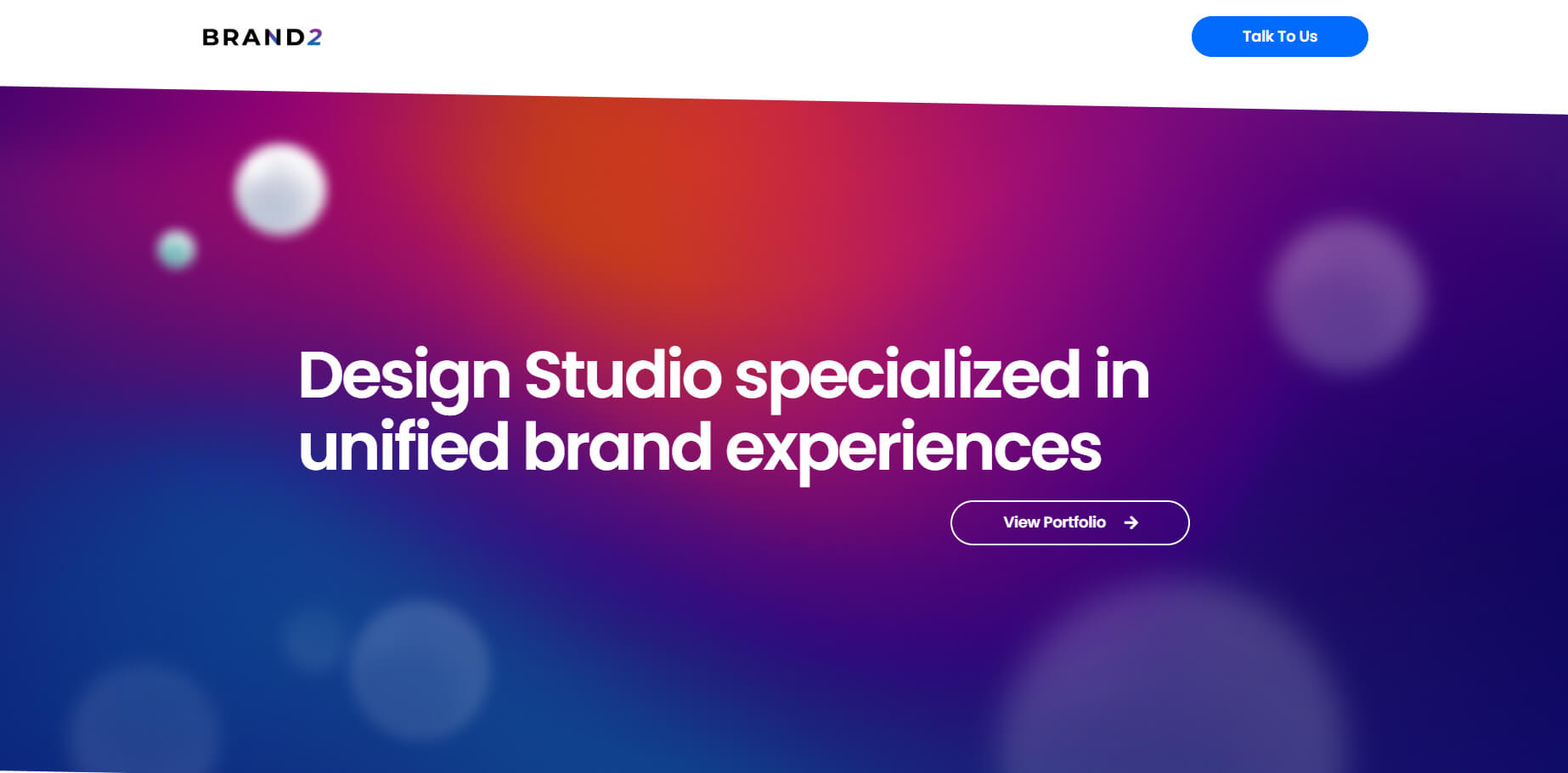 Another leading tool that focuses on measuring the noise around your business, services, products, or something else is Brand2. It stands for a good social media listening tool designed to get an insight into what people, consumers, and users of your services think about it.
Once you feel the beat of the audience, you can certainly adjust tactics and strategies to identify how to increase your brand's rating and even figure out which influencers fall under your niche. Coordinated follow-up process and simple organization on the platform make anyone use this tool confidently.
The features that stand out include high customer engagement, competitive analysis, and configurable alerts. However, the mobile app does have some serious space to improve.
Talkwalker

Sometimes digital and marketing agencies require a combination of analytic tools that will help them both feel the beat of the audience and manage their reputation along the way. Talkwalker is one of them, with a reputation of issue identifier before the issue turns into a more significant and more complex problem.
If you need to run a quick comparison with your competition – no problem. This one will help you find out the trends and influencers within the niche, which can be useful for optimizing any marketing campaign you run.
It comes with attractive and easy-to-understand visualization for trending topics and the search for quick insights. Also, you will be able to segment the audience, enabling you to create better and more desired content.
SocialOomph

The first association with this one is its simple-to-post characteristics. SocialOomph brings it back to good old upload of several posts at once and adjusts their schedule times. One exciting feature of it is the follower analysis, which can be extremely helpful in increasing engagement rates.
Suitable for both teams and individuals, SocialOomph will ensure that your posting is consistent and on time, even if you are occupied with other things. You can also easily link other means of communication with your audience, such as Discord, Twitter, Facebook, etc. Plain and simple – if you want to spend less time posting and more time creating posts, SocialOomph will give you a hand.
SociAlert
It is well known that keywords and hashtags are crucial in good digital marketing. Social media marketers and managers sometimes need to get track of the efficiency of social accounts, hashtags, and keywords to affirm their digital presence and get new clients. SociAlert is the tool that does exactly that. It will do the hard work and let you focus on the performance of the words you use. As a result of SociAlert's engagement is a higher reach of your posts on media.
You can access a detailed report at any time that will give you a deep insight into the mentions, impressions, users, and other marketing elements to master any social media campaign. SociAlert is based on relevant industry-related keywords and is an excellent solution for startups and developing businesses.
Sprout Social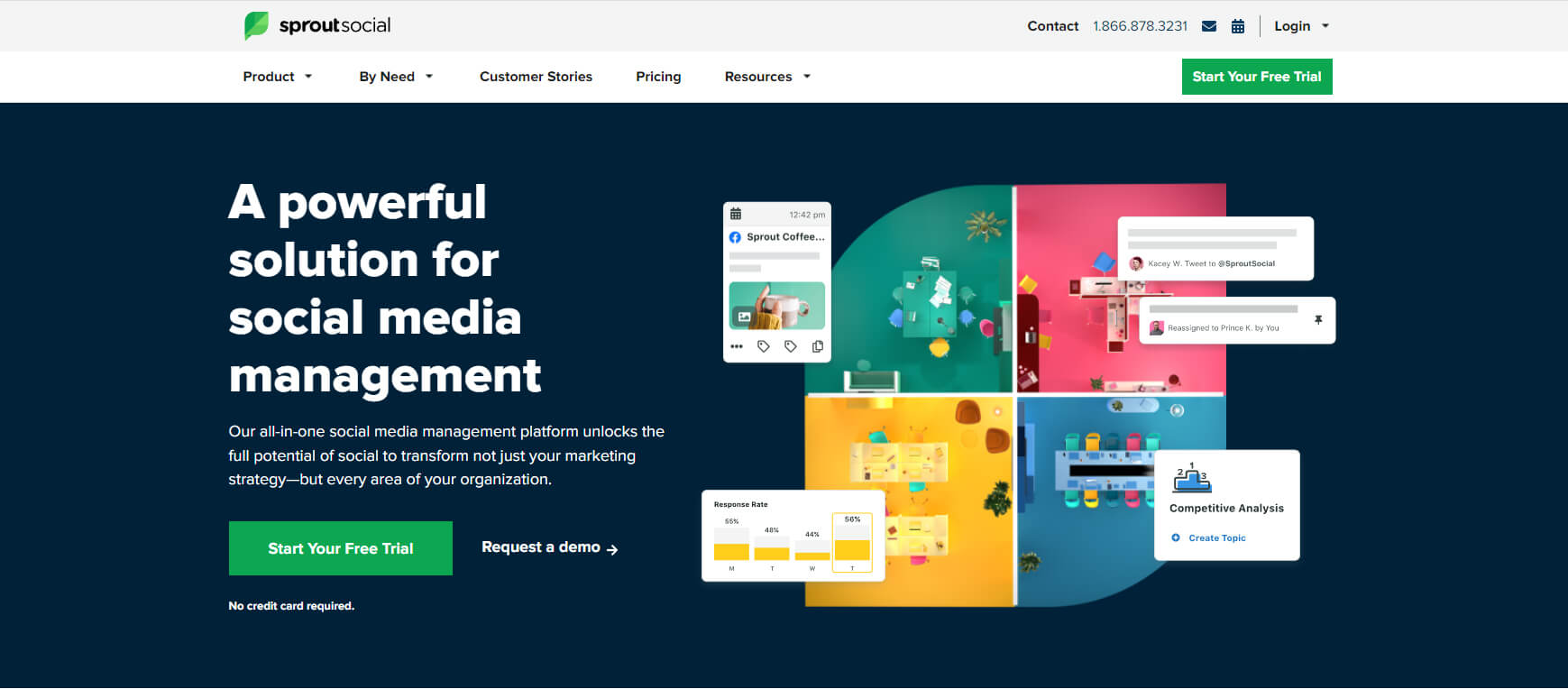 Social media problems can cause severe cuts in income. Sprout Social is a management software designed to enforce better linking with your audience, focusing on the brand you represent and offer. It allows easy control of posts on different platforms and networks, making any running campaign much easier than before.
Sprout Social is exciting to those who aspire to navigate strategic decision-making with deep and detailed data insights. As an all-in-one automated tool, we must admit it offers high-quality service and fits the needs of startups and small entrepreneurs.
Conclusion
Social media marketing has more and more influence on customers' decision-making processes, and everybody is aware of that. Whether you do marketing as an expert or a company, you need to use the right tools to grow your digital appearance and attract more and more customers daily. With great regard to sophisticated AI software, Postly Social Media Manager and Content Scheduler are at the top of our recommendations. Recognizing the importance of SEO and its configuration, this tool will make your post-scheduling easy and generate content for various platforms that will squeeze the max SEO scores.