The importance of local SEO can never be underestimated, especially if you're a small business that gets most of its customers from the local community. Having a good online presence is of vital importance in an ever-increasing digital world, no matter if you're local or global. Even your grandma probably Googles the best place to eat these days. 
Local SEO tools can improve your online presence and help you engage with local customers.
This can not only work as a tactic to gain trust but also improve your SEO. There are also many tools that can help track your competition, find high-value keywords, and monitor performance. 
Today, we'll give you a quick rundown of tools that improve SEO performance in the local results and provide a guaranteed to boost your business in the long run.
We'll show you some run-of-mill SEO tools as well as some you wouldn't otherwise consider. So, let's dive right in. 
Google My Business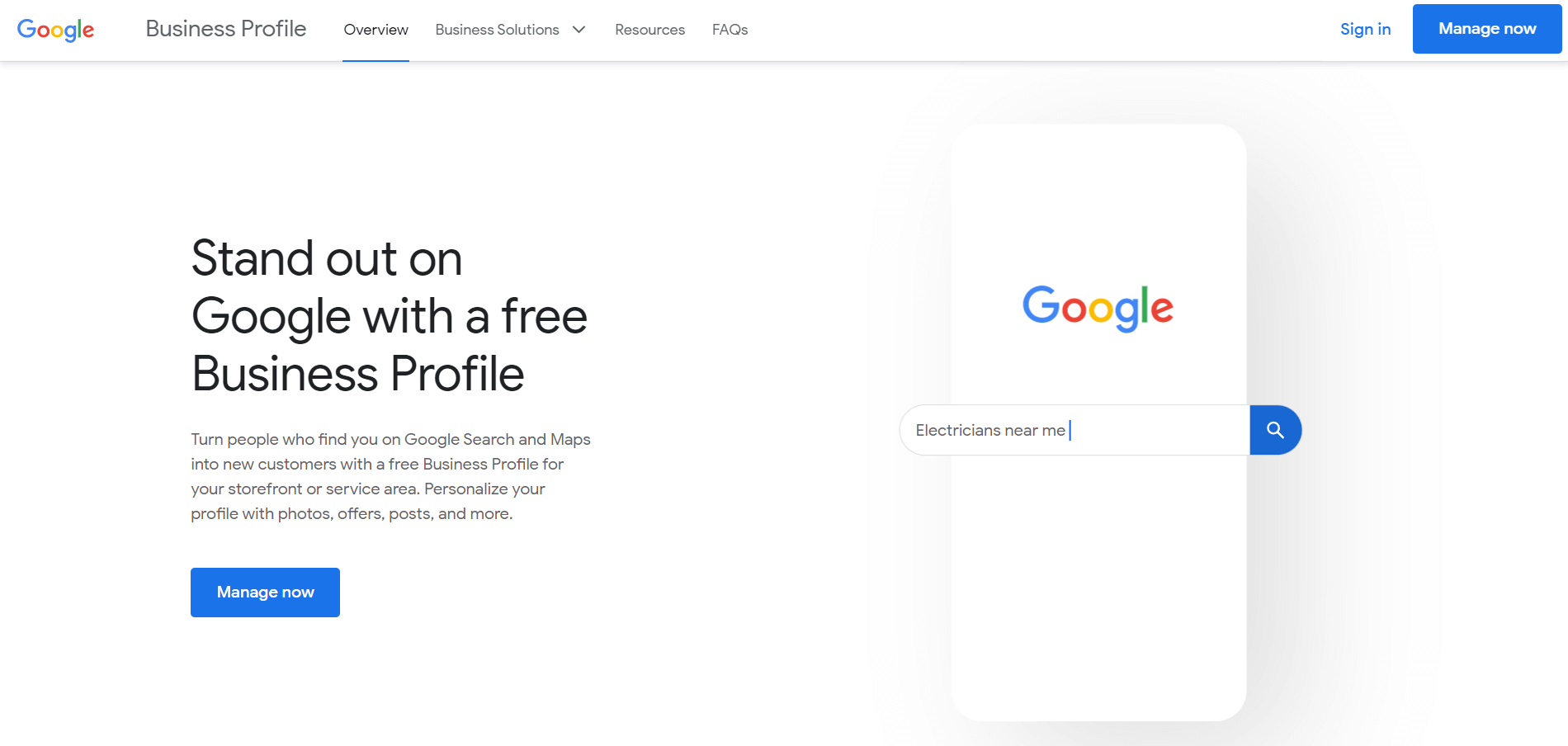 Google My Business may not be your classic SEO tool per se, but it sure does help Google notice you. If you create a Google My Business account (totally free) and optimize it, you're way more likely to rank better on search engines. The entire process takes 30 minutes tops but does mean a lot. 
Simply create an account using your business email, add working hours, address, contact, photos, and perhaps a few reviews. Be careful when filling out the information, though, as everyone that Googles your business will be able to see this first. Once everything has been set up, the next time someone Googles the best pizza near me, they'll be greeted with all of the information about your establishment at the right-hand corner of their screen.
Creating and optimizing a GMB account not only helps local SEO but, in turn, also makes your business seem more legitimate and trustworthy. 
GrowthBar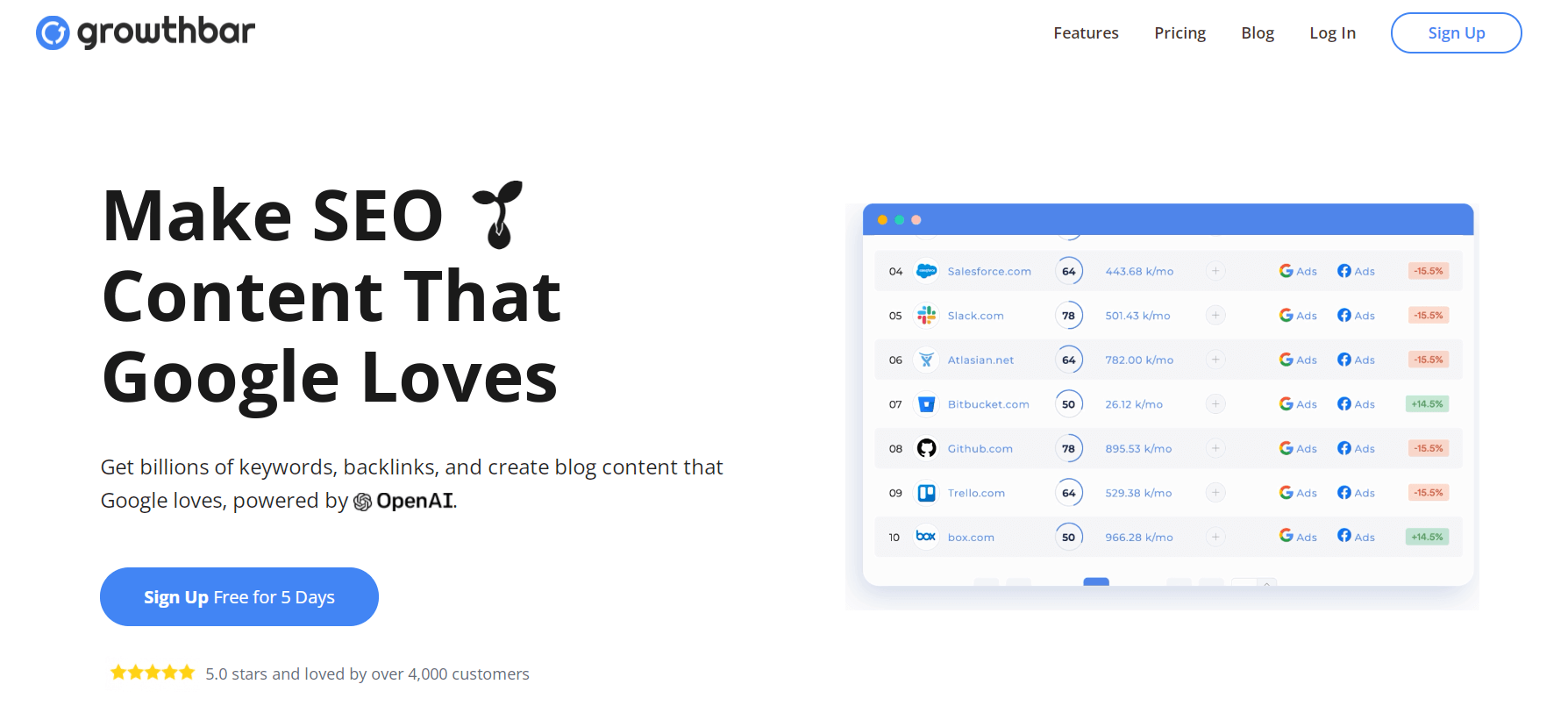 GrowthBar is a good option for small business owners that are looking for something simple, easy to manage, and cheap. It's a low-cost local SEO tool you can get in the form of a Chrome extension.
But if that's really not your thing, don't fret. It comes in the form of a stand-alone app as well – the choice is yours. Its main functions are to track the top keywords for a certain website. This can aid you in both analysis and local SEO keyword research. Both of which can have an impact on your overall ranking. 
In addition, this simple tool also provides information on domain authority, so you can either track your own or do some professional spy work on your competitors. The prices start at $29 per month when billed annually, and if you're the head of a small business, that's all you'll need for the time being. 
Yext 

Yext offers quite a few services as part of their toolset, but today we'll examine one particularly useful for local SEO. Yext offers a review monitoring feature that integrates with many third-party sites.
If you're wondering what this can do for your SEO, let us explain. By having a centralized hub where you can monitor reviews written on virtually any platform out there and respond to them as well, you'll be able to thank your customer or apologize for any mistakes, thus getting your name out there are building a presence on the internet.
Without a solid online presence, most businesses end up failing.
Being active on review sites shows your engagement and dedication and boosts SEO through name mentions and keywords. It's a win-win. 
In addition, this tool also offers a toolset that can make your business listing with voice search. Since more and more people utilize it by the day, this is definitely not a feature one should disregard. 
Synup
You can consider this platform to be a one-stop shop for local SEO. Synup's main task is to track business performance across all search engines, review sites, and don't forget local directories. It crawls over 200 local search engines and tries to find data inconsistencies, thus ensuring the validity of your citations. 
It can also help you track general traffic and send notifications when customers leave comments or reviews on your business. You can also respond to these comments or reviews through the platform. Another feature that cannot go unmentioned is that Synup syncs up your info across different pages. 
If you're unsure about this service, you can book a demo through their official website and make sure it's the right choice for you. 
Google Analytics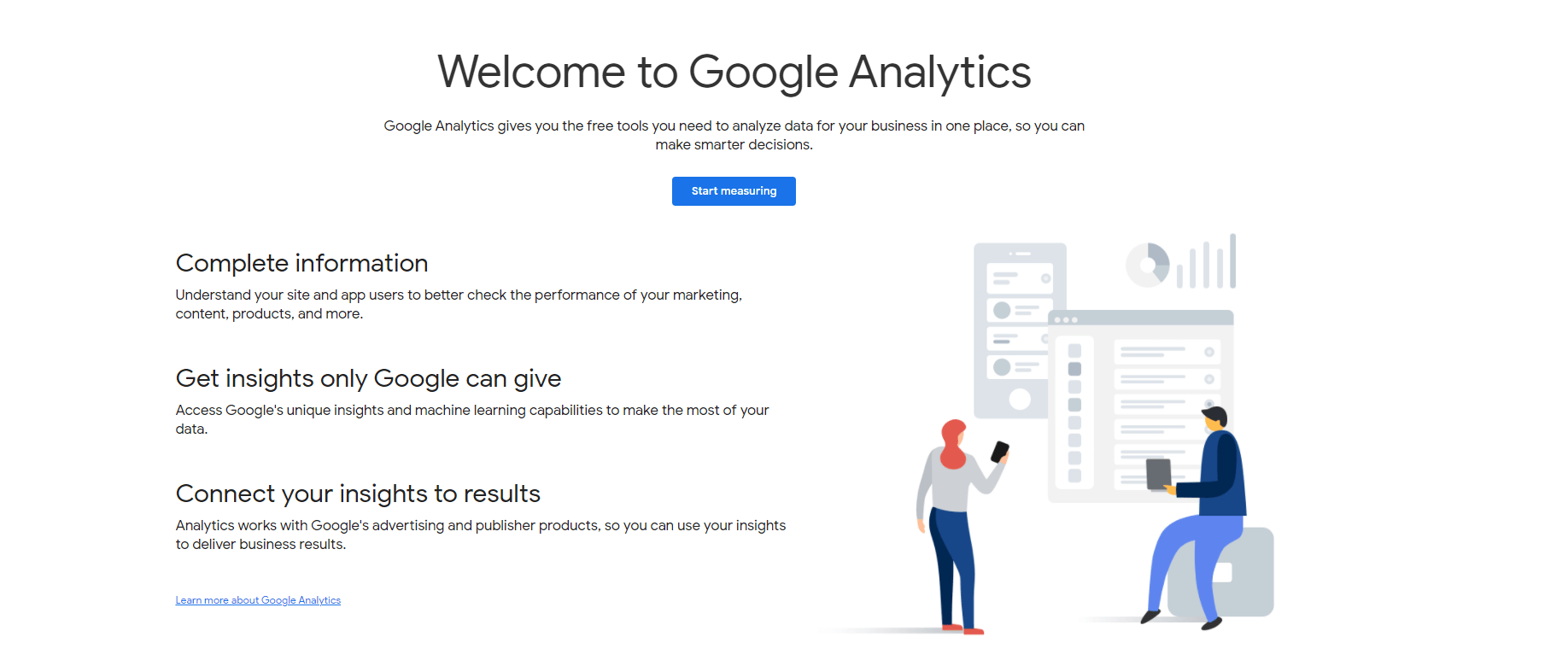 And for our last suggestion, we wanted to leave you with something tried and tested. And free, did we mention free?
Google Analytics is an analytics tool created by the web-giant Google. This service tracks and reports web traffic to website and business owners. Google Analytics provides every user with valuable data, such as the total number of users on the site per day, their average age, and various other metrics. While it is primarily an analytics tool, its capabilities allow you to get acquainted with your target audience and improve SEO by catering to them. It's that simple, really. 
It can also serve as a great aid in your marketing strategy by giving you info such as session length, bounce rate, and demographic data. You can advertise much better when you know who you're advertising to. 
Final Words
Having a solid internet presence is truly a dealbreaker in today's business climate. No matter the line of business you're in, it's tough to attract new customers when your business doesn't show up in the first three results of a search query. This is why SEO has become the name of the game, and local SEO can truly skyrocket a small budding business.
Don't miss out on a chance for success. It might seem complicated at first, but once you get the hang of it, the world is your oyster.