Google Search Console (or 'GSC') helps webmasters track and control their web sites through a public database full of useful statistics. Through accessible resources and data generated by search engines, it is much easier to optimize your website. Yet precisely, what is it?
1. This is a medium of contact.
The key and proper way Google interacts with individual site owners are via search console accounts. After registering, Google will show you information about website issues, mistakes, or even penalties to webmasters. It also provides some essential resources for you to contact them about website issues and feature requests.
2. It's a control center.
You realize that when you deliberately optimize your website, SEO is never 'done.' You need to continually monitor and improve your content, optimize your site settings, and reduce your mistakes.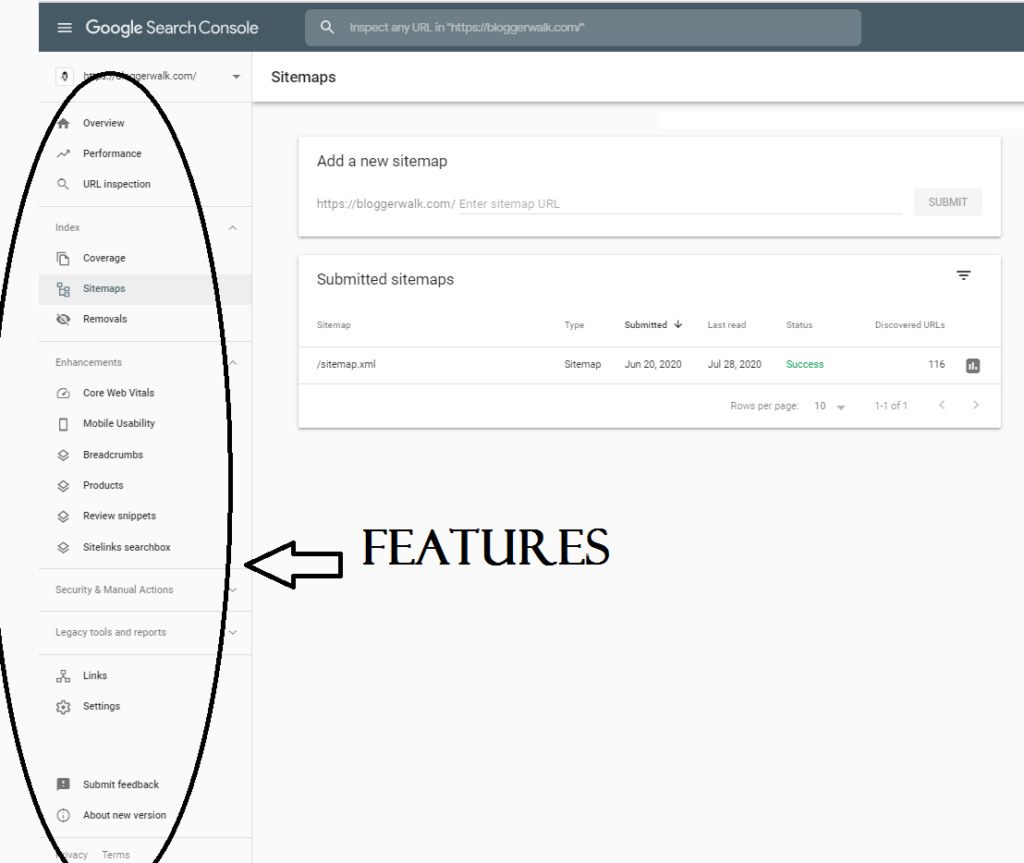 The Search Console offers tools for day-to-day management. This allows you to-do items such as to send and track your XML maps, ask Google to (re)assess your errors or see, for example, how Google views different pages and URLs on your site.
3. It's a performance dashboard.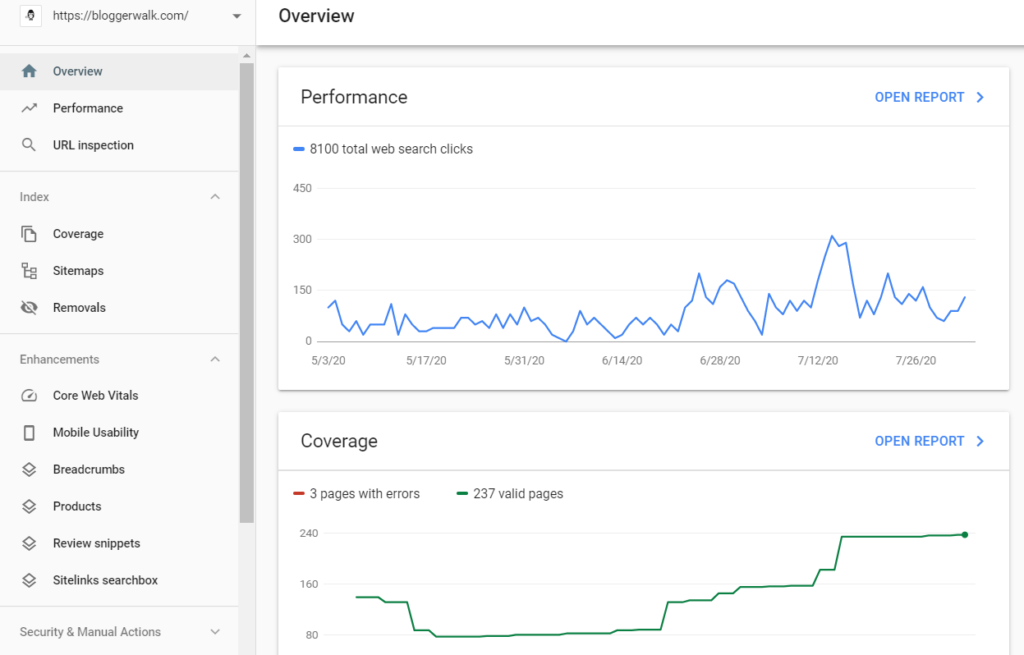 Your GSC account has valuable knowledge about how the search results are presented and performed. From records of usability to visibility and clickthrough monitoring, etc.
When you want to control and automate your site seriously, your GSC account is your hub for knowing your Google position.
4. It's a data source.
Google Search Console extracts and incorporates much of the data into other frameworks, such as Google Analytics. This makes it much easier to control, evaluate, and correct your mistakes!
Are u ready to Get started?
Anyone running or maintaining a website will have free access to a Google Search Console through their free official portal.