A satisfied customer is the best business strategy. As landing pages lead customers to a specific service or product, they are key to creating big conversions. So you should customize your landing page to attract customers who will take action on your site. This is why proper audience research is valuable at improving your landing page.
Before that step, it is crucial to take care of hosting. Looking for reliable and affordable WordPress hosting? WPMU DEV is fast becoming one of the best choices on the web. Get 20% off any of their fully-managed and dedicated plans.
In this article, we are covering five ways audience research helps you customize your landing page.
1. Customer Surveys
Although many of us are neglecting the benefits of giving surveys to our customers, properly conducted surveys can be a crucial part of your marketing strategy. The key is to do continuous research and create questions built around the user experience rather than questions about the product's features you find helpful.
Customers' early feedback about your product or service can significantly impact the customization of your landing page. Depending on the feedback, you can adjust the landing page and improve your converting rate. It is always a good idea to offer your customers something in return for the received feedback, such as discounts and promotional gift cards. That way, you gain their trust while they provide you with valuable data.
2. Social Media Platforms
To customize your landing page to be even more successful, you should consider using social media platforms for audience research. Social media platforms such as Facebook and Instagram provide powerful audience tools which you can use to your advantage.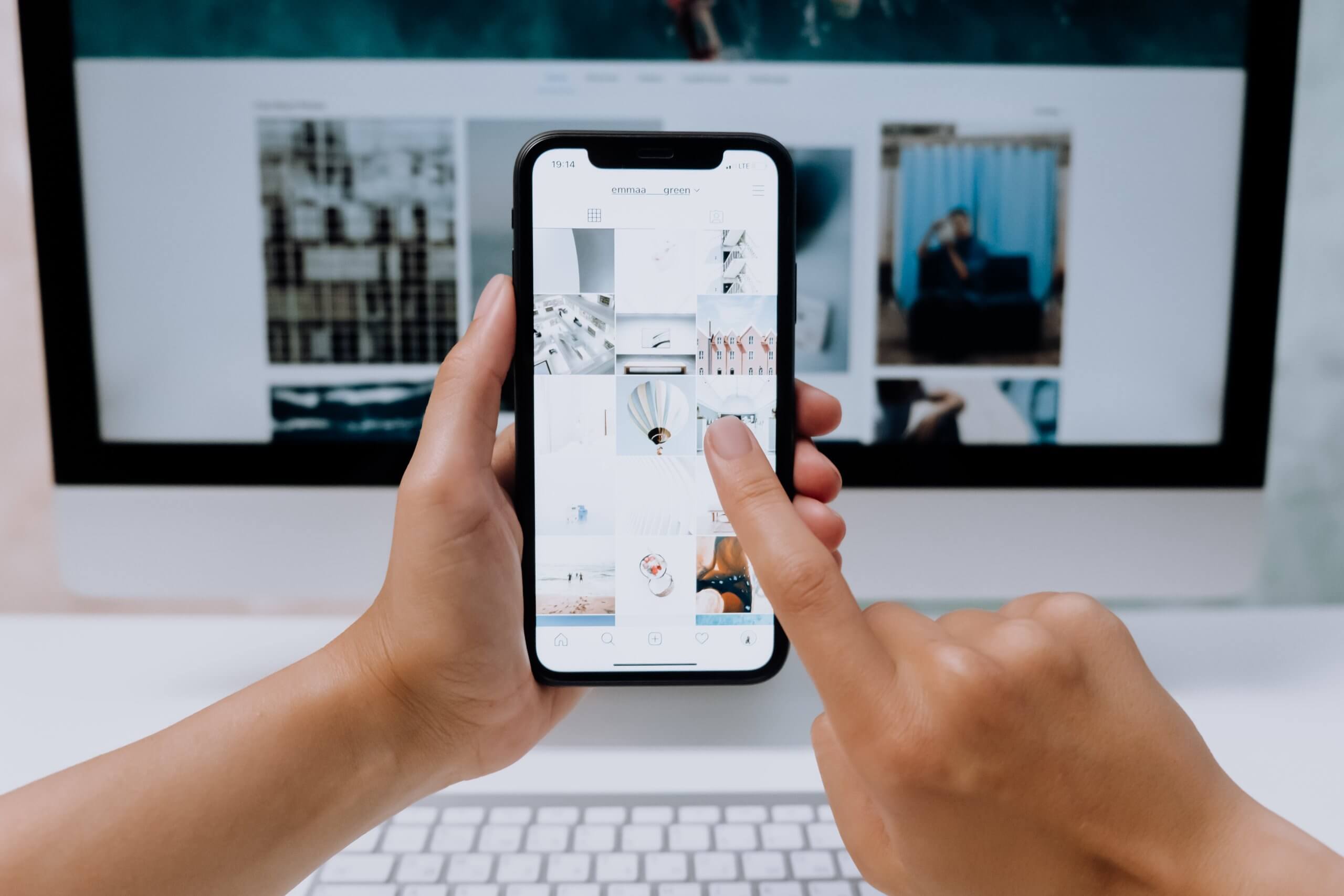 For instance, in Facebook Ads Manager, you can find a function called Audience Insight which can give you different anonymous information such as Demographics, Page likes, Locations, and Purchase behavior.
Other social media platforms can help you discover the content your audience is engaging with. Moreover, if you have built a brand, you can keep track of its mentions with social listening tools like Keyhole across multiple social networks.
3. Google Analytics Tool
Google Analytics is a free web service that delivers statistics and analytics data for both marketing and SEO purposes. Google Analytics is a powerful tool that captures data from your audience and eliminates the need for error-prone and costly guesswork. This tool can help you understand your audience's demographic data. Even so, it can segment high and low-profitable users.
You can integrate the Google Analytics tool with your landing page, and that way, you can view real-time visitors on your website. Moreover, you can make landing page reports which can instantly tell you how well are your web pages performing.
4. Analyzing Your Competitors
Sometimes your competitors may look a little bit intimidating, but there is always a lot of useful information you can get by looking at your competitors. One key segment you should keep in mind when researching your competition as well as their advantages and drawbacks is customers' affinity to competitors' products or services. While researching, ask yourself the following.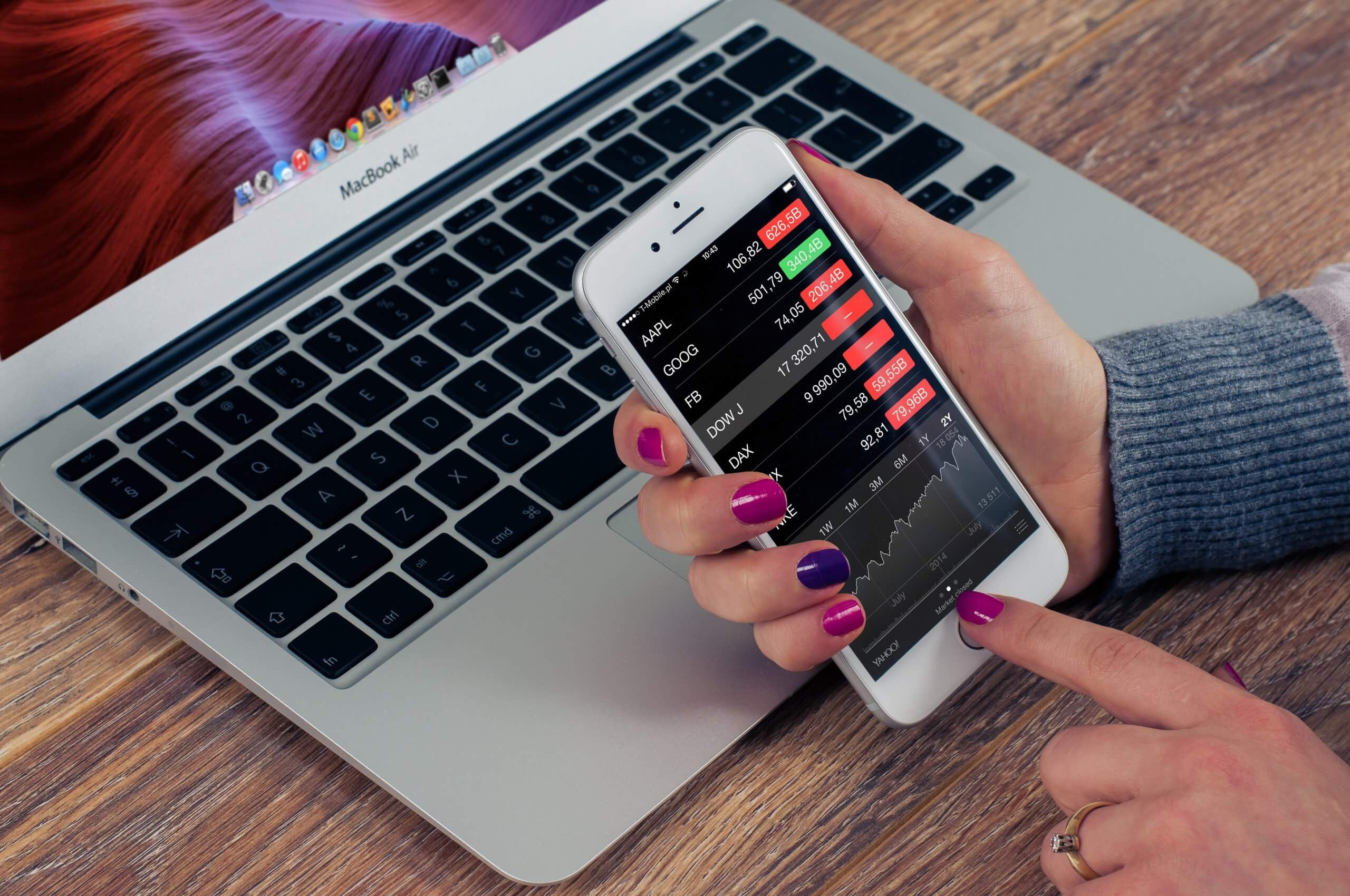 What drives customers to buy their products?
Analyze your competitors' social media activity and collect feedback on their most popular products or services. That way, you can see why exactly are customers choosing their brand.
When do customers use their products?
Your landing page should entice your audience to purchase your products. Research and identify at what point customers shift from viewer mindset to buying one and use that data on your landing page.
What do customers like or dislike about their products?
This is where you get all of the insight into your competitors' products. By looking at the customers' dislikes about a certain product, you can improve yours to meet customers' expectations. In addition to that, there could be a missing feature that customers want, which you can implement and gain an advantage over your competitors.
How much are customers willing to spend on their products?
Research competitors' markets and see what are their best selling products and how are they priced. Research on customers' feedback on what you get for that price and why are they willing to buy at that cost.
5. Audience Research Tools
Sometimes there is just not enough time to research everything by yourself. This is why there are Audience Research tools to help you get all the valuable insight for your landing page.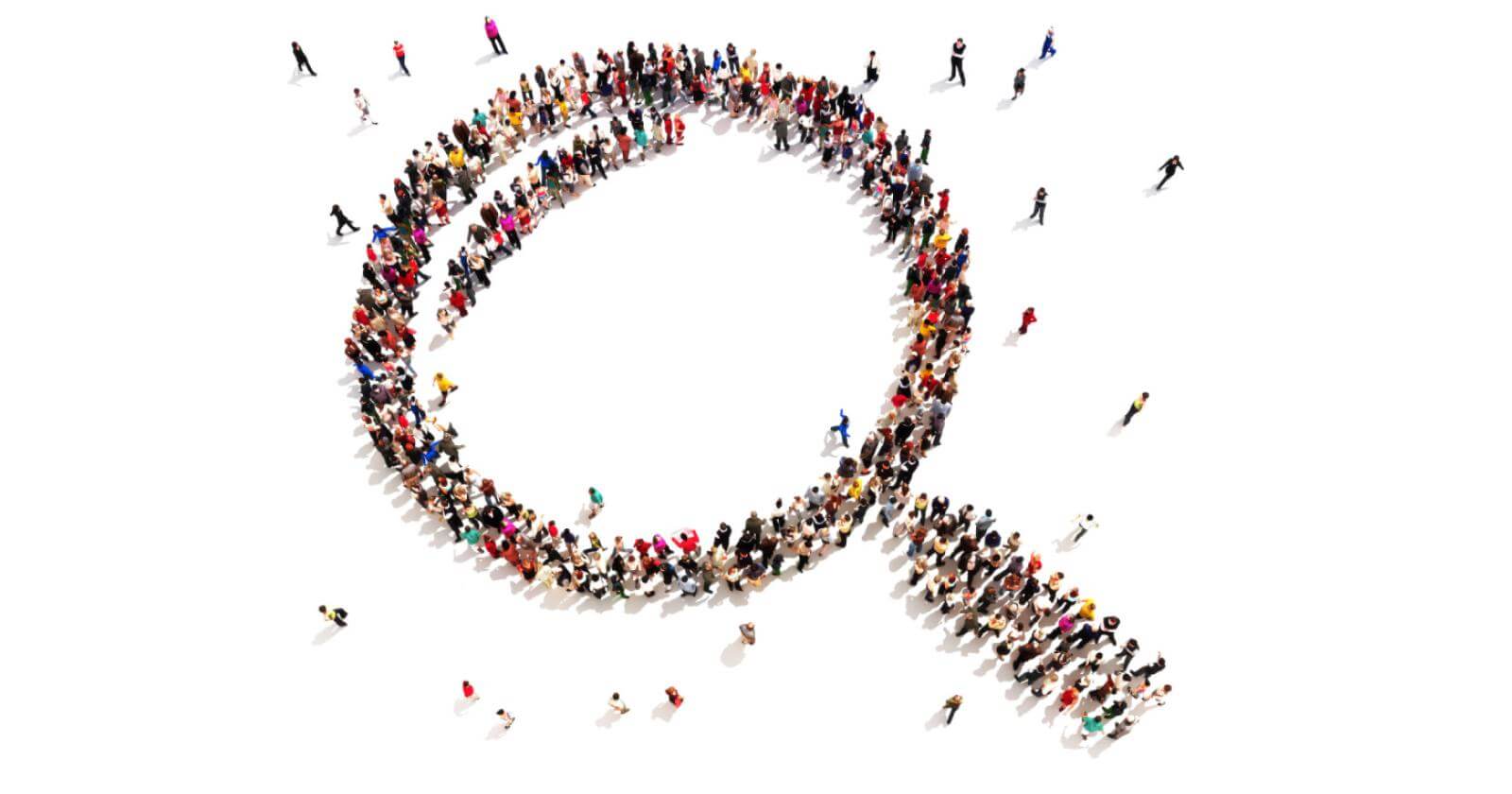 Some, like Spark Toro, can analyze large quantities of social and web profiles and give you information on what your audience reads, listens to, follows, shares, etc., making it perfect for creating trending content. Others like Audiense use consumer segmentation and provide powerful insights which help you understand audiences that matter the most.
Conclusion
The audience's insights about your products or services can help you to improve your landing page to attract your customers and build a successful partnership. The key to research is to be consistent and adaptable.
As new market trends and new competitors will constantly be introduced, it is up to you to research and observe to stay at the top of them.