Many companies either maintain a small call center to handle customer support and outbound calls or use a provider for their specific project. Calls to current and prospective customers are increasing because there are plenty of new products or services, and competition is getting stiffer. Thus, they need to reach more potential customers and convert them quickly.
Predictive dialing software
Different types of predictive dialing software are available in the market today, each with features that correspond to the company's needs.
A predictive dialer software dials phone numbers from a contact list automatically. It paces the dialing process to ensure an agent is free to handle the call.
Predictive dialing software is vital if your company runs a widespread marketing campaign or handles emergencies, hospitality, and sales activities. The dialing tool is useful when you are pressed for time and cannot focus on dialing. It can also be handy as manual dialing is inefficient or impractical.
Importance of dialing software to a business
Running a call center, customer support, or extensive marketing campaigns are occupations where using an effective outbound dialing software is critical, such as an auto dialer, which is one of the predictive dialing systems available. It applies to many types of call center requirements.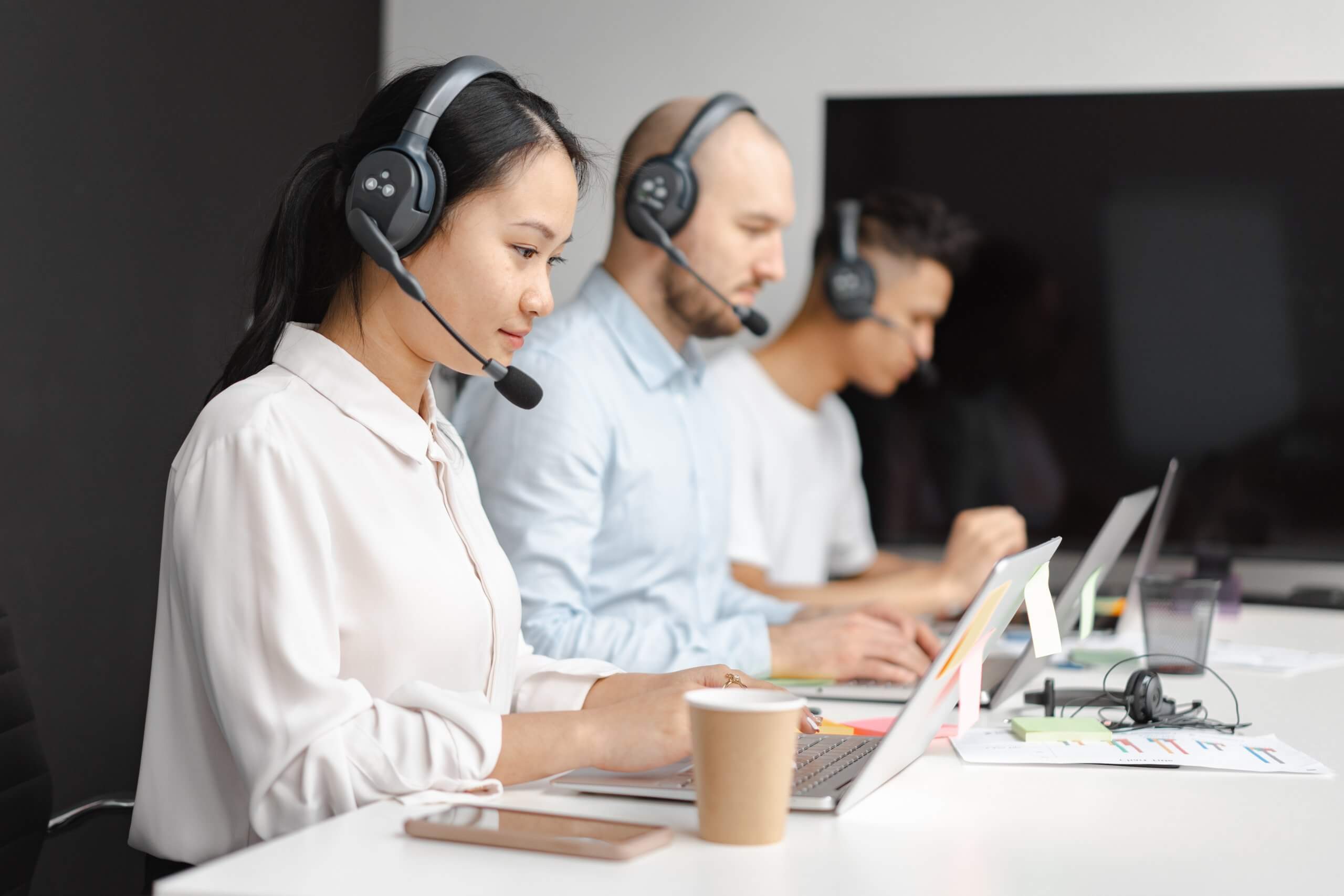 Here are some reasons why an auto dialer will be an efficient tool for your business.
Minimize idle time
In the past, call center agents dialed telephone numbers manually, which ate away at agents' productive time. With manual dialing, the agents wait several seconds for the call to connect. They must listen to busy tones, call disconnections, or answering machines.
With auto dialing technology, the system takes care of such situations and can automatically decide to skip the call. It assures that agents only handle answered calls. It enables agents to attend to more calls and increase their productivity.
Monitoring and reporting in real-time
An auto dialer software allows you to view agent activity dashboards and have customizable reports. The system makes it easier to decide how to improve your call center's operations.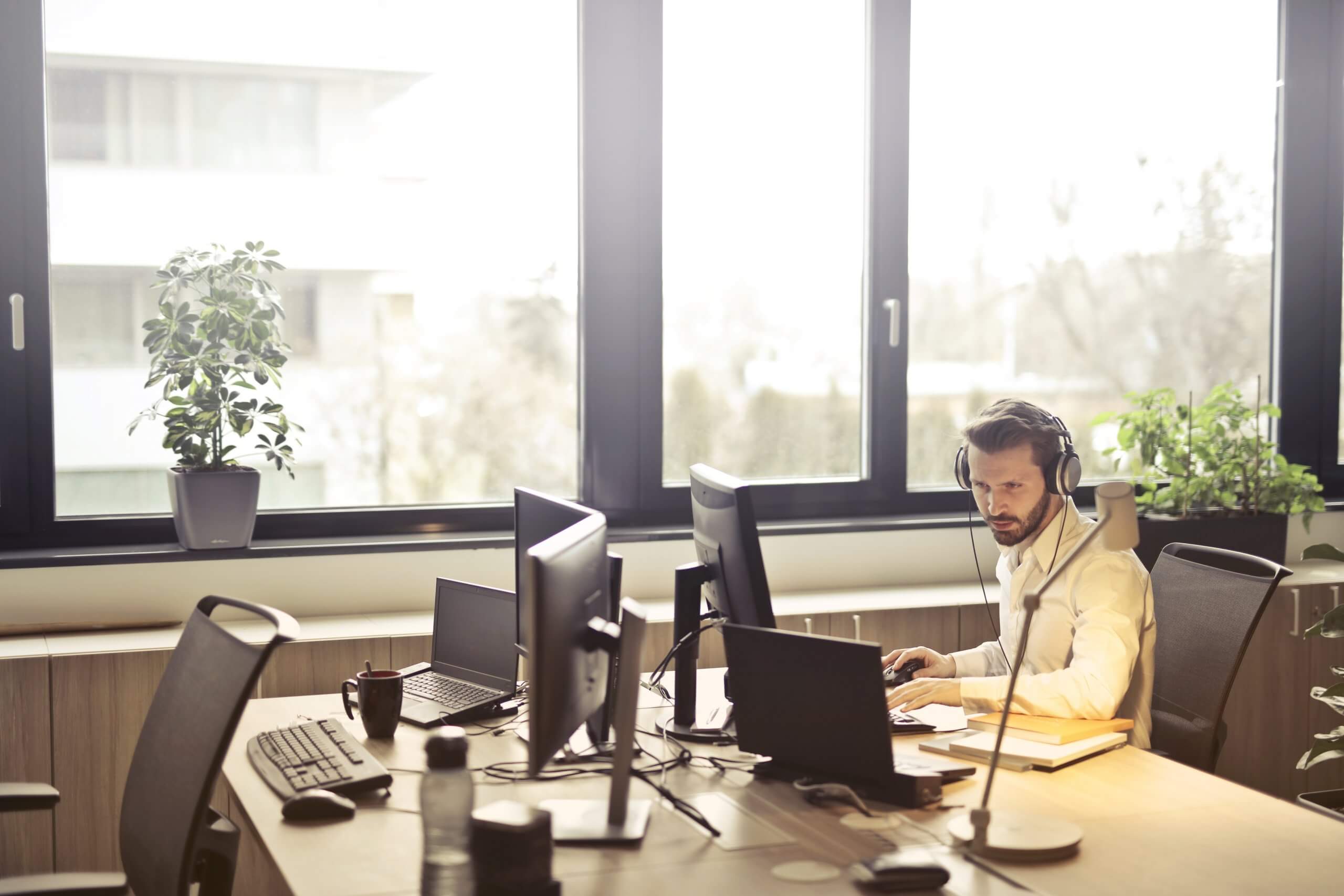 Likewise, it will enable agents to recognize real-time problems and implement the right action. In addition, your managers can access call recordings quickly to monitor call quality levels and agent performance.
Improve business efficiencies
The automated dialing system brings various business efficiencies. It eliminates unreasonable wait times, dropped calls, and misdialing. Further, it transforms the agents' idle time into productive time.
Auto dialers also help increase agents' talk time, enhance customer experience, and can lead to higher conversion rates.
Moreover, the current auto-dialing software system has newer features to allow you to run and control several campaigns simultaneously.
Now that you know the reasons why an auto dialer is beneficial to your business. Ensuring that you have the latest auto dialer software is vital. Check the various features of the newer versions, and see which one of them will improve your business operations and increase the services you can offer to your clients.