With the advent of 2023 online content creation continues to increase in competitiveness. To ensure that your content succeeds you'll need to adapt to this fast-paced environment. One of the best ways to improve your content is by utilizing keyword research.
Keyword research is a critically important step in online content writing because it provides you with information on your audience and competition. By seeing what people like and dislike you're able to adapt your content for better performance, search engine visibility, and general viewer experience. The best way to start your keyword research is through a free tool, but there are a plethora of paid and free keyword research tools on the market. That's why you should check out these tools to find the one that suits you the most.
Top 5 Best Free Keyword Research Tools in 2023
1. Google Keyword Planner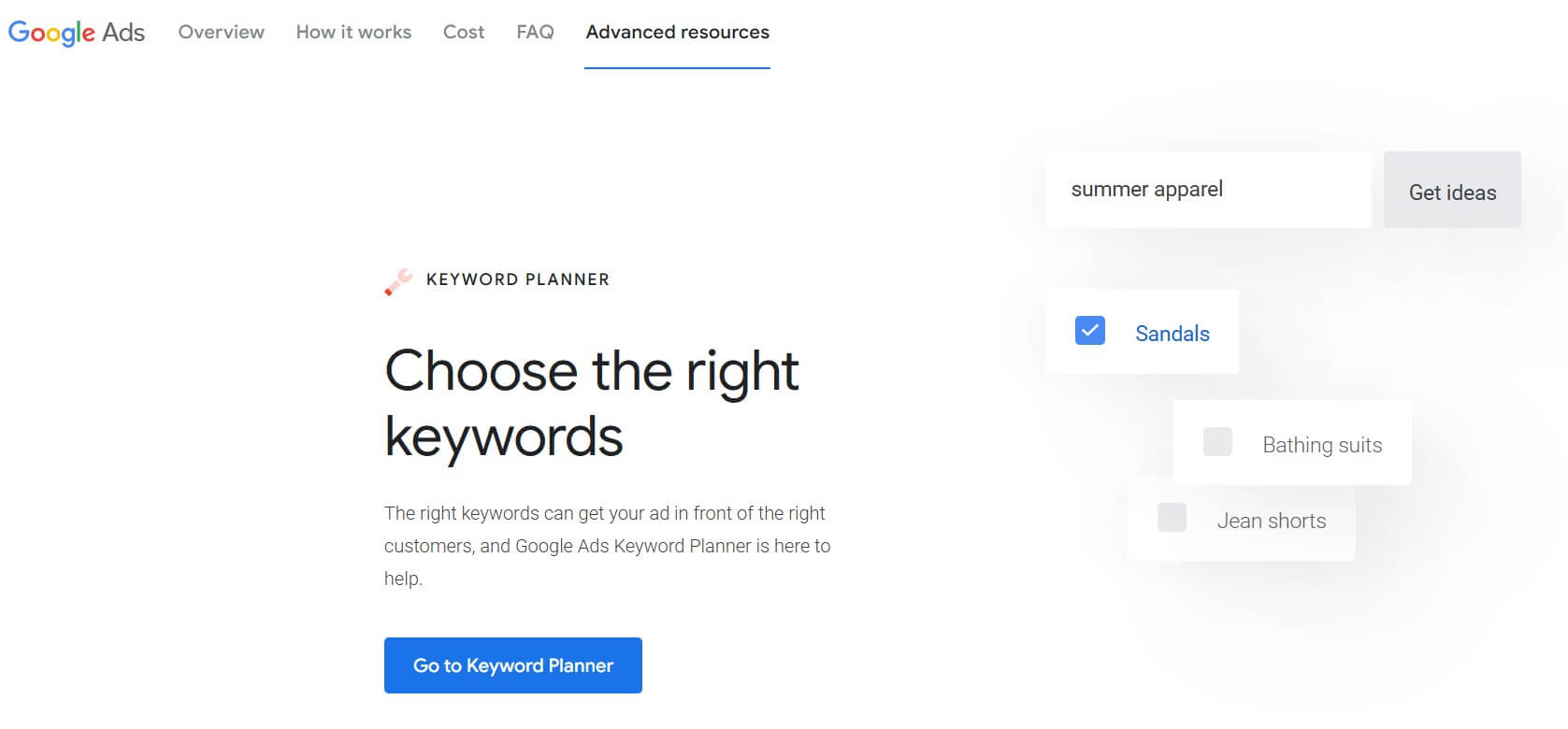 Google Keyword Planner is a free keyword research tool offered by Google. It provides keyword suggestions and information on average monthly searches, competition, and suggested bids. This tool is ideal for businesses looking to target specific keywords for their advertising campaigns, especially for new businesses that have a tight budget. It is simple to use and offers a large amount of data on keyword performance, making it a go-to option for many marketers. However, some users may find its data to be less accurate compared to paid keyword research tools. Overall, Google Keyword Planner is a valuable tool for those seeking to conduct basic keyword research and improve their online visibility.
2. Ubersuggest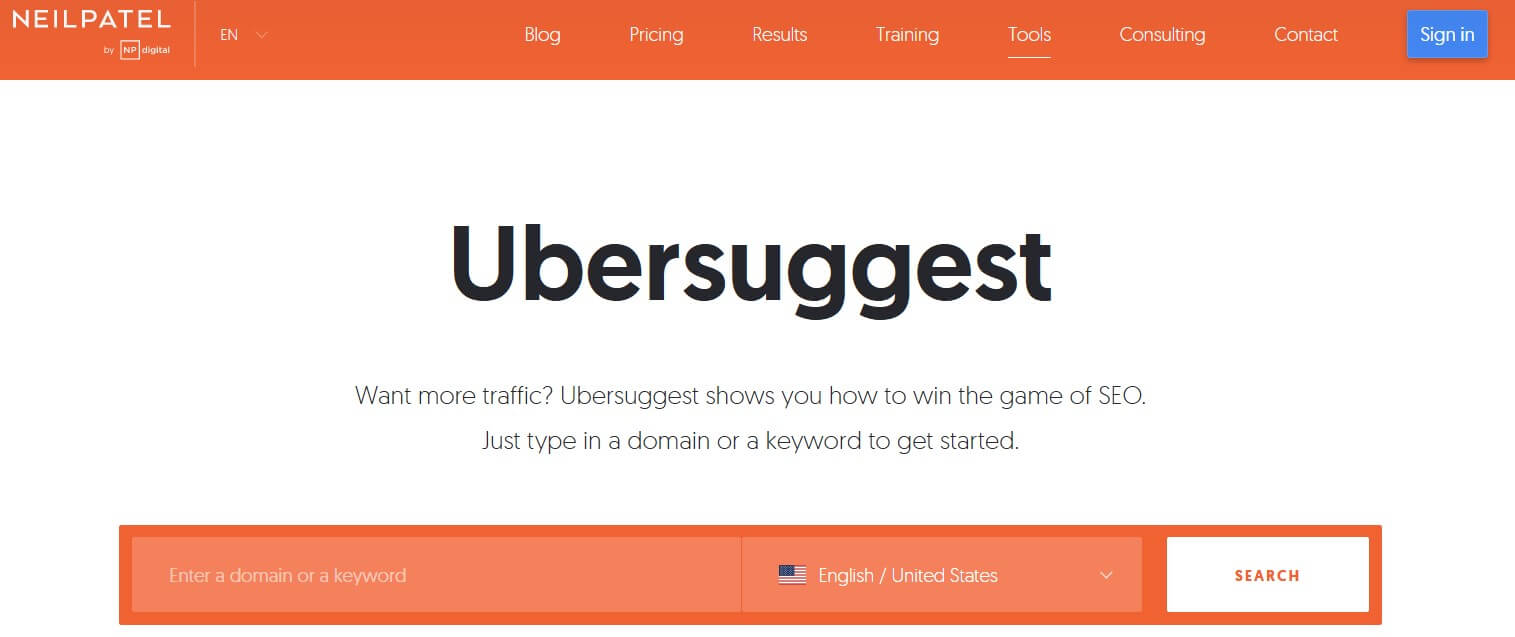 Another great free keyword research tool is Ubersuggest. It provides keyword suggestions, volume, and even difficulty scores. With this tool, you'll also be able to get insights into top-ranking websites and related keywords. With a simple and user-friendly interface, anyone can quickly and efficiently start their keyword research journey. Ubersuggest provides a wide range of data that can help create and execute a successful SEO or PPC strategy. The tool is constantly being updated with new features and improvements, making it a popular choice among marketers.
3. Keyword Tool

If you're looking for a keyword research tool that collects data from all over the internet, look no further than the Keyword Tool. It's a free keyword research tool that provides keyword suggestions based on Google, Amazon, and YouTube. It also offers search volume and CPC data to further help you expand your keyword research. The tool is simple to use and provides a large number of keyword suggestions, making it a good choice for businesses looking to expand their keyword list. If you're interested in expanding your e-commerce capabilities try using this tool.
4. SEMrush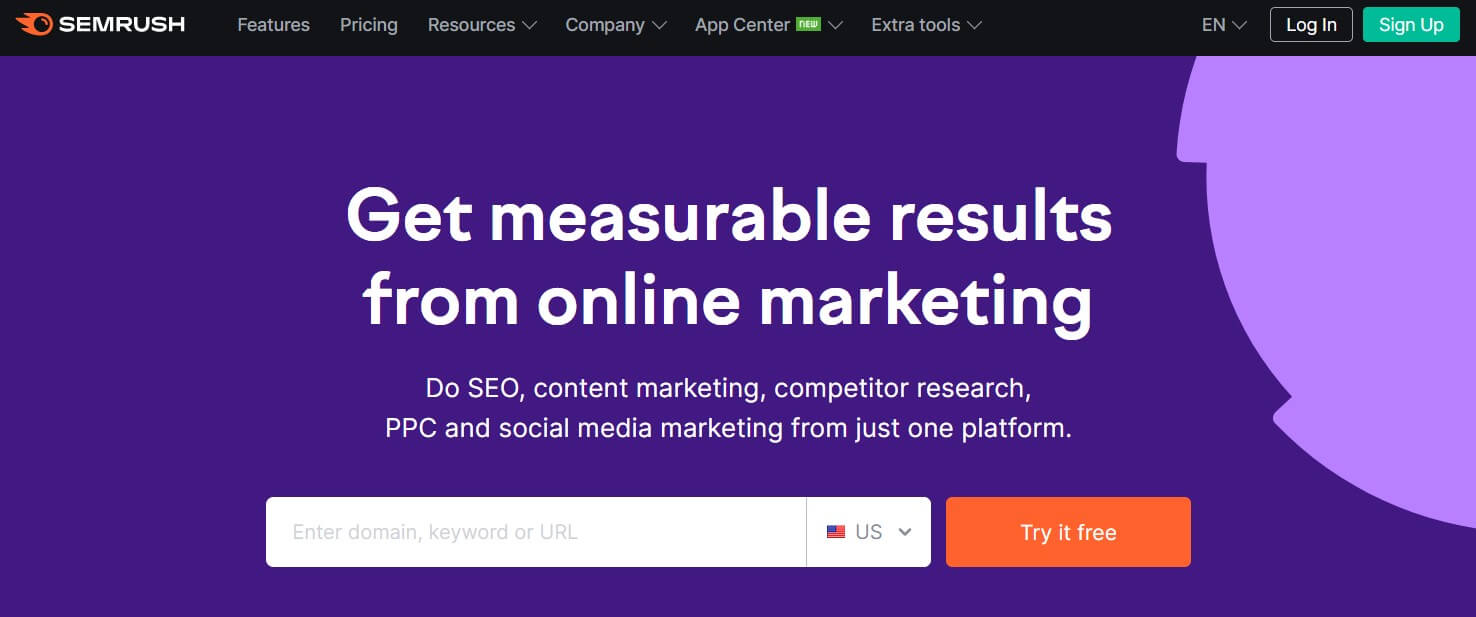 SEMrush is a comprehensive digital marketing tool that offers keyword research as well as numerous other features. It provides keyword suggestions as well as their volume, keyword competitiveness, and keyword trends. This tool is widely used by professionals in the marketing and SEO industries, due to its robust features and accurate data. SEMrush offers a range of data and insights, including information on the top-ranking websites for a given keyword, as well as related keywords and keyword trends. This makes it a great tool for businesses looking to create a comprehensive keyword strategy. The tool also offers a paid version with additional features and data, making it a versatile option for businesses of all sizes.
Conclusion
These are some of the best free keyword research tools currently available on the market. Depending on your needs you'll be able to choose the one that works best for you. However, keep in mind that free tools may have limitations and a paid tool could provide more data and insights. But if you're just starting out, having a free keyword research tool can be more valuable than investing in a paid one.