Being one of the world's largest Social Communication platforms, Discord has a lot to offer. From voice chatting and messaging to community building.  One of the reasons why it's such a good platform is due to the fact that it serves a lot of different groups. In the past, there were different platforms for video game enthusiasts, online workers, and everyone else. But Discord created an environment where anyone's able to create a server and join various communities. You needn't have 5 different messaging platforms just to keep track of various aspects of your life, instead, they can all just reside on different servers.
That being said Discord was originally created for video game enthusiasts and they are the ones that quickly learned all the features. But not everyone had such a smooth transition. Whether you've never used online social communication platforms, or you're looking to transfer from an old and unreliable service Discord can be of use to you. That's why you'll need to learn the basics of Discord to be able to seamlessly integrate into your first server.
Why Is Discord Unique?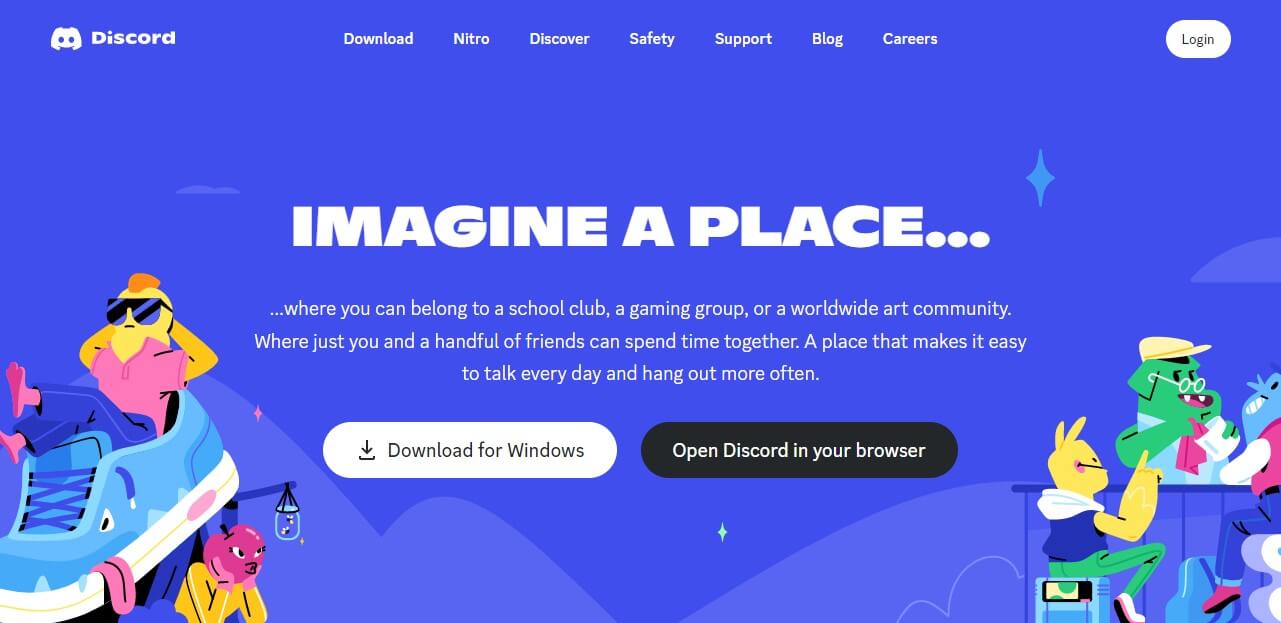 Unlike its predecessors, such as Skype or Teamspeak,  Discord decided to change the basic idea of online communication tools. Instead of working as an online phone book, creating separate calls, chat rooms, or group video conferences, Discord primarily promotes its servers. You can still keep a friends list with private chats and calls, but Discord wants you to focus on nurturing a community. It does so by recommending that you start or join servers.
Discord servers are online spaces created by your friends, community, or even yourself, that have everything you might need to maintain online social relationships. In these spaces, you can create voice call rooms where anyone can join for a group chat, general chat rooms where people can text each other, and even customizable rooms that are only visible to certain people.
While Discord may seem overwhelming for beginners, most of the in-depth settings aren't necessary for basic use.  Knowing about Discord roles, voice channel settings, and Discord bots isn't necessary. All you need to do is create or join a server and enjoy your time there.
How to Use Discord?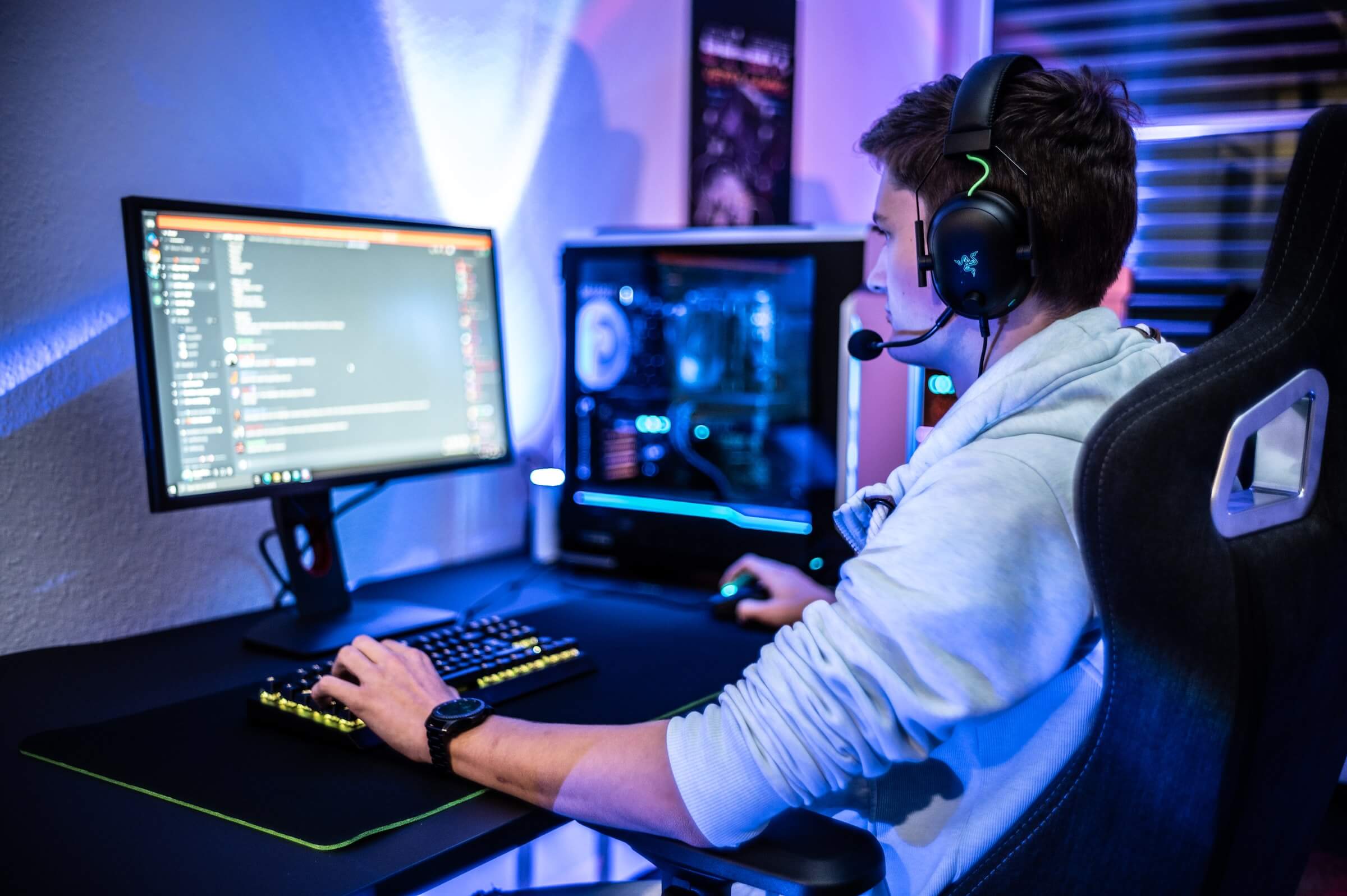 Discord comes on a variety of devices, so these tips can't be overly specific. You can use discord on mobile devices, desktops, and even web browsers. All of these have different qualities in features and connectivity but still work on the same principle. After you've sorted out the settings of your device, such as setting up your microphone, you can enter a Discord server and start having fun. You'll see that every discord server has 4 distinct sections.
First, on the far left you'll see a thin column with all your server icons, that's where you can quickly switch between servers, friends list, and server creation menus. Right next to it, you'll have the column with the server name and various text and voice channels. That's where you choose where you'll hang out.
Text channels are recognizable by the hashtag # that's next to their name, while voice channels have microphone icons. When you click on a text channel the middle column will switch to that text channel and that's where your chat box is. In this chat box, you can share images, memes, documents, and just plain old text messages. Unlike text channels, voice channels don't open new windows. Instead, they move your name and icon under the channel name, indicating that you entered the voice call.
And finally, on the far tight end of the Discord app, you'll have the server roles and user list. Some servers, especially public ones, have a variety of different roles that can provide different benefits. These can be reserved for moderators, server owners, Patreon supporters, and so on.
Conclusion
Using Discord is a fun experience for anyone. You can be a hardcore gamer, or a niche hobbyist looking for like-minded people, or you're just stuck inside looking to pass the time. No matter what you need, Discord's amazing design is able to create a perfect community for anyone.