You have probably found yourself using the same password for every single account or app that you use, but have you ever thought of its safety? It is not recommendable to use the same password more than once due to the higher vulnerability of your personal information.
Sometimes it can be frustrating to come up with a new password that can be strong enough and keep your data safe. Therefore, there are numerous password managers that can help you create unique and strong passwords for your accounts. To help you with that, we have found some of the best password managers for your iPhone or iPad that you should start using.
What Are the Benefits of Using a Password Manager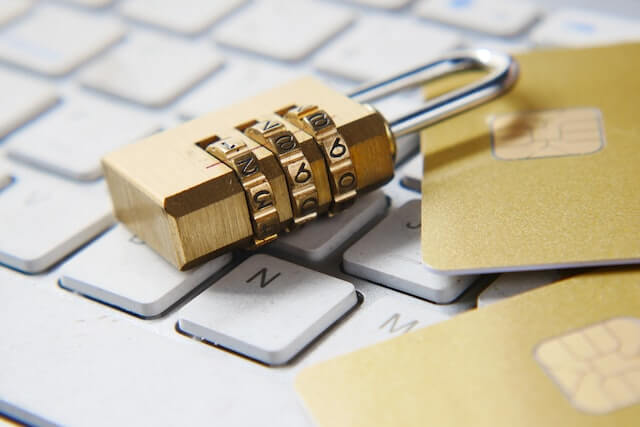 Password managers help you get some extra security regarding your passwords with multiple security features. For instance, they provide you with features such as end-to-end encryption, password security auditing, two-factor authentication and so much more. They allow you to synchronize all your passwords across your iOS devices and give you that safe experience while using your devices. You will have safe access to all your accounts, be able to share your passwords in a secure way, generate multiple random passwords and change them extremely easily.
Ten Best iOS Password Managers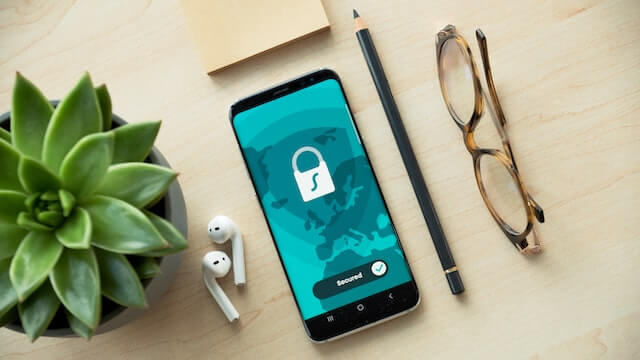 1. Keeper
Keeper comes equipped with numerous security features, such as powerful encryption and different two-factor authentication versions. It enables using your biometrics to log into the Keeper account, which gives you a new layer of safety. It also includes encrypted messenger, up to 100 GB of cloud storage, dark web monitoring, password auditing, sharing and so much more.
2. Dashlane
Dashlane is another extremely secure password manager with a bunch of advanced features. Except for the ability to generate and store your passwords, it offers an auto-fill function, unlimited sharing of your passwords, compatibility with Apple Watch, two-factor authentication, and dark web monitoring. It is even compatible with voice control and offers VPN, which is a rarity among other password managers.
3. 1Password
1Password has a user-friendly interface and lots of intuitive features. You can set up biometrics to log in to a 1Password account and create different vaults which allow you to sort and segment all your passwords in multiple places. Except for standard two-factor authentication and password auditing, it also includes breach monitoring functions, generating time-based one-time passwords, hidden vaults and so much more.
4. RoboForm
RoboForm is another great iOS password manager that is well-known for its great capabilities of filling out forms. It offers a few identity templates that later serve for auto-filling of various forms. Two-factor authentication, biometrics, password auditing, and time-based one-time passwords are just some of the advanced features it gives you access to. Moreover, it lets you share your passwords, bookmarks, and, notes, which is extremely useful.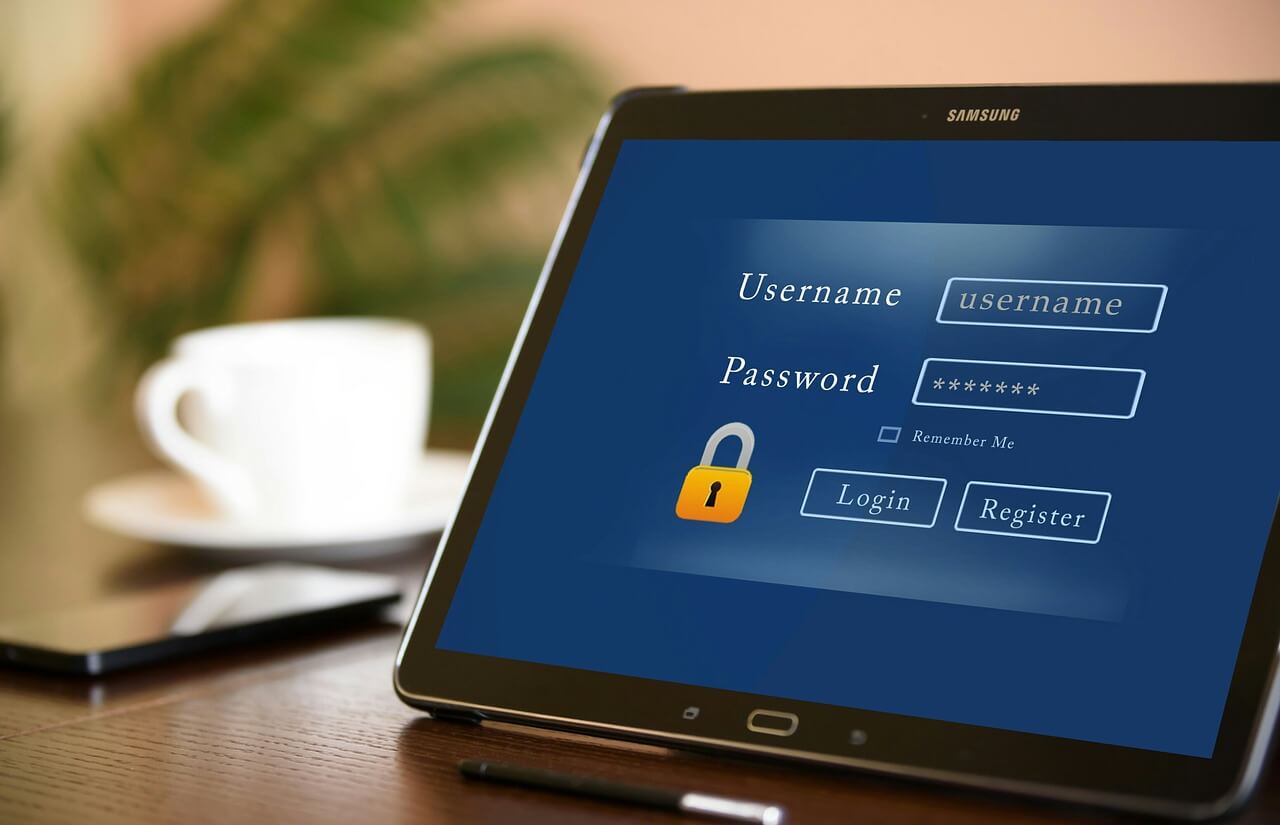 5. Zoho Vault
Zoho Vault also securely generates and stores your passwords, and includes multiple collaboration features and synchronization on all your devices. Its biggest advantage is a free plan that does not limit you in any way and gives you access to all its features. In addition to that, it imports your passwords from the browsers, and handles all your logins easily, but does not provide you with form filling.
6. Bitwarden
Bitwarden is also a budget-friendly password manager that gives you all the main security features. It also has a free plan without the limitation of passwords and a premium plan which is not that expensive. With a premium plan, you get some advanced features like emergency access, generating time-based one-time passwords, multi-factor authentication, and password health reports.
7. Avira Password Manager
Avira Password Manager comes with numerous intuitive features that generate, securely store and auto-fill the passwords. It is highly compatible with iOS and its biometric systems. With Avira Password Manager, you will get access to two-factor authentication, multi-device synchronization, data breach monitoring, and password vault auditing.
8. LastPass
LastPass also comes with a free and premium plan, but the free plan limits you only to your mobile devices and cannot be used on your computer. It gives you unlimited storage for your passwords and enables you to share your passwords among other standard features.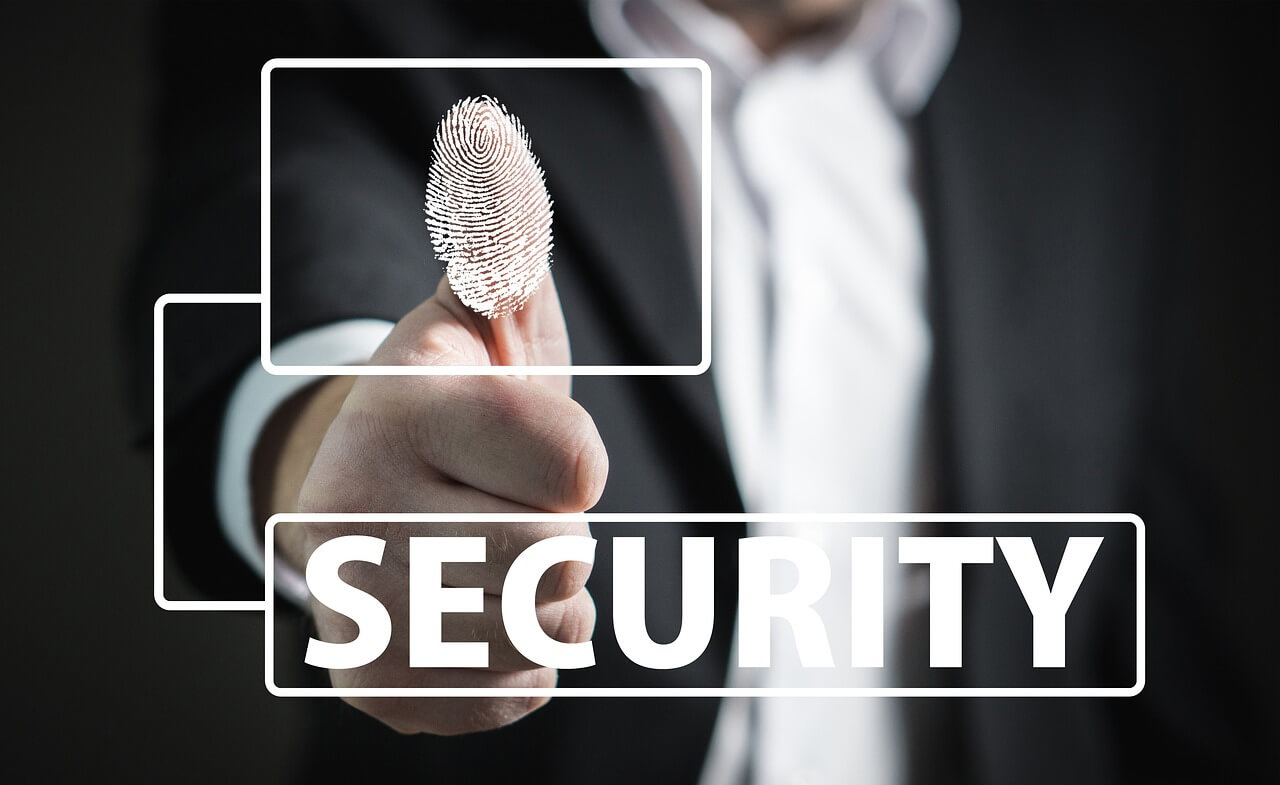 9. Password Boss
Password Boss is a password manager with numerous basic features, such as synchronization options, two-factor authentication, secure browser. One of the features that stand out is a remote delete feature.
10. Norton Password Manager
Norton Password Manager will serve you well in the means of security and password generation. It also offers features like autofill, secure storage for your notes, and auto-save options.
Conclusion
This comprehensive list of iOS password managers can be a great head start for choosing your perfect password manager which will securely store your passwords. It's high time you generated some new passwords and stopped using the old ones, isn't it?