Before we give you our 4 options, we believe you should know what Cloudflare alternatives actually are and what they would be useful for.
Cloudflare Alternatives are websites that offer a similar product and use similar technologies that are under the control of their respective Cloudflare users.
They offer the same features and protections as Cloudflare, and it is up to you to select one or the other based on your preferences.
So, let's take a look at the 4 alternatives.
Fastly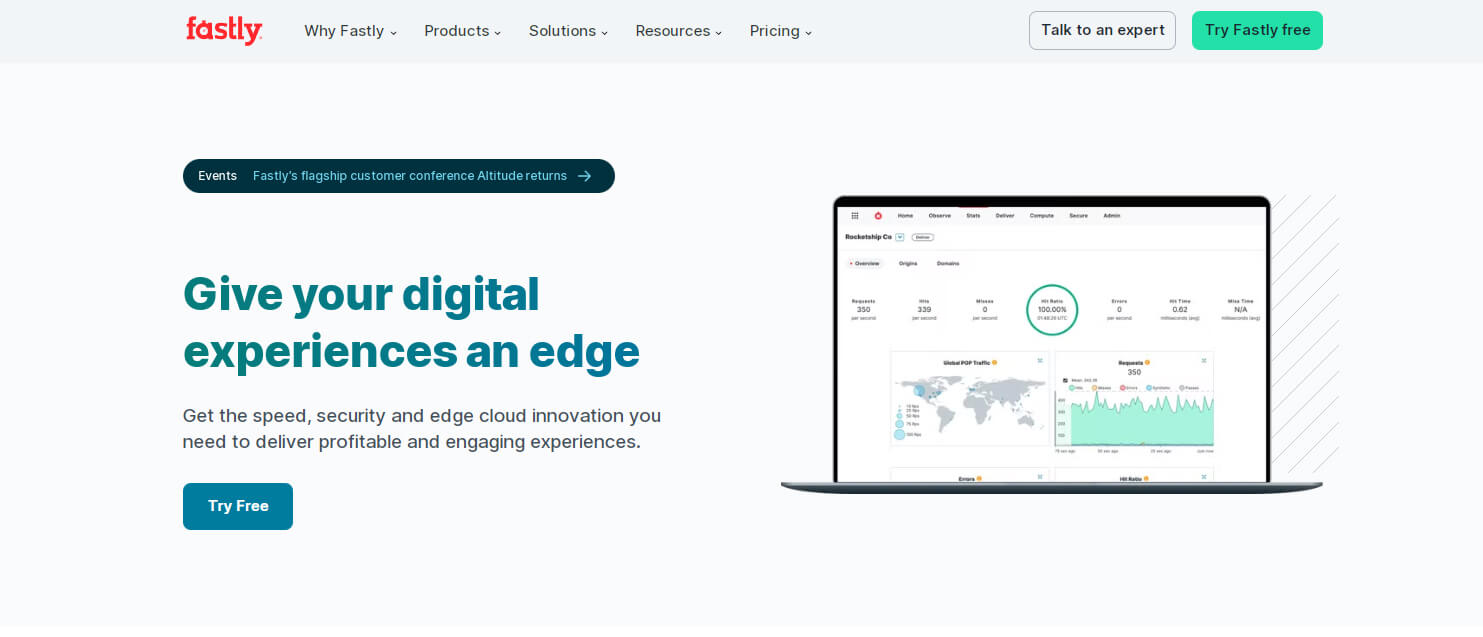 Our first option will provide you with a fast, secure, and scalable online experience. With Fastly, you will be able to keep up with your customer's expectations. Organizations depend on Fastly's edge cloud platform to grow on demand, reduce emerging risks and drive technological advancements.
Fastly will quickly provide you with a variety of privacy and security options and options to improve your web performance. This performance will also include your traffic's security, real-time streaming analytics, instantaneous deleting, and much more.
Google Cloud CDN
Google Cloud CDN provides fast, secure, and scalable website hosting. It is designed to optimize your site for performance, making it safe from security threats such as DDoS, brute force attacks, and global incident response.
Google Cloud CDN provides servers that can be easily integrated with your existing network. Also, it provides you with the best quality website performance, and it is easy to install, manage, monitor, and maintain.
Reblaze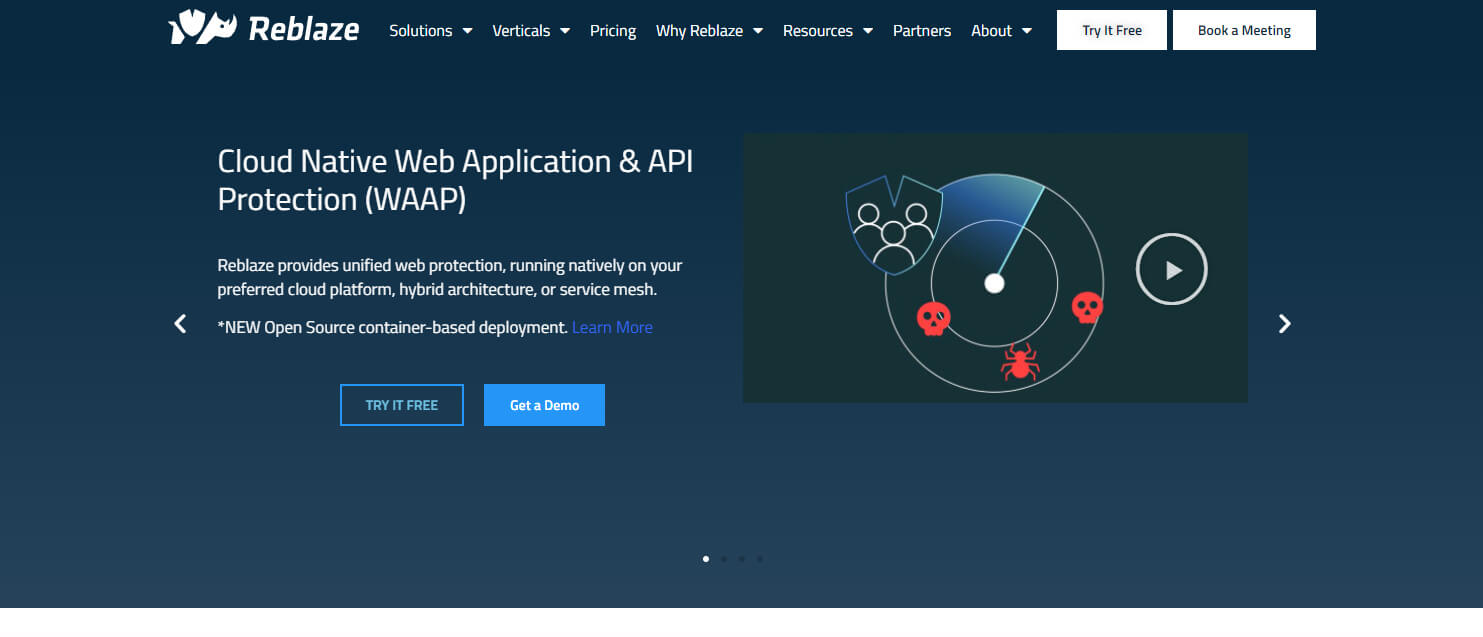 Reblaze is a web hosting provider that offers significantly improved online performance. It will make your website more stable and can prevent DDoS assaults. Reblaze provides a strong performance when it comes to speed and substantially shortens the time it takes for your website to load.
You will have access to all the tools necessary to make your websites faster, thanks to Reblaze. The management and upkeep of Reblaze are relatively simple. You just need to launch and activate your website, and it is ready to go. It is easy to set up and manages.
Akamai

The last alternative on our short list is Akamai. However, this does not mean that it is any less valuable than the other listed alternatives because it offers a wider variety of products and services.
Its edge cloud platform is a powerful and cost-effective resource. Akamai helps you protect your web experience and get the best website performance from day one. With Akamai, you can easily build, scale, and manage your websites on a single system.
Conclusion
We hope you will find our list of Cloudflare alternatives useful. If you have any other recommendations, we believe that you will be able to find the best Cloudflare alternatives that would best suit your needs. With these choices, you will be able to choose the best tools to make your websites faster and the safest online experience. We imagine it is a little easier for you now that you have a few great replacements in front of you. You can try all the options that are in front of you and see which option you like the most. But do not worry. It is okay if you do not like them.