The publishing industry is one of the single most important industries in the modern world. People love to consume all sorts of media. At the same time, the publishing industry, like many other modern industries, must be ready to find change. Standard publishing methods mean doing many things in-house. Yet this can also be expensive and time-consuming. This is why so many publishing houses are looking for new ways of doing things. They are looking at new ways of protecting their work from those who choose to take it without permission.
Thinking out of the box means working with new technologies that are rapidly growing and proving to be a valuable source of revenue.
New Content Methods
Digital content is content that is specifically designed for use on the net. Modern writers have been able to harness this process for their own personal profit. They can create all kinds of e-books on varied types of subjects as well as enjoyable non-fiction series designed for the mass market reader.
While this method opens up lots of new markets, there are certain drawbacks. Authors may lose the ability to determine who gets access to their work and under what circumstances as well as how they are getting paid for it.
Varied Payments
Many clients are searching for new content online. This can lead to piracy. Piracy is when users take things and copy them both for their own use and to sell to others. This is a significant problem for content producers, both large and small.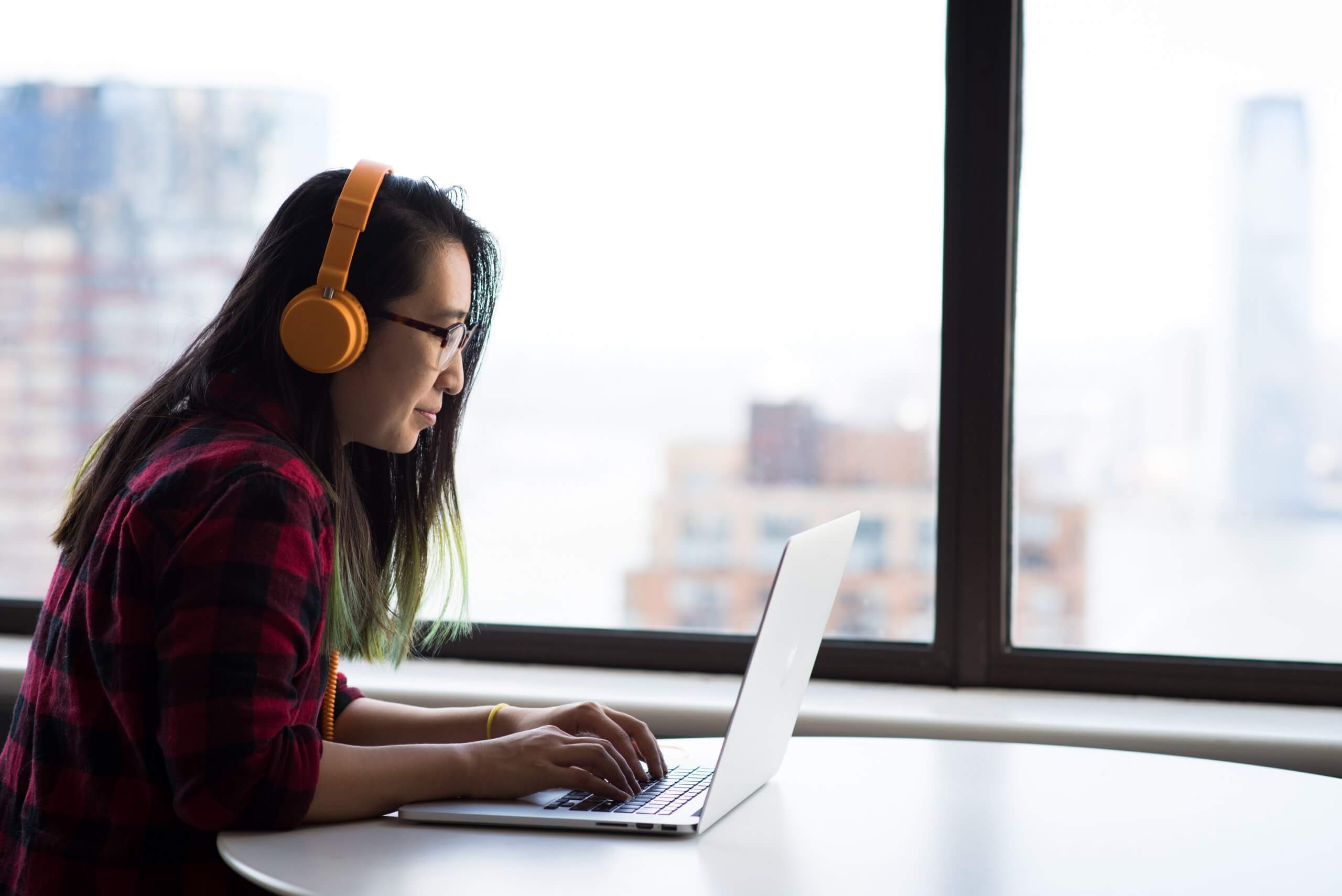 Now, a new method promises to make it easier for providers and their audiences to connect to the benefit of both parties. Cryptocurrency markets offer a chance for everyone involved to make sure that all payments are secure and protect both the consumer and the author of the material.
Bookchain
Bookchain is a brand new method of controlling content for the reader and the author. This is designed as a tool for booksellers choosing the e-book method of publication. Authors who use it have access to the kind of data they need in order to make important decisions about the books they sell.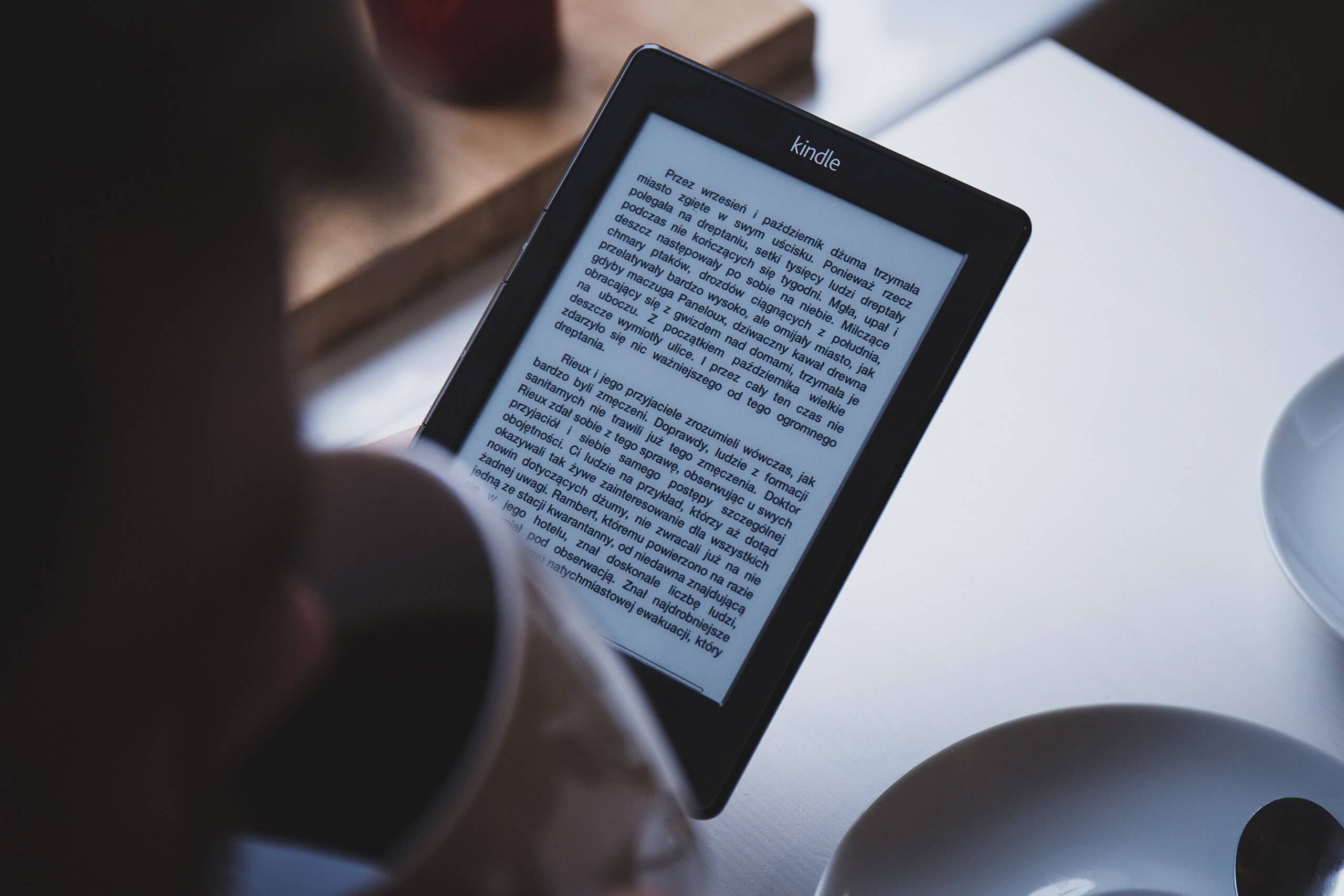 Each file can be customized with specifics such as how many copies they would like to make available to the public as well as the kind of permissions they wish to offer. That offers an additional level of control and security that makes publishing more secure and reduces the risk of piracy.
Increased Empowerment
Blockchain means smart solutions like smart contacts. That makes collaboration for smaller publishers easier. Compensation is automatic. That reduces the need for a third-party company that may not do the job well. It also allows for permanent book access rather than a license that can expire over time.
In doing so, it gets rid of the middleman and allows for far greater control of the end results the author wants. This has the ability to vastly streamline the author's ability to interact with clients and keep their savvy readers happy.