If you are someone who wants to boost the traffic on your website by implementing banner adverts, then this article is just for you.
Creating an effective banner ad may help you gain the audience's attention and increase traffic and sales.
They're a fundamental part of your marketing strategy in contemporary digital times. This article will introduce you to the simple steps in creating web banners that will help you reach out.
What are web banners?
Banners are one of the most effective and prolific marketing types on which you can do the advertisements! The content is usually placed on the best-viewing parts of the website; easily noticeable, and users who scroll up and down your site will surely catch an eye on the advertisement you placed.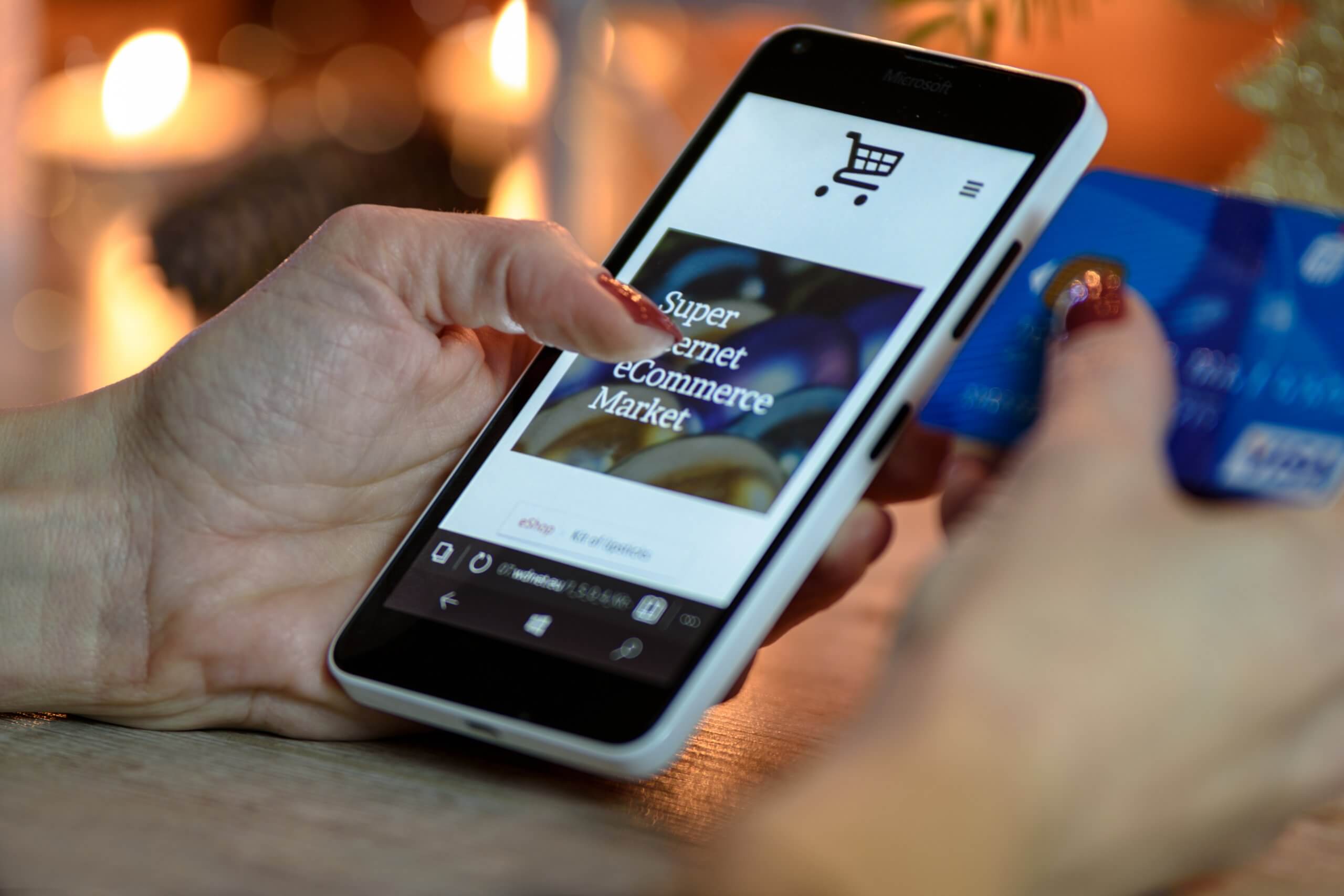 These types of advertisements are being used by pretty much all organizations out there because they represent the most effective, affordable, low-cost, and highly imposable and productive way to reach clients by displaying the product or brand.
When we slightly dug the surface, we would like to sort the eight crucial parameters you should take care of when designing and embedding the banners on your own website.
Banner sizes
Finding the perfect size for your banner is crucial when gaining the customer's attention is your duty. That's why you need to pay attention to the standards and choose the perfect fit.
The research has shown that these four dimensions are proved as the best when it comes to placing the banners on the site:
336 x 280 – square

300 x 250 – rectangle 

300 x 600 – half-page

320 x 100 – optimal for mobile devices

728 x 90 – leaderboard
Fonts
Just as influential as the size, fonts should be imposable yet readable on your banner. Those banners with a lot of text are often scrolled over and cannot keep the customer's attention. Regarding that, you should go with less but enough text to target the audience.
Using only the headline in bold style with eye-catchy colors is a winning recipe, and you can't go wrong with this one.
Remember – the simpler, the better! 31% of the text has never been seen by clients due to its length!
Google fonts are your friend regarding this matter.
Images and graphics
The only concern with this rule is that you need high-quality images! Blurry, pixelated, and wrecked images of your precious product will simply reject customers. Good visual representation is half the job.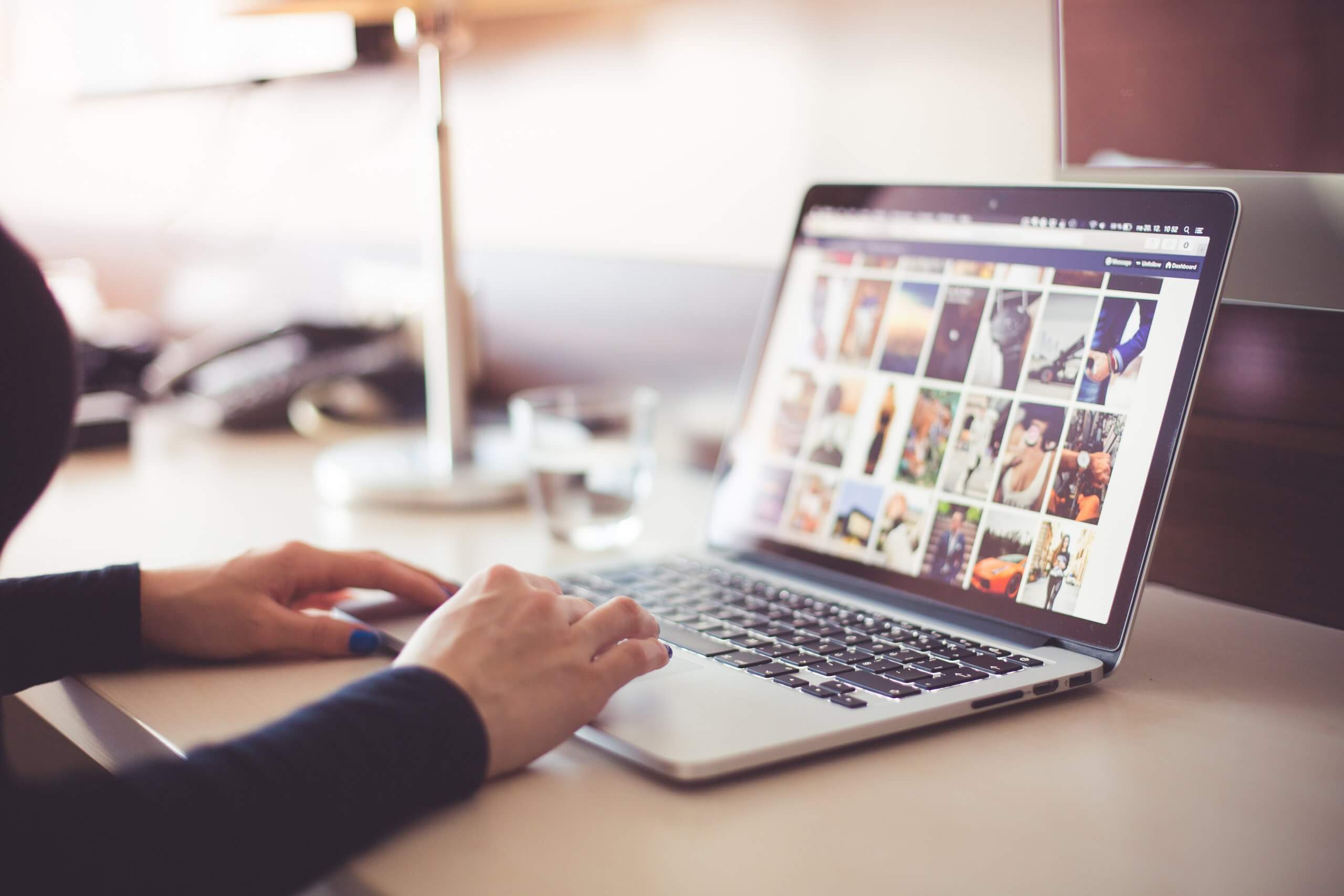 It doesn't matter if you make your own picture or use the purchased stock image (there are tons of those online); only what matters is that it clearly represents what your product is all about and, most importantly, earns the customer's attention. 
Pick the right colors.
Colors often have a psychological effect on people, and you should make the most out of it! For instance, red is used when we want to represent something as exciting and powerful, blue represents calmness and trustworthiness, and green is mainly used for the natural, organic products that represent growth and care and so on. You get the idea.
Viewing a color is scientifically proven to trigger psychological responses.
Thus being said, take into consideration what your business or product stands for, and pick the most suitable color. Vivid colors, for example, stand out here because of their brightness and clarity. 
Animations
We can't express how attention-seekers are these little things! Everything that moves on a stationary surface naturally causes a viewer's attention. You can add either videos or gifs to the frame, and voila. To be honest, it requests a lot more job when making this one than making stationary imagery, but the effect is way better.
Call-To-Action button
After you've picked your fonts, colors, and imagery, you need to put the button on the banner that will redirect users to the advertisement subject's web page. It should stand out and be easily noticeable!
The most common phrases when it comes to CTA buttons are "Learn More," "Get Started," and "Watch Now," but you can come up with your own – there are no rules as long as it's simple and short.
Promos and discounts
What is the best way to bring the customers to you than discounts and promos? Create some discount codes for your specific product of yours, connect them with the banner via the button, and specifically highlight the words such as "Discount", "[number]% Off", and "Sale" and the customers will definitely look at you up. We all love good discounts, aren't we?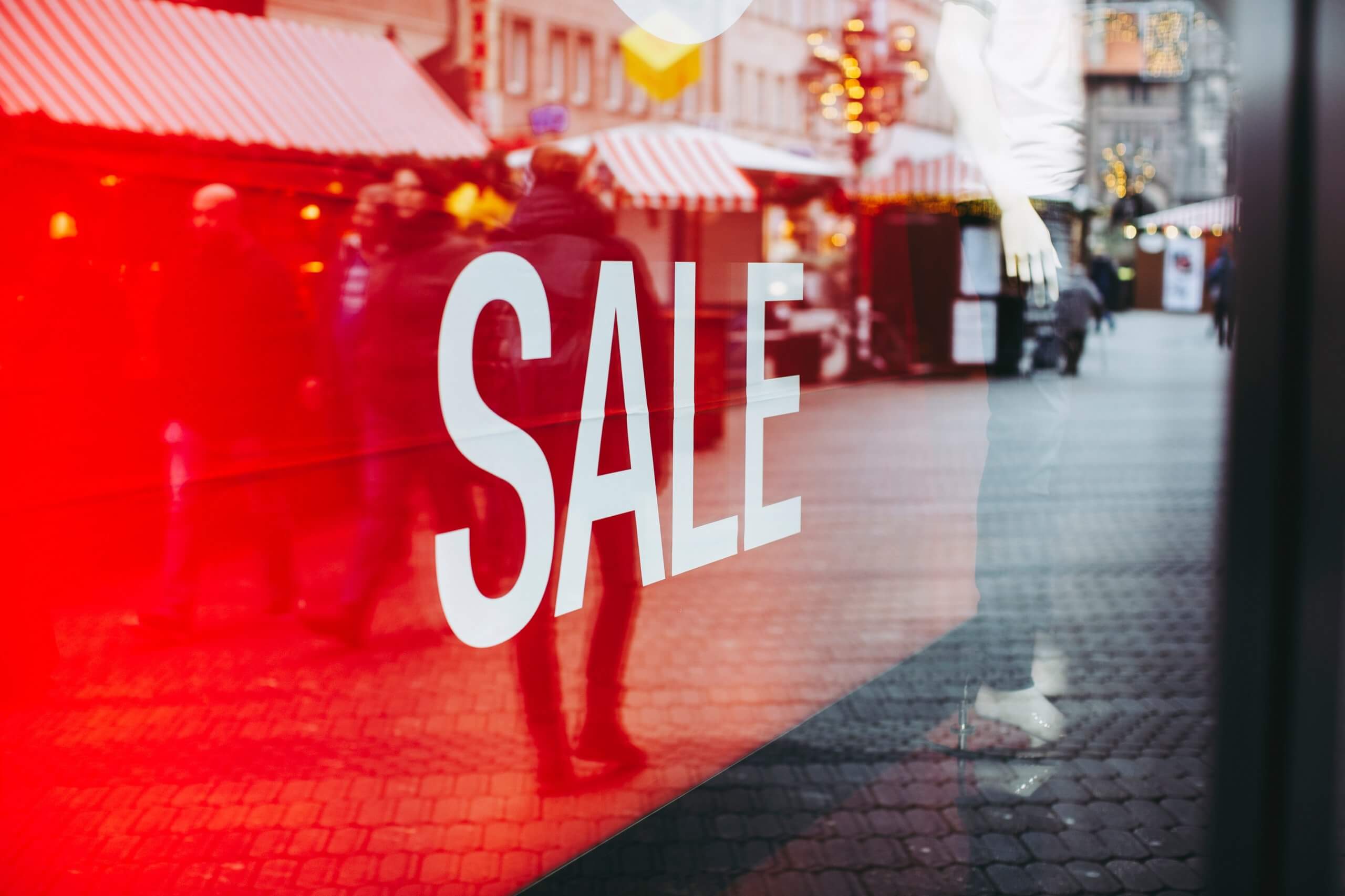 Keep it simple
There is nothing worse than seeing an ad with mixed colors, various fonts, low-quality imagery, etc. That is why you need to specifically pay attention to this essential part of creating a successful banner ad. Implement those steps above, find the golden line, and you can't make a mistake.
Conclusion
Designing the banners can really be effective when you try to reach more customers and lift the sales up. Take a minute or two, read the article thoroughly and enjoy the process.