Lack of funds cannot be an excuse to stop looking for profitable business ideas that can change your life.
While we cannot deny that investment is required to start a business, this sum is not so high when you discover a business idea that needs other resources beyond money.
Many of today's profitable businesses, thanks to the internet, globalization, and the democratization of information, require investments of knowledge, time, and work.
We are not opposing that you should not invest your funds since, like any idea, you need to invest in it to grow. But, these low cost but profitable business ideas that you will see below require other variables such as creativity, resourcefulness, dedication, and a lot of effort.
Make money with a blog
There are various ways to work from home and generate income with a blog on Amazon, Adsense, and affiliate platforms such as LinkShare, Clickbank, etc. Many people who have blogs make hundreds of thousands of dollars every month.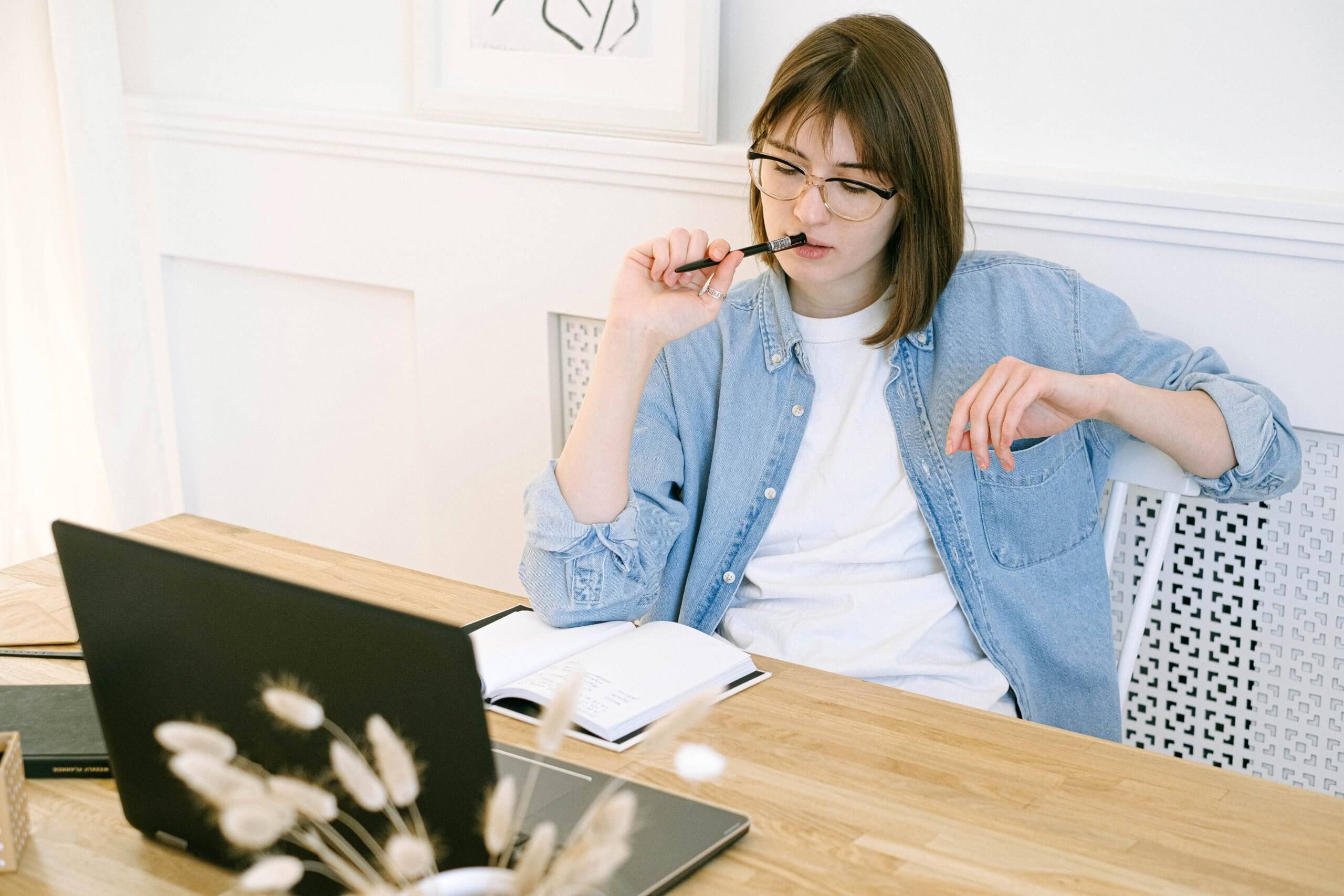 Stockbroker from home
Another exciting and profitable business idea is to become a stockbroker, where you can buy and sell bonds, stocks, and other financial products that companies and governments use to finance their projects from your home.
This profitable business requires you to have the technical knowledge to start investing your money.
Today, brokers worldwide invest their money from their homes and earn a good amount of profits depending on their investment strategies. All they need is a laptop with wifi.
Affiliate Marketing
Today, affiliate marketing is among the most profitable option for those with expertise in digital marketing and who know how to make money online.
It consists of driving traffic from blogs and web pages to services and products to generate commission income. To begin affiliate marketing, you make deals with individual brands or affiliate networks to promote their products for money.
Content translation service
Mastering more than one language opens the doors to numerous profitable businesses, one of them being an online content translation.
Translating documents, press releases, articles can be a well-paying job for those who can do it quickly and with good results.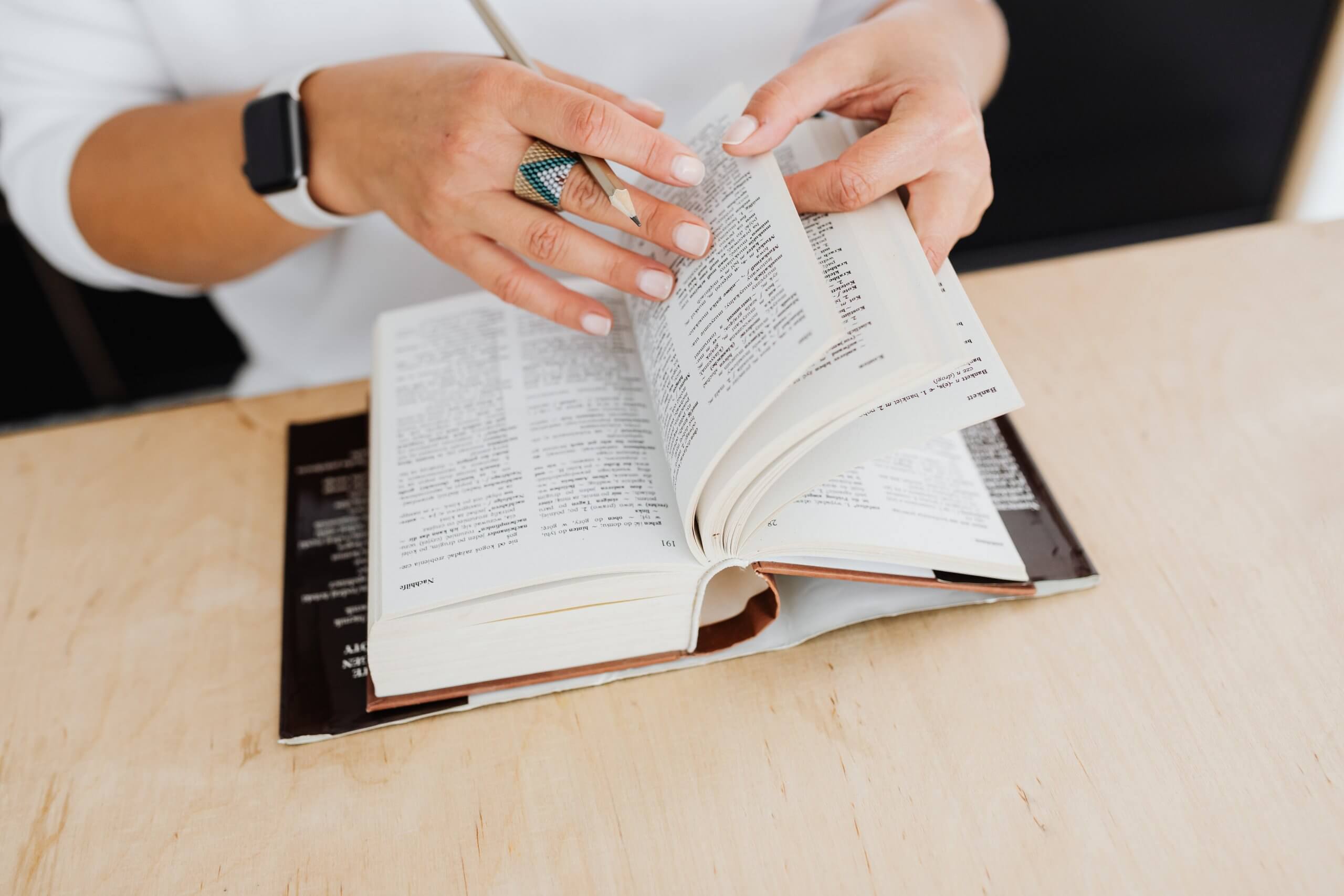 You must add value beyond a simple translator found online. If it were a matter of literally translating content, your client could access Google's translator for free.
Understanding the client's aim with the content, that is, what they need it for, will help you translate it according to their expectations.
Create online courses
The most exciting thing about such profitable business ideas is that it needs little capital to start, and you only have to work once.
The key to this profitable business idea lies in your ability to develop an online community that is willing to pay for your courses.
Be an intermediary for a wholesaler
Thanks to globalization, you can obtain a portfolio of big wholesalers in China, United States, among other countries.
To develop the dropshipping business, you can take some catalogs, offer them online, and every specific time order directly from the factories.
Sell products on social networks
It is one way to make money with Facebook, which consists of purchasing merchandise in bulk from fair or factory and then selling it by units in a buying and selling group on social networking sites.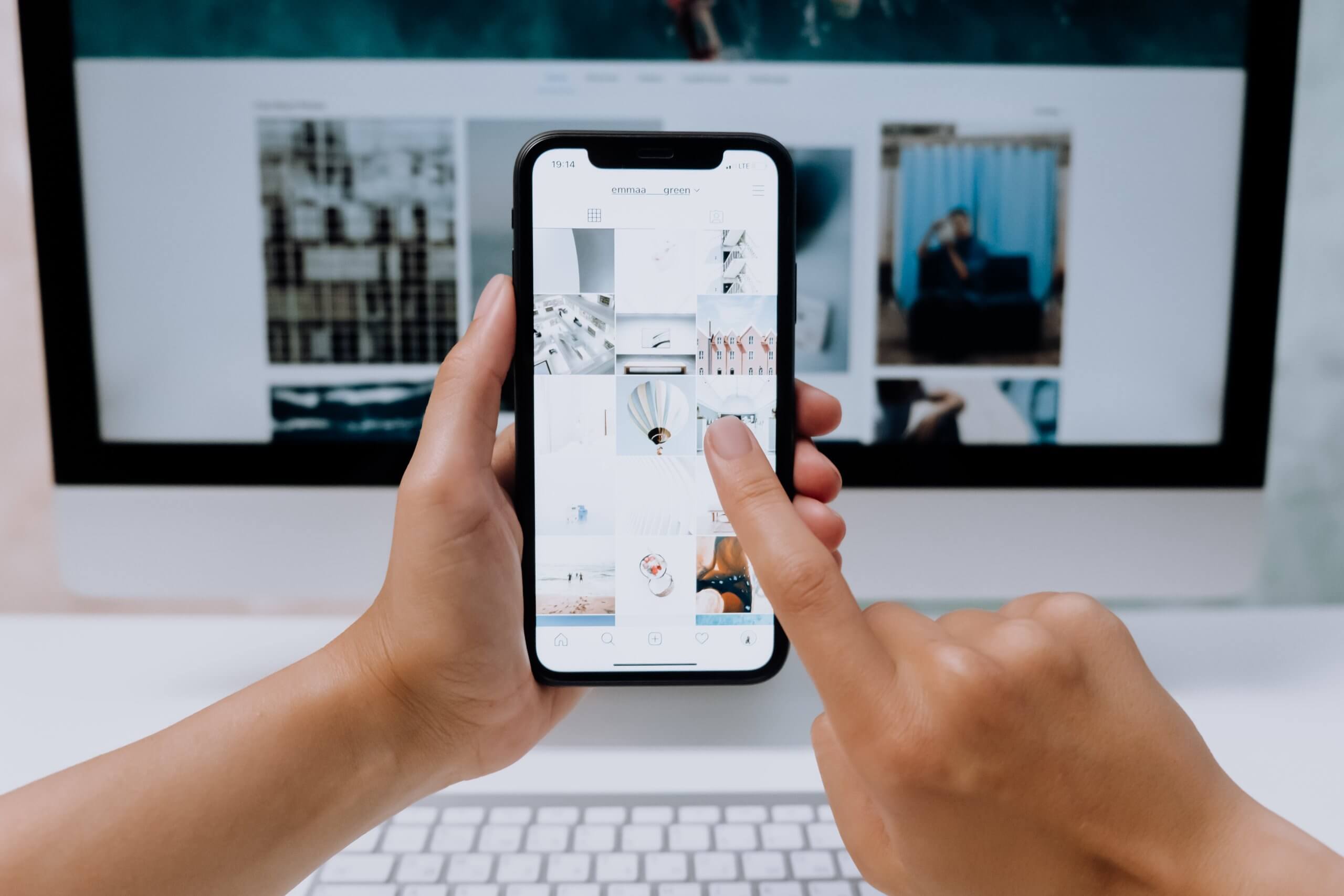 There are different groups focused on various topics where you can promote your products.
Sell digital products online
Digital products such as seminars, books, training programs or workshops, have the advantage that you only have to make an effort once. Therefore, they represent a great way to earn money from home.
Personalization of products on the internet
You can sell mugs, shirts, notebooks, and even pens with company logos, personalized messages, motivational or themed phrases for parties or events.
First, you must look for a local supplier that can fill and deliver your orders on time, and you act as an intermediary.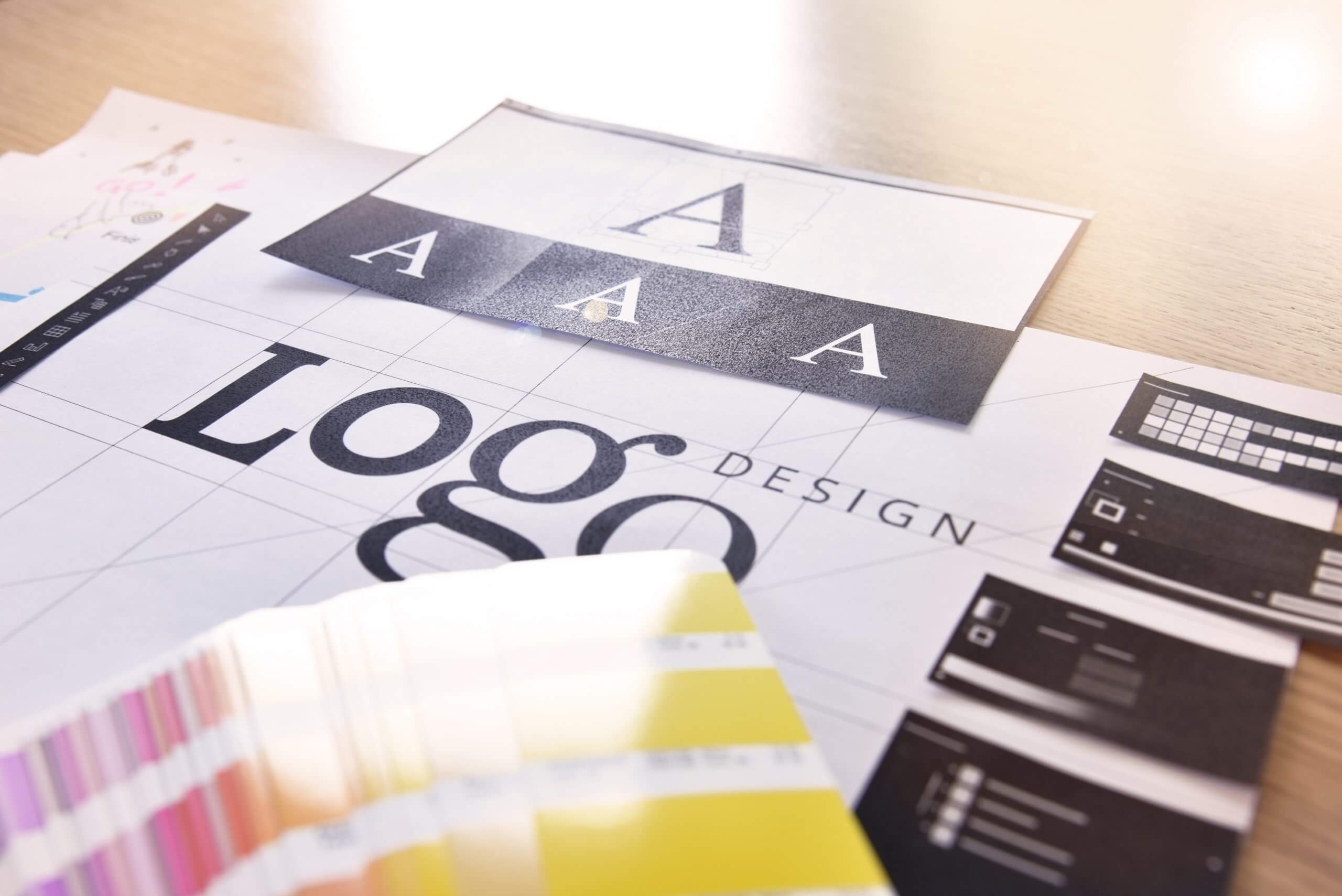 The intermediation in this type of profitable business idea will allow you to begin without much working capital because you do not have to invest in machines, inventory, or hire personnel for the production process.
Create applications for companies or individuals
If you have a background in web design or programming, one of the profitable businesses you can start with little capital is creating business applications.
Nowadays, many companies would like to have their application, but they cannot have them due to a lack of knowledge or infrastructure.
The exciting thing is that you do not need to have a whole web or mobile development team to create your application or a third party.
Generate streaming content
The streaming industry has become the most popular industry at the moment.
It is enough to measure the success of the leading companies in the market, such as Amazon Prime Video, Netflix, or HBO, to verify their high level of profitability.
The idea is that you begin generating content such as video blogs for YouTube, creating gameplays for Twitch, or even uploading tracks to Spotify if you are passionate about music, and this is easy for you.
Charge content by subscription
Today some subscription platforms offer you the possibility of generating content that your audience can access after paying a kind of membership.
There you can share podcasts and many other types of content. So if you specialize in the creation or production of content, you could generate hundreds or thousands of dollars a month with the contributions of your subscribers.
You have to make sure you create valuable content so that your audience does not get bored or lose interest in you.
Develop digital entertainment platforms
Online entertainment platforms took on a dramatic boom in 2020 due to the ban on attending concerts, fairs, festivals, or mass events.
It is undeniable that this has become an excellent business opportunity in the fashion, music, and entertainment market in general.
The idea is that these platforms are marketed as ideal digital spaces to keep track of many artists, singers, and celebrities.
So, if you have programmatic knowledge, do not hesitate to take advantage of this type of digital venture that could diversify your sources of income with great success.
Sale of photographs
If you are passionate about generating audiovisual content or a full-time photographer, you can also turn your passion into a profitable, life-changing business.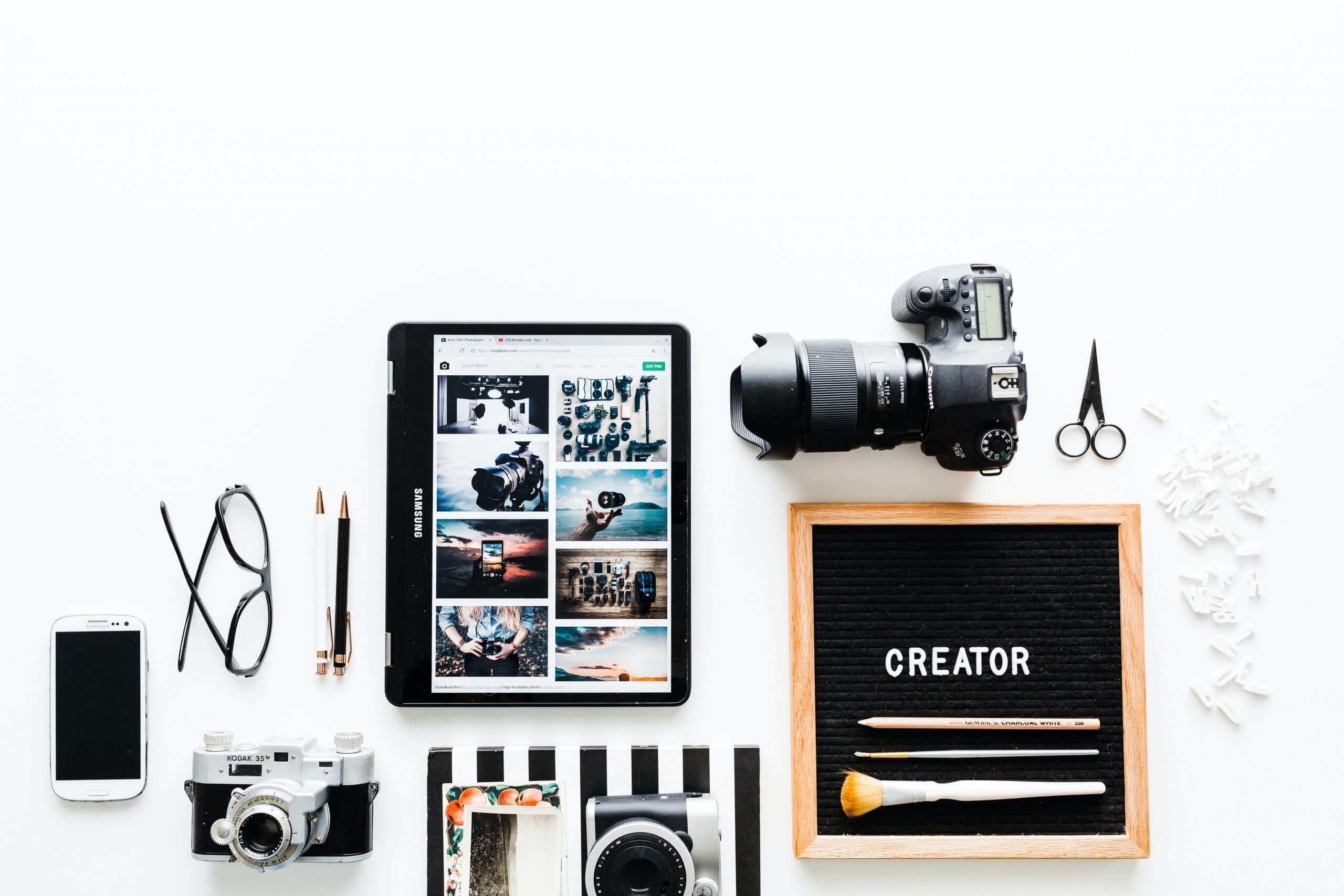 Today, you do not need advanced knowledge to take a camera and portray some object, place, or landscape; in fact, you can do it with your smartphone.
It is enough to have elemental composition, angulations, and photographic lighting to get started in this business.
You can build your portfolio of work and share it with the most prominent image banks in the world to reach a larger audience.
Beauty services at home
If you have skills for haircuts, personal care, know about beauty treatments, know how to fix nails, or offer a beauty service in general, you can sell your services at home.
In this way, you will not have to incur the high fixed costs that a local implies. Offering this service at your client's home is an added value that can turn this service into a profitable business.