Have you heard of web 2.0? This implies better usability for end-users and more user-generated content for consumption. With web 2.0, internet users have a wide array of applications to select from to amplify their capacity.
E-commerce has seen tremendous growth by benefiting from the higher level of information sharing and interconnectedness.
This is a business model that allows individuals and companies to buy and sell goods and services over the internet.
A website helps businesses, both brick & mortar and virtual, to access and establish a wider market. Small and large businesses need to hire the services of a competent web development agency to create and manage their websites. A great virtual presence helps businesses participate in e-commerce by availing cheaper and more efficient distribution channels for their products and services.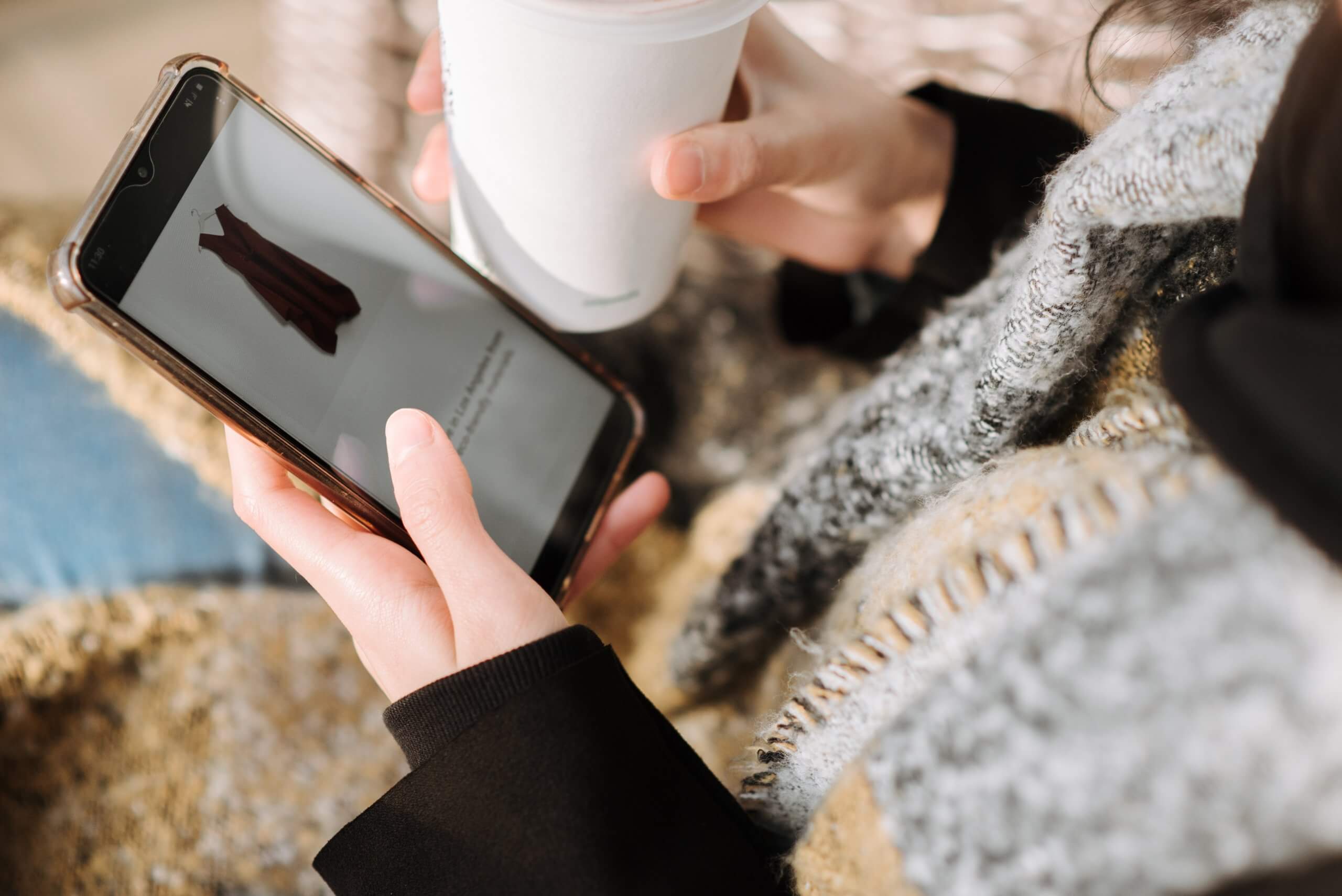 Every aspect of your e-commerce presence; company logo, website design, and usability, marketing content, must be optimized to maximize user experience, and consequently boost sales. We will review some must-have items on your website that guarantee increased revenue.
Top Must-Have Items for Every Website
Poor design hurts e-commerce through poor customer experience as they interact with your website. Before launching your e-commerce presence, use the below list to ensure success and increased sales:
A unique domain name
What's in a name? This should be a clear description of who you are to make a good first impression. The goal should be to attract visitors to your website within the first 2-3 seconds they interact with your web address. The address should also be; short, simple, memorable, and SEO friendly.
Create an easily navigated sitemap
Similar to a brick-and-mortar store, a good virtual presence should have a guide for directing visitors to the information they need. Creating an interesting, memorable, and engaging user interface that is easy to maneuver helps in usability.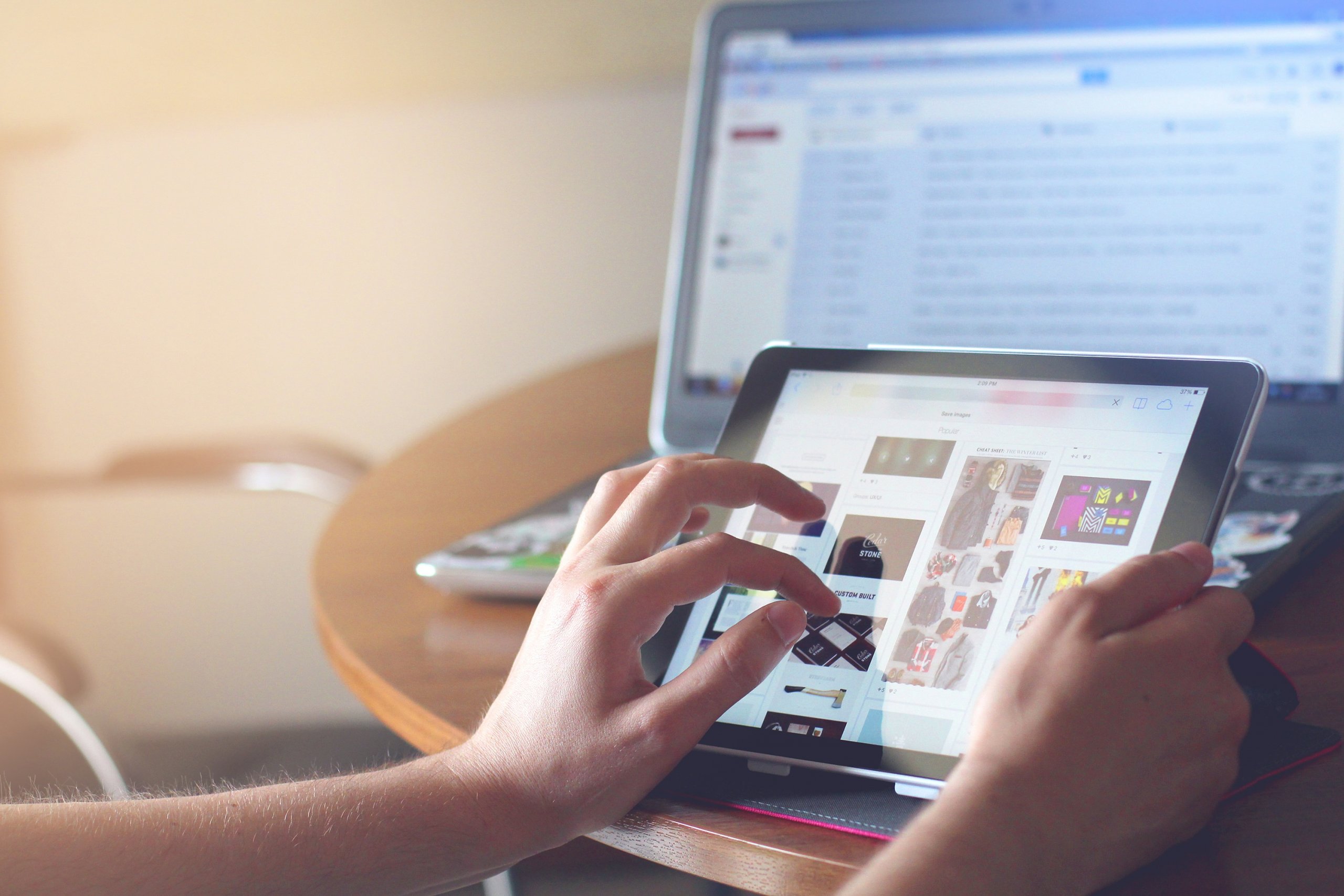 Granted the short attention span of digital users, such investment not only increases traffic but also improves the conversion of prospects to sales. This can include tabs on; about us, catalog information, contact information, and most importantly, a call to action.
Regularly publishing fresh and quality content
Nowadays, people visit the internet to seek information about potential purchases. Your website is the first point of contact with prospects and should endeavor to give them what they are looking for. Updating your website with new and relevant content helps improve its search engine optimization ranking improving its ranking in search results.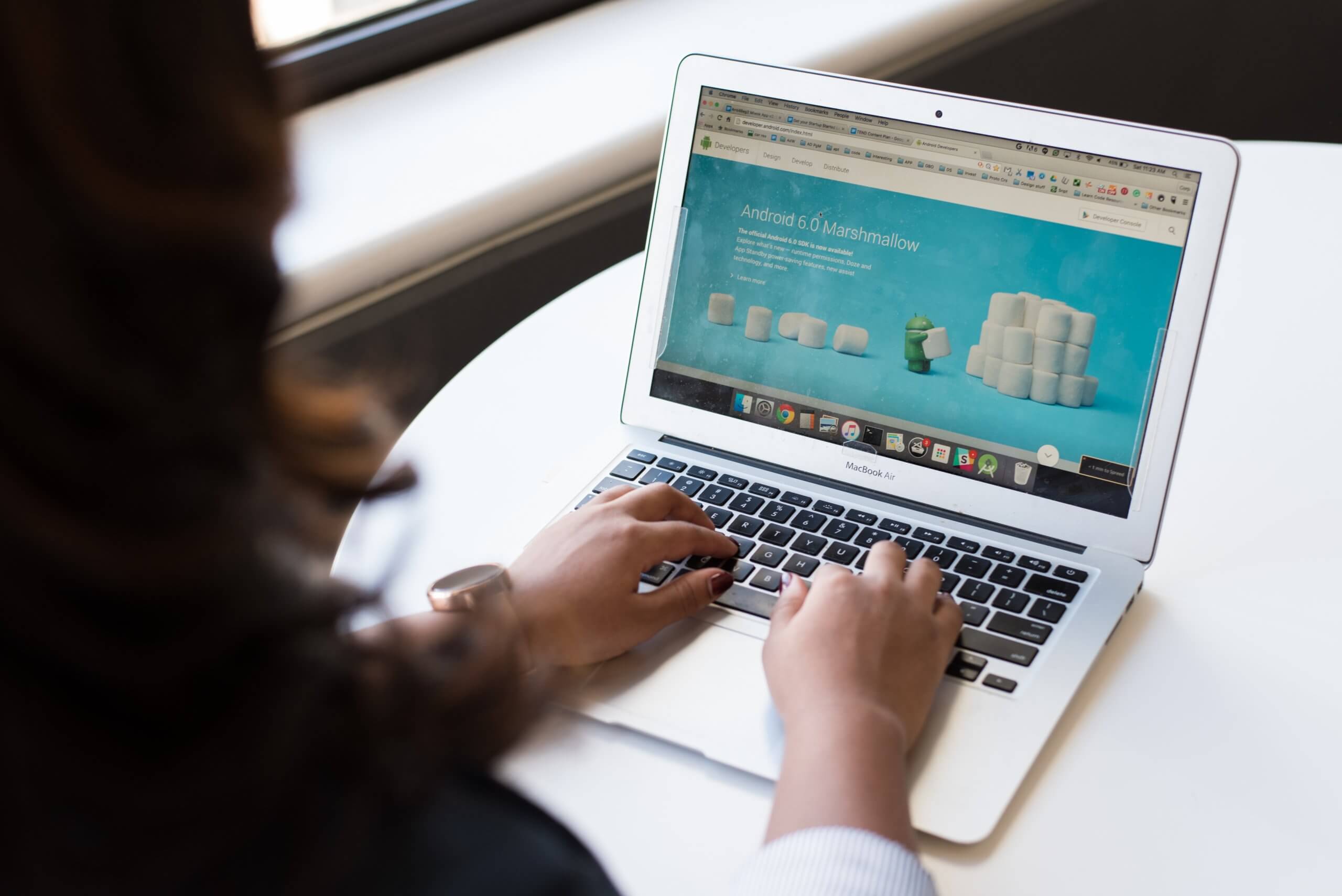 Ensure you apply an appropriate brand tone with your article and video blog posts that people will enjoy interacting with. You should also implement a good content management system to help you create and manage digital content.
Install webmaster tools
A common phrase with digital technologies is that data is the new oil. Webmaster tools help you to glean important information about your site traffic and site performance. With such data, a site owner can make the necessary improvements to enhance user experience, improve ranking in search results and boost sales by ensuring visitors get what they want when they land on your page.
Conclusion
Ecommerce is a game-changer in business, and investing in an online presence will improve your turnover. Keep your website simple, use basic colors and post content that is relevant to retain your visitor's attention. To get a good return on investment, work with your web and graphic designer to create the best digital strategy for your business and ultimately improves your sales.