If a picture speaks more than 1000 words, just imagine how many words a video can say.
Creating a website and not inserting any videos is a big mistake.
Video has a strong impact on the layout of the page and the reader's eye as well.
There are many ways to embed video on a website to give it extra appeal and attract visitors' attention. Today, in this article, you will have a chance to read 6 useful tips to implement your video in the website design.
Avoid autoplay videos.
Put yourself in the role of a visitor and imagine that you have come to the website for the first time, and the first thing you have noticed is a loud video that popped up without your permission; you would probably wish to not visit that site again.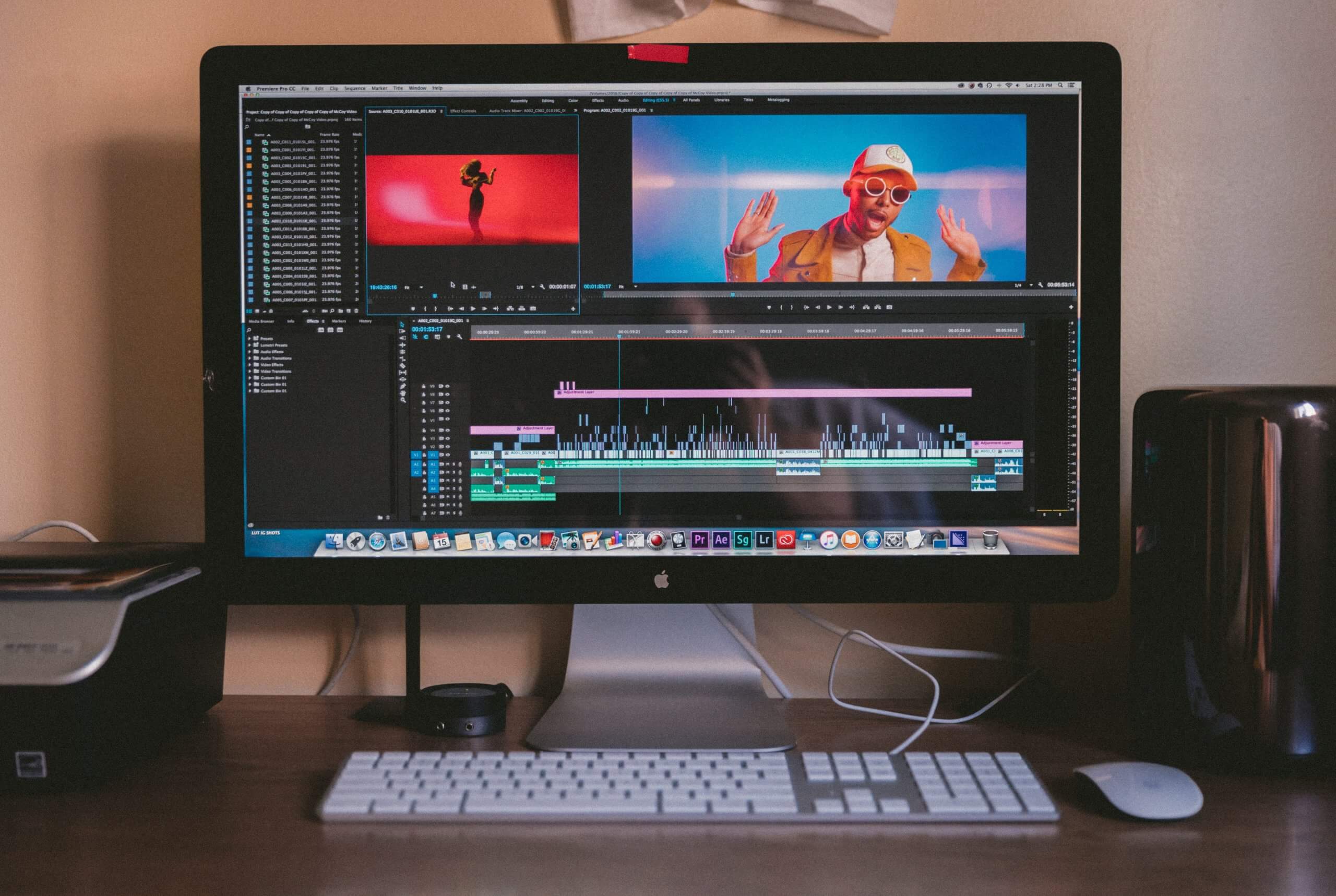 So, you should consider avoiding sound without user permission at all costs.
Keep in mind that the play button should be visible and clickable to make sure the user has no barriers to start watching the video.
The video should provide a clear summary.
The video should be short but dynamic. If you want the visitor not to get tired of watching and leaving your site, try adding a video that is as short as possible, ideally 20 seconds long. But, also don't forget to include as many details as possible in that 20 seconds. The goal is to keep the viewer's attention, so you want to keep your video exciting.
Video is a great way to gain the customer's trust, especially if a live person appears in it.
It has been shown that when a potential customer sees the real person in a video, he automatically gains more confidence, and thus there is a greater chance that you will sell the product.
This kind of connection can contribute to relationship and trust-building.
Don't forget to make your video responsive.
While embedding video to your website, you should also think about the mobile users.
The fact is that more than 80% of visitors are coming from mobile devices, so don't forget to check what it looks like on the mobile as well.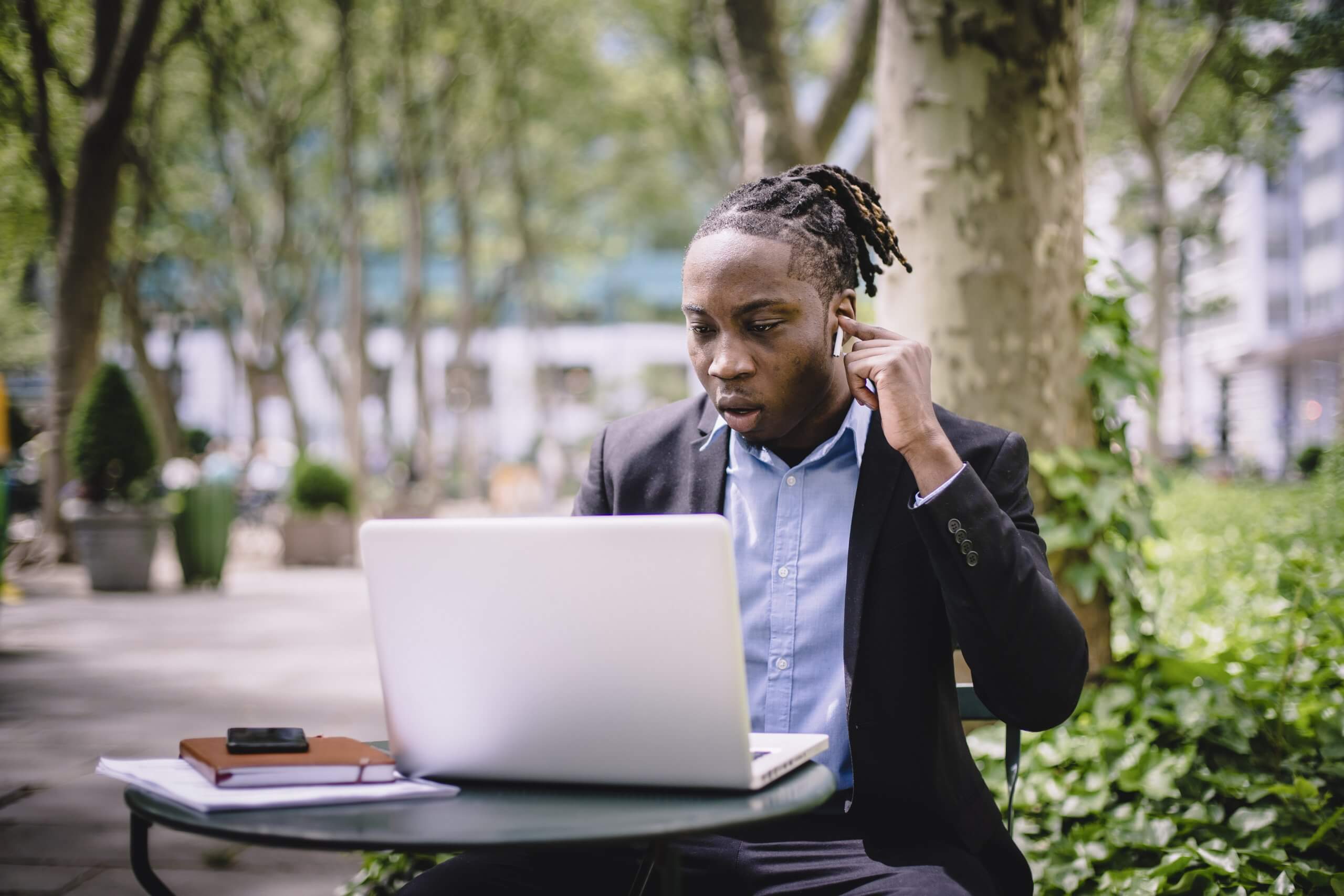 Unresponsive video will probably have break layouts and distorted scenes.
There is also a possibility that the video will appear abnormally on a page if it's set through static sizing.
When enabling video responsiveness, you need to think about three concerns:
file size
aspect ration
quality
Find a good placement.
Placing the video in the right place is very important. The right video placement can significantly boost the site's performance. Experienced web design professionals suggest that the video should be placed where the visitor can quickly spot it, at the top left of the landing page.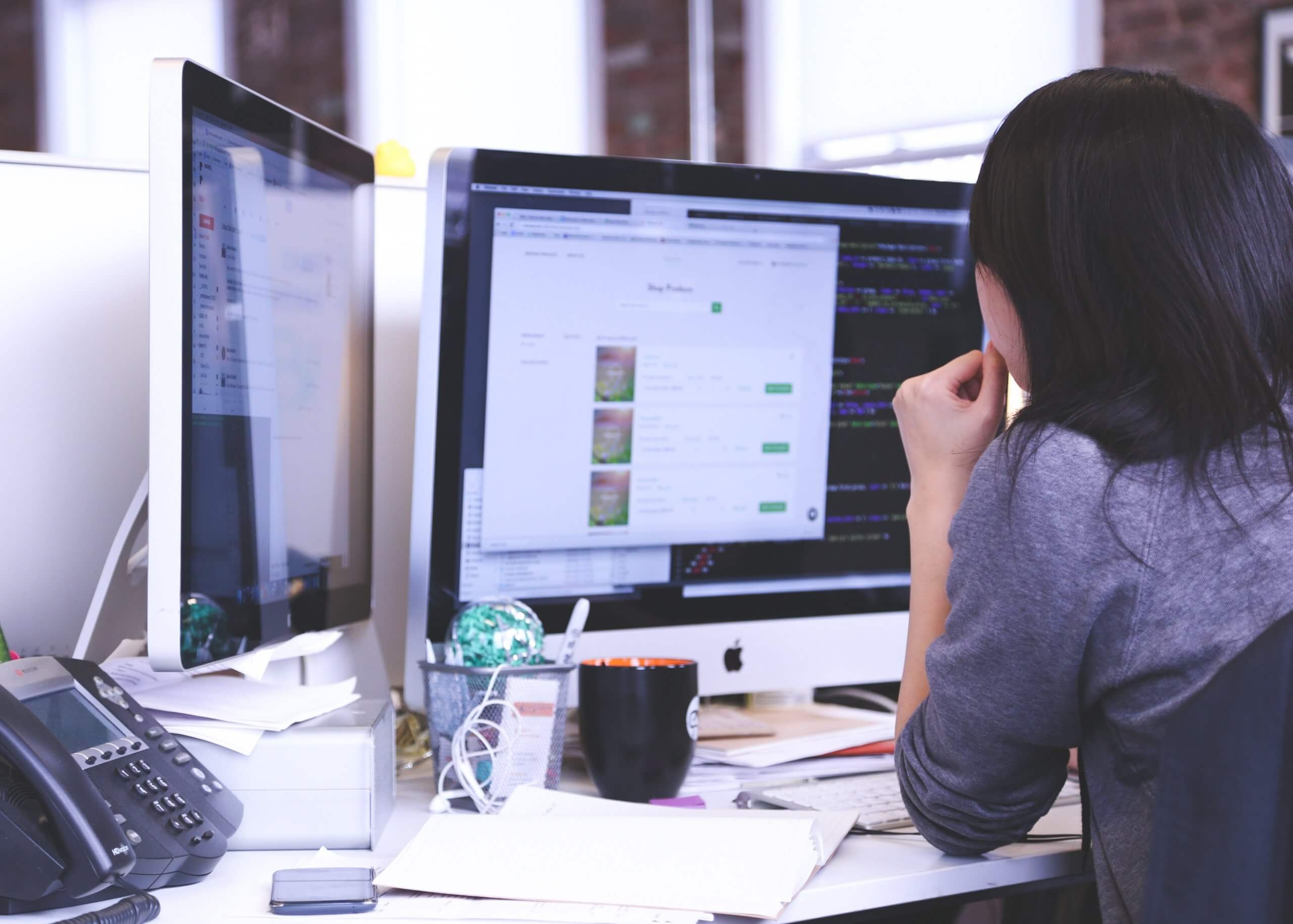 Also, you can place the video on the About Us page of your website to get the audience to know you better and make a better connection with them.
A video containing testimonials from some of your clients should be desirable to see in your articles or the About Us page.
If visitors first come to your site, they may be skeptical, and such a video can help soften them.
An Eye-Catching video thumbnail is a key.
A thumbnail is the first thing that attracts users' attention and gets them interested in watching your video.
Think of a thumbnail as something you need to put a lot of effort and time into.
Thumbnails should be high quality, with many colors, which of course agree on the rules of design, and the resolution should be as good as possible, just like the image quality itself.
Here are a few things that should a good thumbnail have:
If you are willing to have some titles on it, make sure to use the best font style.
Fine contrasts with the bright background are desirable.
Include an image of the face and make eye contact with the viewer.
Include a call-to-action
If you have already received a visitor's attention with your video, you must know how to monetize it.
At the end of the video, it is important to add a good, specific, and strong call to action to take the visitors and potential customers to the next step.
People are often confused although they want to do something, they like someone else to tell them what their next step is.
Some call-to-action examples:
fill out the form to get to know our business better
sign up today and get 15% off
sign up now for a free trial
take me to the products page
You want to give them a further, clean path with a call to action sentence.