The eCommerce industry is rising exponentially in 2020. Due to the global health crisis, it has become necessary for everyone to remain indoors and buy items through online marketplaces. If you are thinking of starting your eCommerce store, 2020 is a perfect time.
Building an eCommerce business is not only about choosing a brand name and setting up a store. It is much more than that.
Here, we bring you four actionable tips and ecommerce solutions to help you set up and grow your eCommerce business from scratch in 2020. Through this guide, we aim to explain to you the entire process in an extremely simple manner.
So, let's dive in!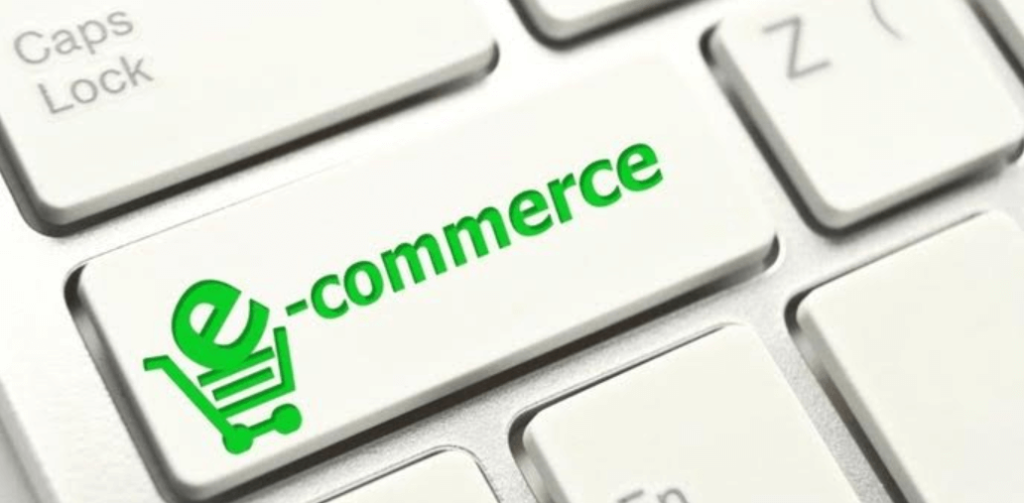 Four tips to start an eCommerce business in 2020
Choose what product you want to sell
Before starting an eCommerce store, you should know what products you want to sell to the customers. When it comes to finding a product, the opportunities are truly endless. Hence, you must have a strategy of what you want to sell and who you want to sell to.
Before choosing a product, there are certain factors you must consider:
There are mainly four types of products you can sell online: physical goods, digital products, such as ebooks, software, apps,etc., services, and subscriptions, courses, etc. You can either sell one or even all at a time.
It is essential to figure out the best eCommerce model that best suits your requirements. For example, if you want to have your warehouse full of goods, then a warehousing model is best for you. On the contrary, if you're going to invest less initially and want someone else to take care of inventory and shipping, you must go for dropshipping or print-on-demand model.
Other factors
Furthermore, you need to decide if you want to:
Sell your products in retail or wholesale
Ship your products locally, nation-wide, or globally
Do proper niche research 
After you know the type of product you want to sell, it's time to find your niche. A niche is basically the group of a target audience who is willing to buy your product.
One of the biggest mistakes eCommerce store owners make is selling hundreds of products with different categories. Hence, choosing a niche is essential if you want to run a profitable eCommerce business.
However, there are multiple things you must keep in mind while selecting a niche for your business, such as:
Make sure the niche is competitive. No competition usually means no market.
Avoid picking an over-crowded niche or a niche dominated by a big brand. You can niche down further to what you are looking for. The more specific the niche is, the less competition you are likely to face.
Look for a niche that performs well on social media.
Last but not least, make sure the niche can benefit from affiliate marketing.
Research your target market and competitors 
Once you find your niche, the next step is to conduct extensive research of your target market. Before selling your products, it is necessary to know who you are selling to. You can't expect people to buy your products if you don't know your ideal customers.
Next, knowing your competition is also crucial for a successful eCommerce business. As mentioned earlier, there should be some competition in your niche as it indicates that your product has some demand and value. So, learn about your competitors and the big players in your niche and study their strategies, website, customer base, etc.
The goal here is to not copy them and do what they have done. Instead, you must gather their excellent work, learn from their mistakes, and emulate some strategies in your business.
Set up your eCommerce business 
After finding your product, niche, target audience, and competitors, it's time to set up your eCommerce business finally.
First, you need to select and register a legal name for your eCommerce business. Your business name and website domain need not be the same. However, keeping them consistent has its advantages.
Next, create a simple yet attractive logo for your business.
Lastly, understand SEO basics and start building your eCommerce website. Creating a beautiful and user-friendly website is not an easy task. A website design company can help you design a website according to your needs.
Wrapping things up
All in all, we've tried to cover the major points in this article. Starting your eCommerce business is an exciting yet challenging task. The process can feel a lot more complicated, but it is rewarding at the same time. Following the steps mentioned above gives you an idea of what all is to be done so that you can gear up for this online selling journey.