In recent years digital marketing has become a necessity. Finding leads to keeping your social media profile up to date can be a lot of work. In some instances, it can be too much for a single person to handle, and while it might not seem like this at first, the time spent on marketing your website could be put to better use.
Because of that, many businesses have decided to outsource their marketing to specialized firms that specialize in just that. While this might sound great at first, it has its downsides, just like everything else in life. Not only does this take money out of your pocket, but it also gives you less control over the impression that your website leaves.
So to help you pick a service that will best resonate with your brand, we compiled a list of the seven best digital marketing agencies in the USA.
SmartSites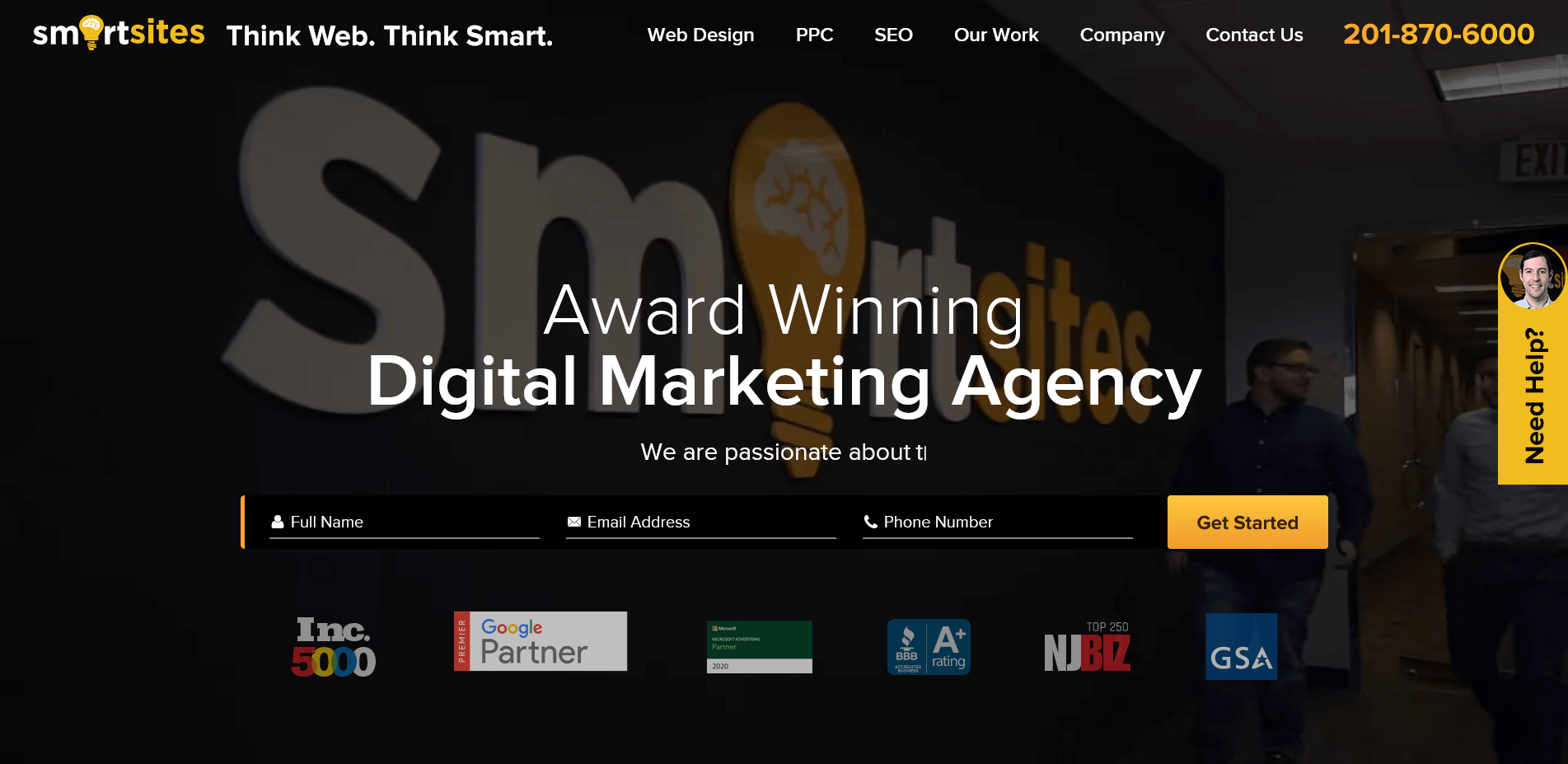 First on our list is SmartSites, an award-winning digital marketing agency. Founded in 2011 and with an impressive track record, SmartSites has proven to be a safe pick for anyone looking for digital marketing services. With more than a hundred positive testimonials and impressive statistics, SmartSites wears its achievements on its shoulders.
Specializing in SEO and PPC, these guys make sure to boost results where it counts. The fact that they also have great customer support and an approachable team makes SmartSites a great choice.
Brick Marketing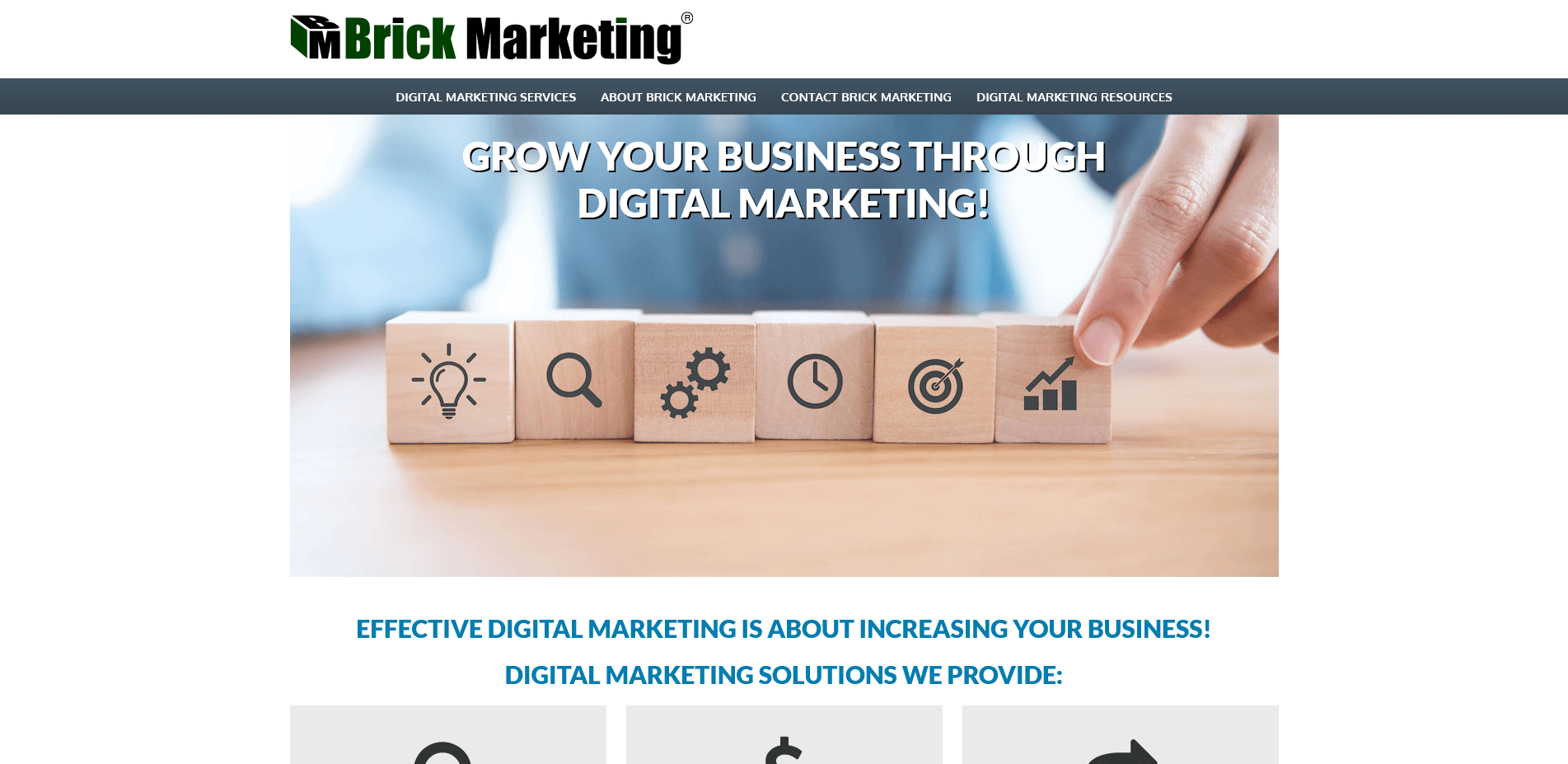 Brick Marketing is a company based in Boston. A company that started operations in 2005 and has provided their services to more than 1000 customers since. When it comes to the services they provide, they specialize in a few fields, but their primary fields of interest are SEO, PPC direct content marketing, and social media marketing. Other than that, they also provide Business blog writing services as well as Website content copywriting services. You can quickly contact them by following this link.
Bynd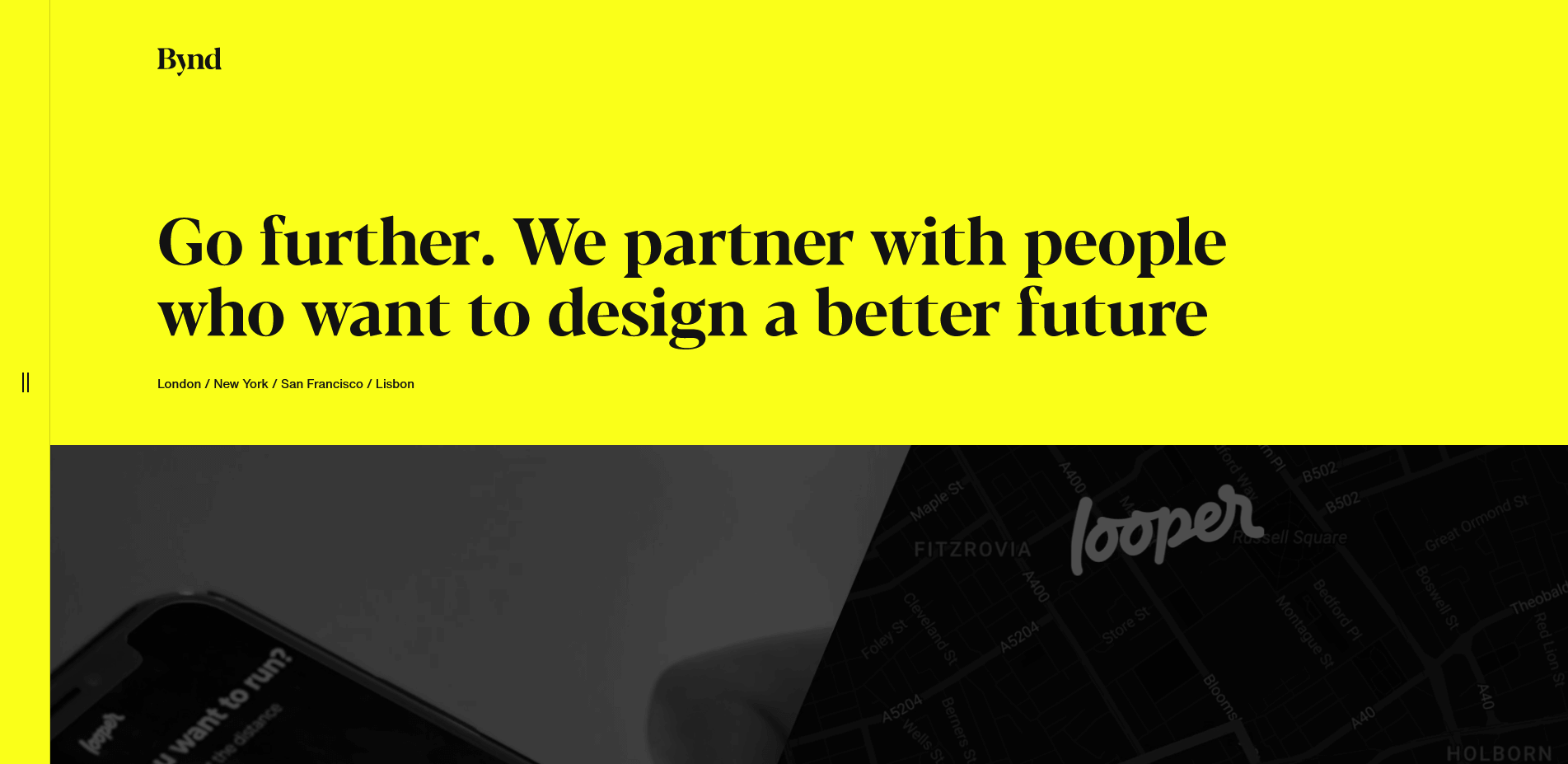 Next on our list is Bynd, a digital marketing agency with offices in New York, San Francisco, London, and Lisbon. With a great sense of style, this agency delivers results and does so in a memorable way.
They offer a myriad of services, but when it comes to digital marketing, they mostly provide auditing services like competitor/ecosystem reviews, user and market research, and a content assessment.
FlightPath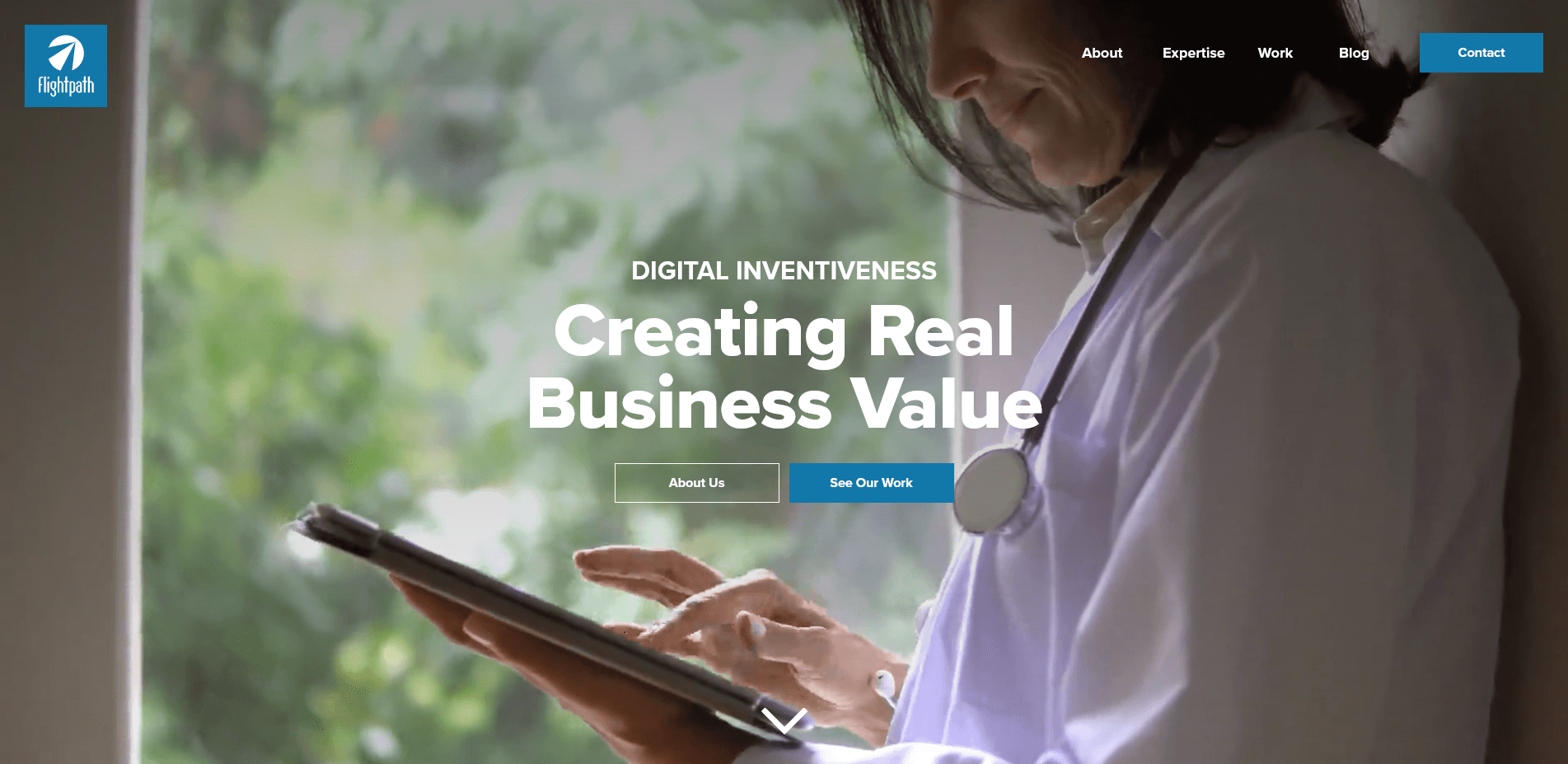 This marketing service is sure to leave you speechless. When it comes to marketing, this company has been able to sustain itself ever since 1994, when it was founded. They are quick to adapt and have been doing so diligently.
While they do offer services such as classical B2B marketing lately, their focus has shifted towards digital marketing. With great results in various industries, they excel at providing marketing services for food and beverage companies, non-profit organizations, and pet solutions.
StraightNorth
With very friendly agents and a free website audit, StraightNorth will surely grab your attention if you are a sucker for pleasantries. But once the initial impression has worn off, you will come to realize that StraightNorth isn't just all bark and no bite; they mean business.
Specializing in SEO, PPC, and website design, StraightNorth has helped many up and coming businesses. Another great thing about StraightNorth is its transparent and flexible payment options, ensuring that you get only what you want without having to pay for something you don't genuinely need.
Power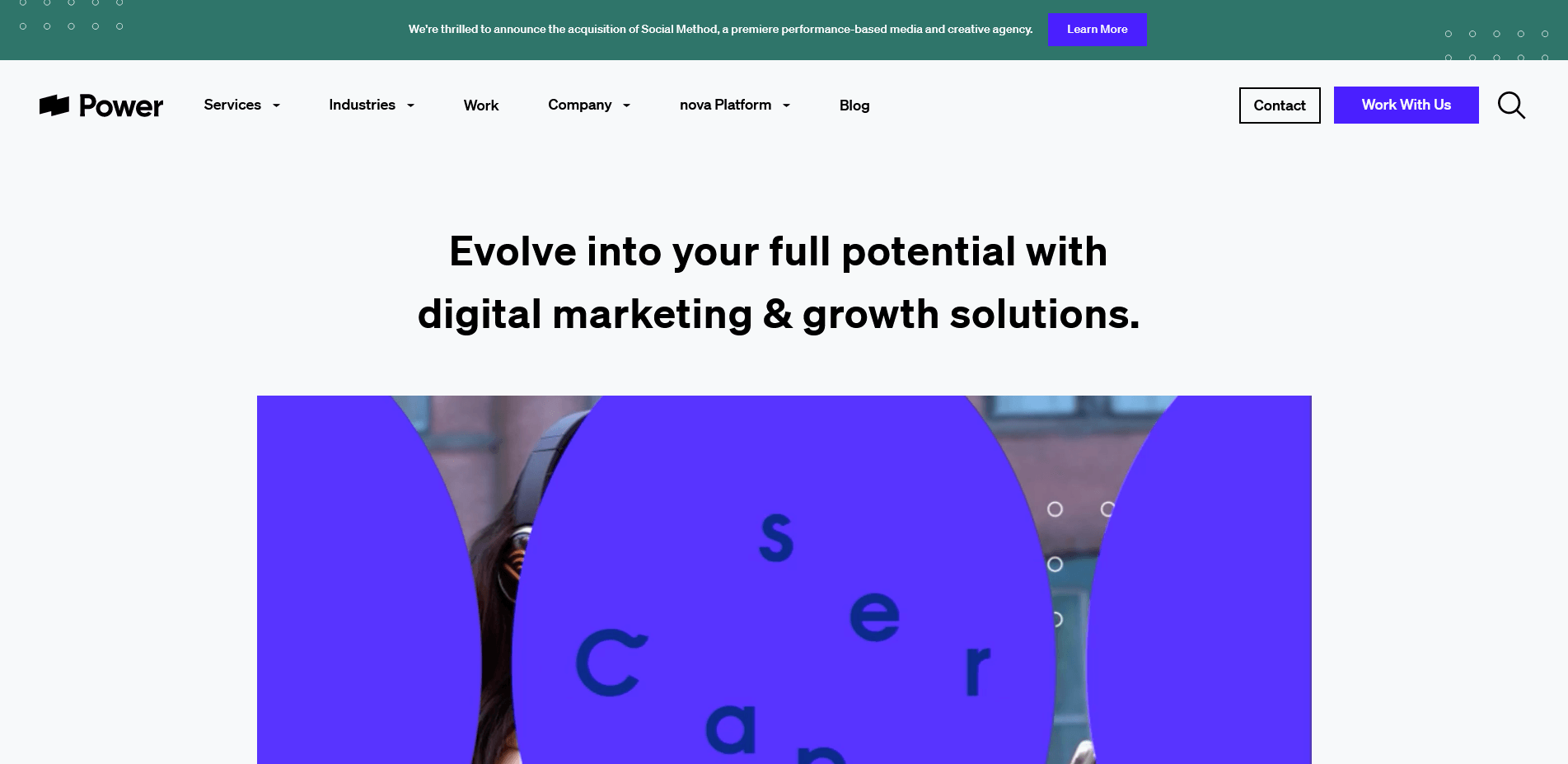 A truly standout digital marketing agency. With bigshot clients such as Airbnb, P&G as well as UniQlo, the results speak for themselves. Still, if we take a closer look at what Power has to offer, we can see that they too focus on the essential pillars of digital marketing: SEO, SEM, and social media marketing.
Other than that, they also offer many other services such as affiliate marketing, e-mail and influencer marketing services, and PR. Power has everything you would ever need to run a successful marketing campaign.
WebFX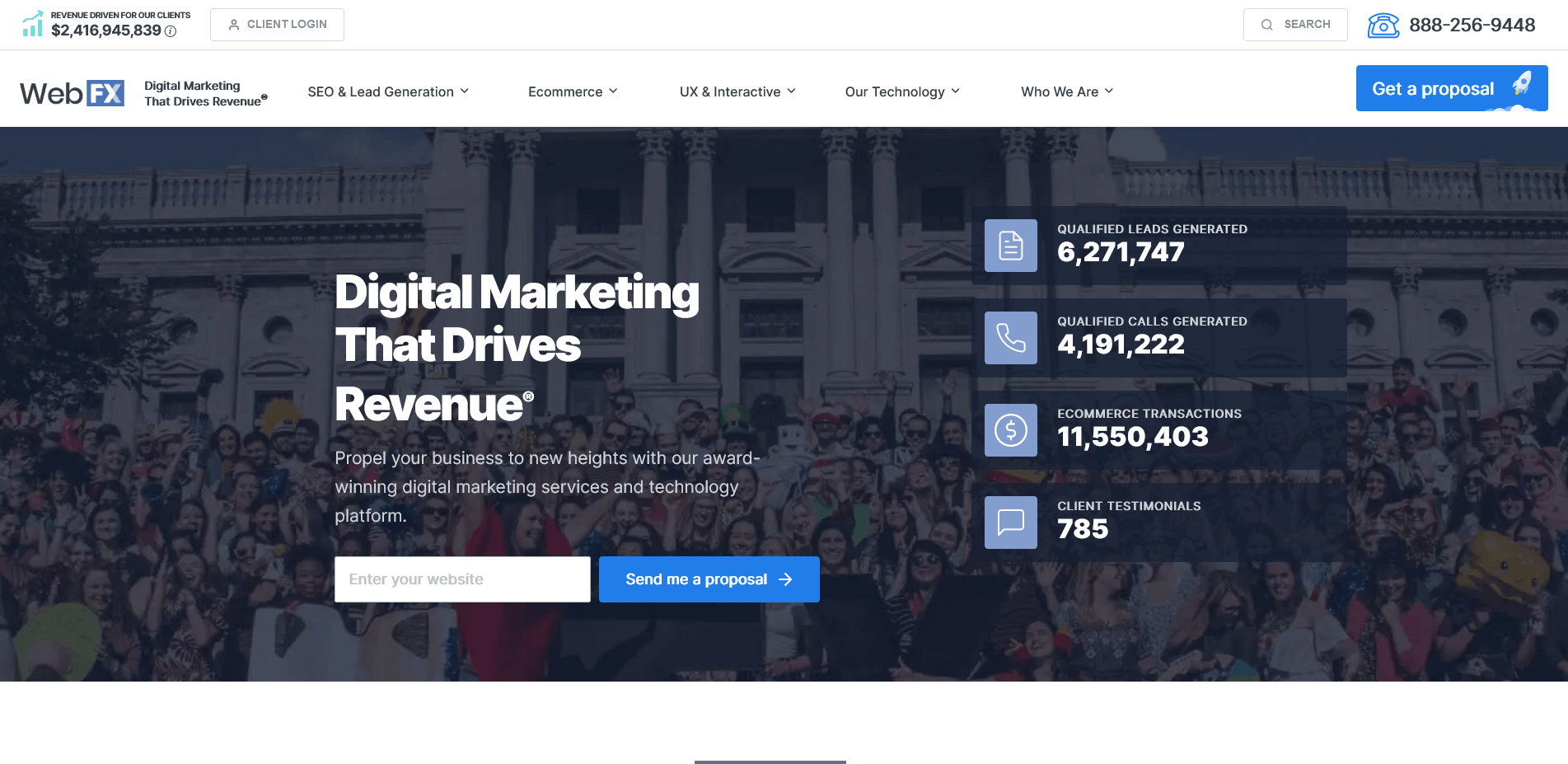 And last but certainly not least, we have WebFX. By specializing in SEO, lead generation, and E-commerce marketing services, WebFX is a tremendous all-around service. While it might sometimes feel that the whole digital marketing process is too much out of your hands, WebFX does wonder to alleviate that stress by providing you with a free dashboard with which you can easily track the progress that you are making. If this sounds like something that might be right up your alley, make sure to check them out.
In conclusion
While all agencies out there love to boast about their achievements, it is important not to take anything marketed at face value. Just because we have a good opinion of these services doesn't mean that they might be right for you. Because of that, we encourage you to reach out to all of them and see if they are right for you, and if they are not, there is always plenty more fish in the sea.