You don't need deep pockets to execute world-class content marketing strategies.
This post will look at five simple yet powerful content marketing strategies that one-man teams on a limited budget can leverage.
Let's get started.
1. Work on your website (seriously)
Online success doesn't come easily, and it will definitely take more than a half-baked website with subpar content.
A well-optimized website makes the difference between just another forgettable business and an authoritative brand that customers trust. The good news is you don't need a team of seasoned web developers to launch a professional-looking website.
Dozens of free, enterprise-grade content publishing platforms are loaded with features that make website development and optimization accessible to everyone.
WordPress, for example, offers free themes you can use as the base foundation of your website. These themes are customizable to help you nail the aesthetics and user experience that best represent your brand.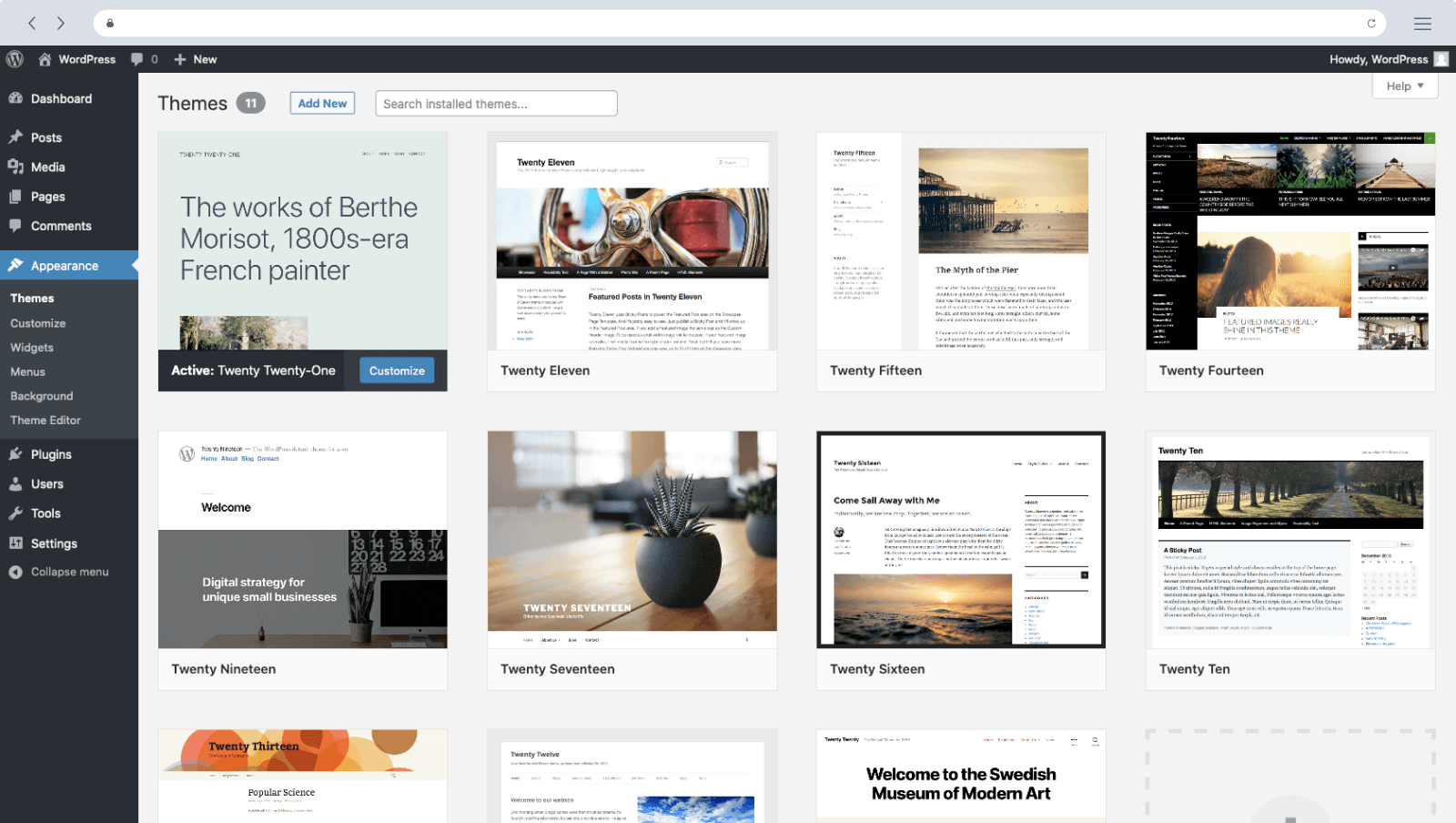 WordPress.com also supports a diverse set of plugins that easily add functionality to your website without charging a single cent.
The only expense you need to worry about is your custom domain, which will be used as your official website address.
However, the Content Management System (CMS) version of WordPress for self-hosted websites is recommended for its flexibility and scalability. It gives you more control and customizability, along with support for a wider range of monetization options.
Tips to optimize your website for content marketing success
Use a lightweight and mobile-responsive theme to improve your content's readability and, by extension, the user experience.
Conduct a performance analysis with a tool like PageSpeed Insights to boost loading speeds.
Make sure the essential pages, like your "About" and "Contact" pages, contain up-to-date information.
Implement an intuitive navigation design with sidebar links, category menus, and footer links.
2. Don't stop experimenting with content
Blog posts are undeniably important in any brand's online presence. They build brand authority, potentially generate organic traffic, and give you valuable assets for social media sharing.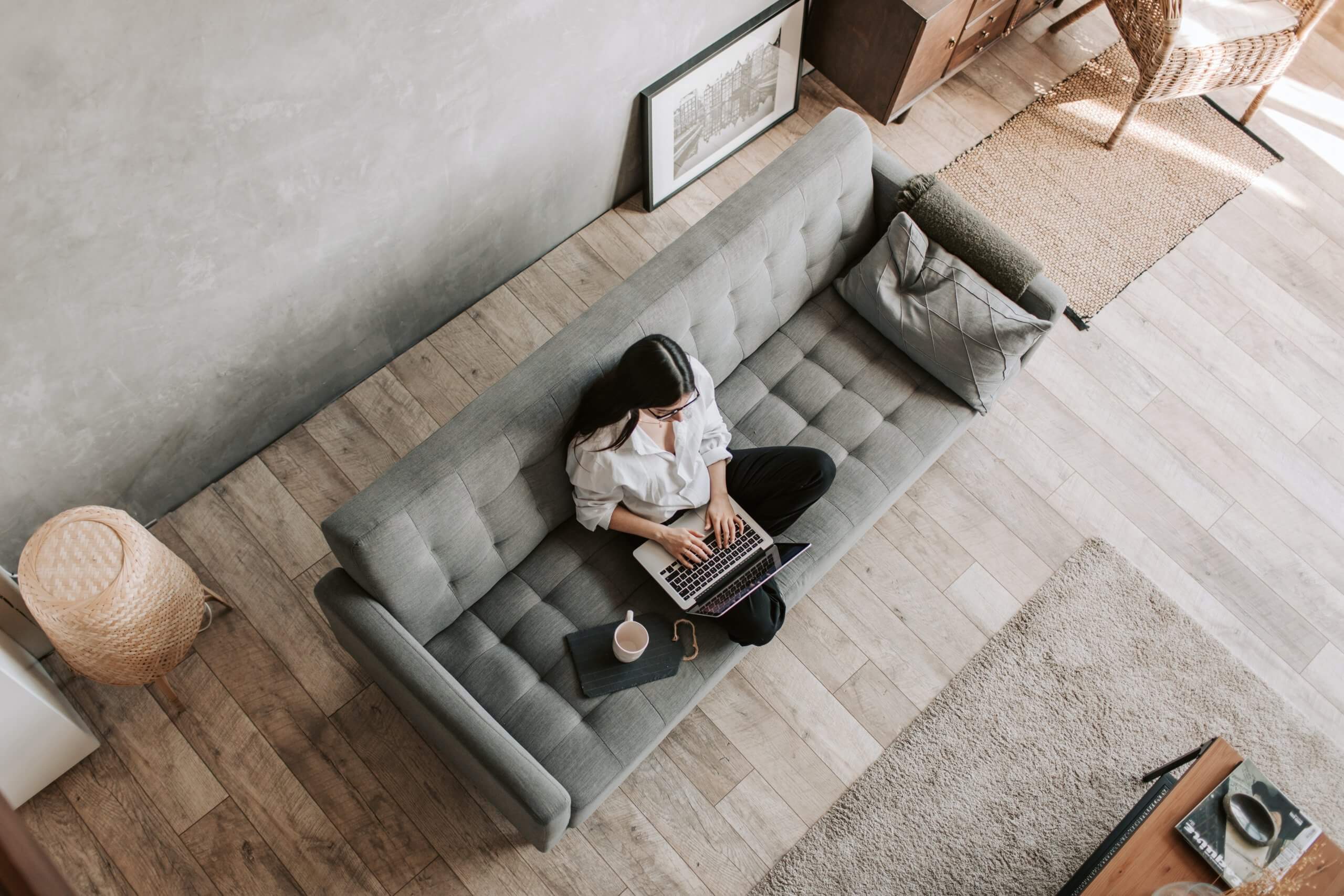 But if you've been churning out blog posts for a while without gaining traction, you need to rethink your content strategy.
The proven content writing tactics you learn from content marketing guides and gurus can only get you so far. To formulate a content marketing strategy that gets sustainable results, don't hesitate to try new formats, topics, and techniques until you find something that sticks.
For example, consider spicing up your website content with visuals through free design tools like Canva and Piktochart. Also, try creating short-form videos on platforms like Instagram Reels and TikTok.
All you need is a modern smartphone with adequate video recording capabilities. Instagram and TikTok will supply you with user-friendly video editing tools to create engaging content, like:
Short video tutorials
Reaction videos
"Fun" videos
"Behind-the-scenes" videos
Inspirational videos (interview clips, customer success stories, transformation videos, etc.)
If you're fresh out of content ideas, expand your coverage using tools like AnswerThePublic and Wordtracker. Simply look for long-tail keyword ideas you can use to fuel your content strategy.
3. Put data at the helm of decision-making
Experimentation is good but useless if you don't track results.
How else will you decide on the steps to improve your content marketing?
A content tracking platform like Google Analytics will highlight what works, what doesn't, and what needs to hit the dirt. It creates an automatic roundup of your top-performing content, allowing you to determine which content topics and formats get the most success.
Google Analytics also identifies your top traffic sources and tracks crucial website metrics, like bounce rate, unique visitors, and pages per session. The platform also provides in-depth audience insights, revealing useful data like demographics, interests, and device preferences.
4. Piggyback social media trends
Social media trends can propel your brand's popularity in the online community. If you do it right and think outside the box, you could even hitch a ride toward virality.
A good example would be the use of trending hashtags for Instagram reels, which combines the engagement factor of short-form videos with the searchability and relatability of hashtags.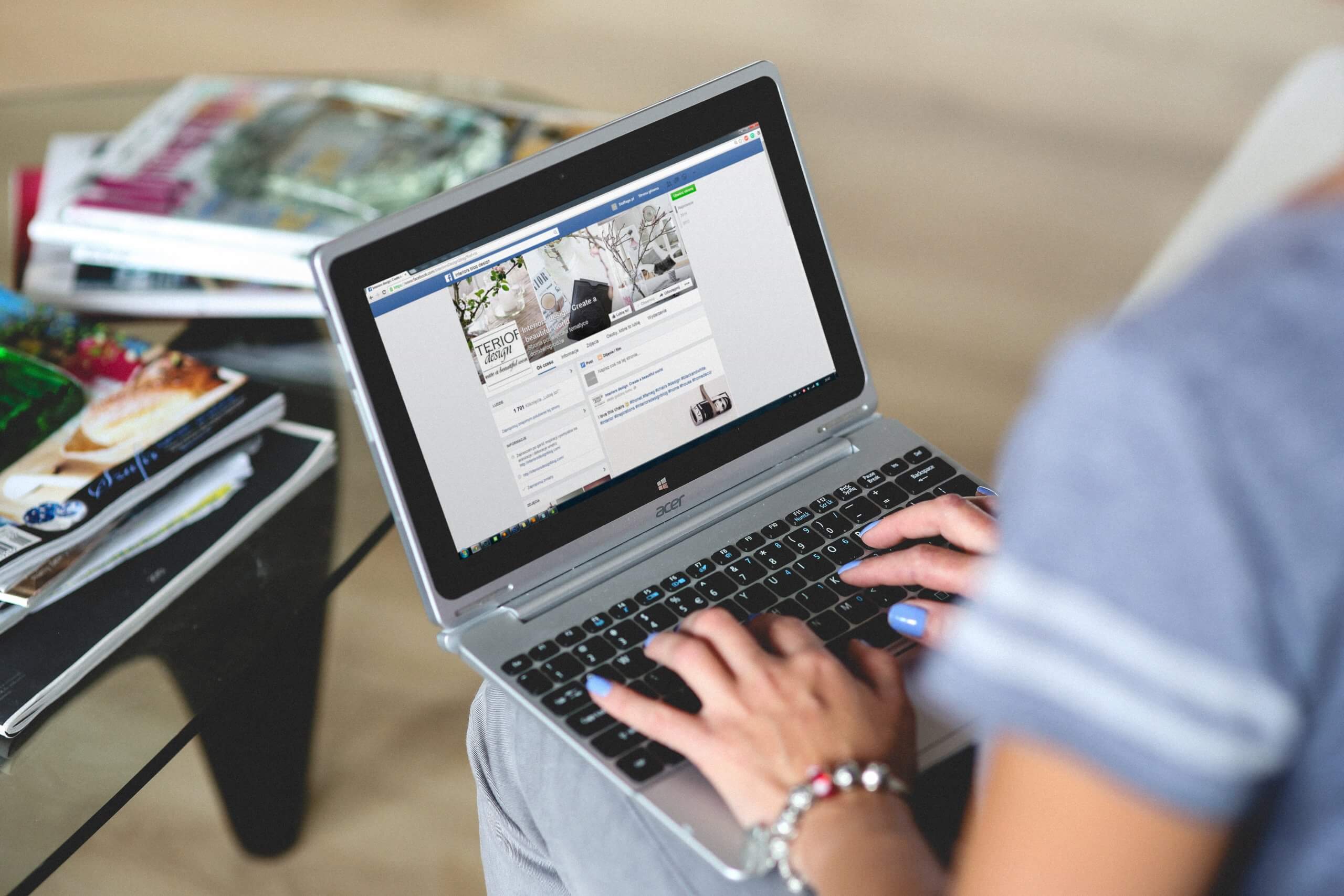 Instagram reels are 90-second videos that briefly share educational content, respond to existing posts, ask a question, participate in challenges, and more. They can be discovered through the dedicated "Reels" tab in the native Instagram app and searched using keywords or hashtags.
On TikTok, challenges, background music, and hashtags can start a trend—granting increased visibility to users who join in. Use them regularly to steadily amass a following and solidify your social media presence.
5. Implement automation wherever you can
As a one-man marketing team, every minute you waste on repetitive tasks can lead to an exhausting workweek.
Publishing posts at the right time, sending "thank you" emails to new subscribers, and curating content from other authoritative sources can add up to several hours of menial work. That's time you could've spent on more meaningful and complex tasks, like creating content, brainstorming new strategies, or conducting keyword research.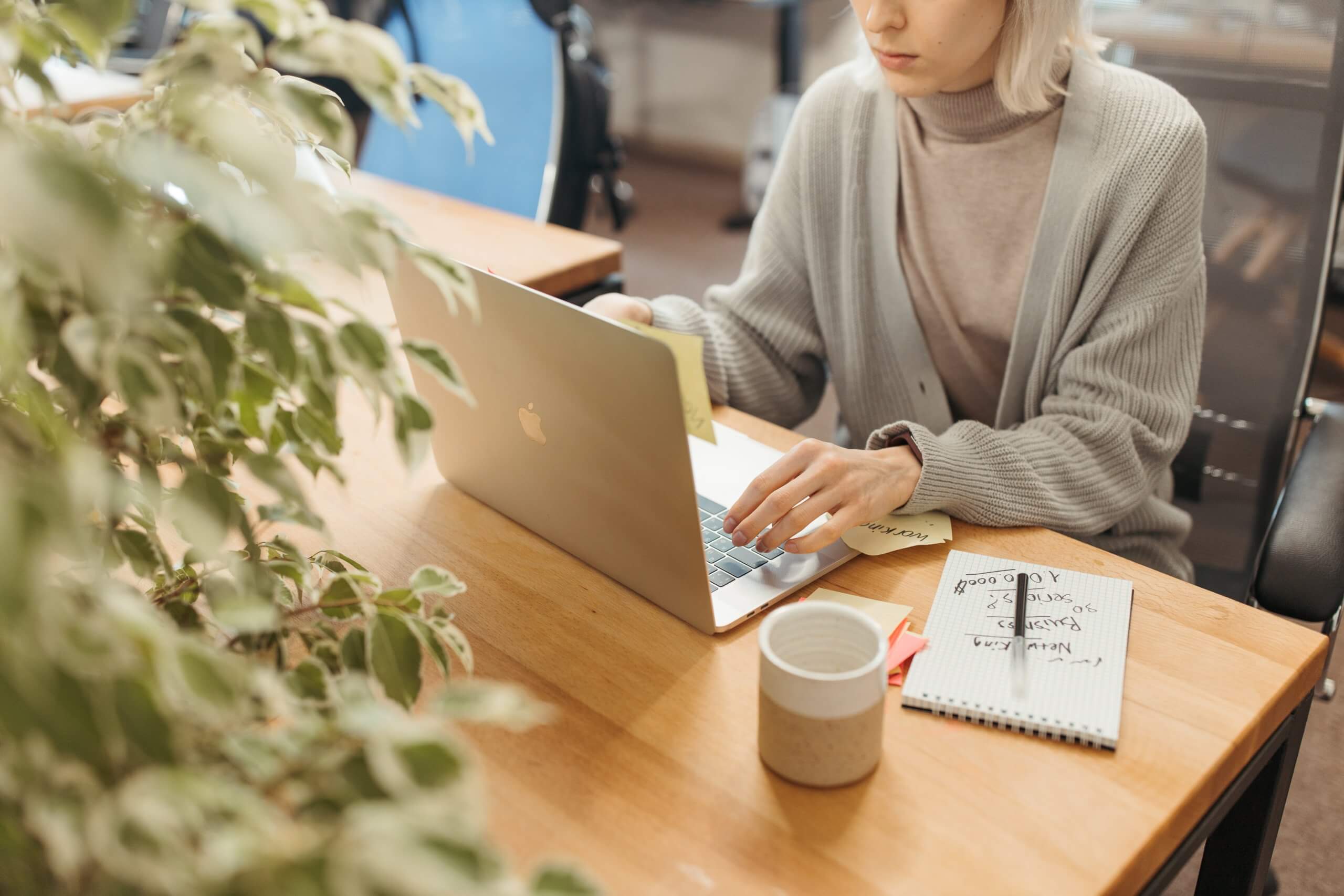 Save time on these tasks with automation tools designed for specific activities.
Email marketing tools like Sendinblue and Mailchimp, for instance, let you create automated emails that trigger based on certain conditions.
Below are some examples of automated emails and when they're sent:
"Welcome" emails whenever a user subscribes to your newsletter
Birthday emails with special offers on your subscriber's date of birth
"Thank you" emails with upselling links whenever a customer makes a purchase
You can also automate social media posts to publish at optimal times (when your target audience is most active).
For this, use tools like Vista Social and Later.com to schedule posts to be published in advance.
These tools also include additional features, like hashtag suggestions, recommended posting times, social media listening, and user engagement reporting. Vista Social, in particular, also lets you build automated content curation channels called "smart publishers," shaving hours off of your daily marketing routine.
To learn more about these features, read this full review of Vista Social.
Conclusion
A limited workforce and budget aren't an excuse for failing to get content marketing results.
Solo marketing teams can have an array of tools at their disposal to formulate a winning strategy, establish an online presence, automate marketing activities, and create data-driven decisions—all without spending a fortune.
Use the strategies above and see how far dedication alone can take you.