We have talked about web hosting in tons of our articles and have come to a conclusion – if you want a successful site, you should take care of little things when choosing a web hosting for your new site.
Looking for reliable and affordable WordPress hosting? WPMU DEV is fast becoming one of the best choices on the web. Get 20% off any of their fully-managed and dedicated plans.
People often think they can do the work themselves and simply ignore all of the benefits web hosting comes with. There are a few types of web hosting, between you can choose from, depending on your needs. So, for instance, you can choose between free, shared, VPS, and dedicated web hosting.
Since the market is so big, and there are so many options to choose from, you can sometimes get a bit lost and get something you do not want. For that reason, we are here.
In today´s article, we will not be giving you some of our best options but will give you a few pointers on what to look after. These are some of the most important things to keep in mind when searching for the best WordPress hosting services. If you are ready, let us get started.
Pricing/ the cost of the service
The first and maybe the most significant factor when searching for a good web hosting service is the price. There are tons of services out there, with outrageous prices, that guarantee to provide you tons of features and optimization options but do nothing.
A high price does not mean the service is good. There are tons of examples of cheaper services that give more. So, researching services before investing any kind of money is a must. And thanks to the internet, and online reviews from other customers, you can do just that.
Data centers
Data-center positions are also something you want to keep in mind. Your hosting will probably be wrong if the data centers are too far away. You want to search for a service that offers you centers as close as possible to your country.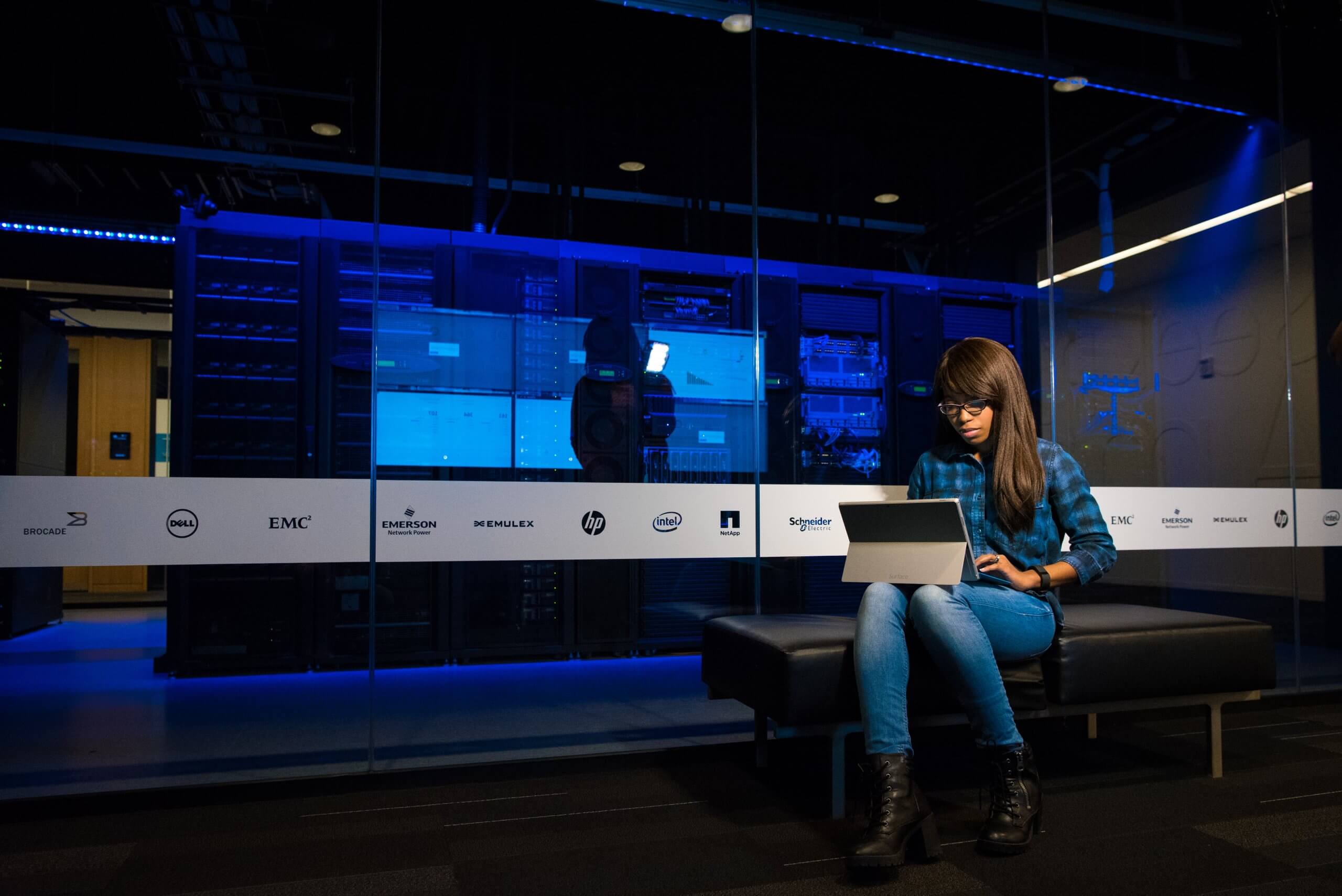 Features
When looking for an excellent hosting service, the third significant thing is its features and performance. It does not make sense to invest in a service that does not give you everything you need, but also, on the other side, there is no need to invest in an expensive service with 100 features, of which you will use only 10. We suggest putting together a list of a few features that are a must and some additional ones that you would also like.
When it comes to the service´s performance, you want to look for one that optimizes your site in every aspect. That means fast servers, bandwidth, backups, and more. Almost every service out there guarantees to give you all these, but soon you realize you are not getting any. You want the service to make your site as seriously as you think it is and not just be one in a million of their customers. Keep in mind the features you are looking for, and do not settle for anything less.
Customer support
You can tell a lot about a company based on how seriously they take their customer support. You want to make sure you have someone to turn to if you have a problem or simply if you have a question about their service. If the customer service is bad, that means the provider simply does not care about their customers and is only in it for the money.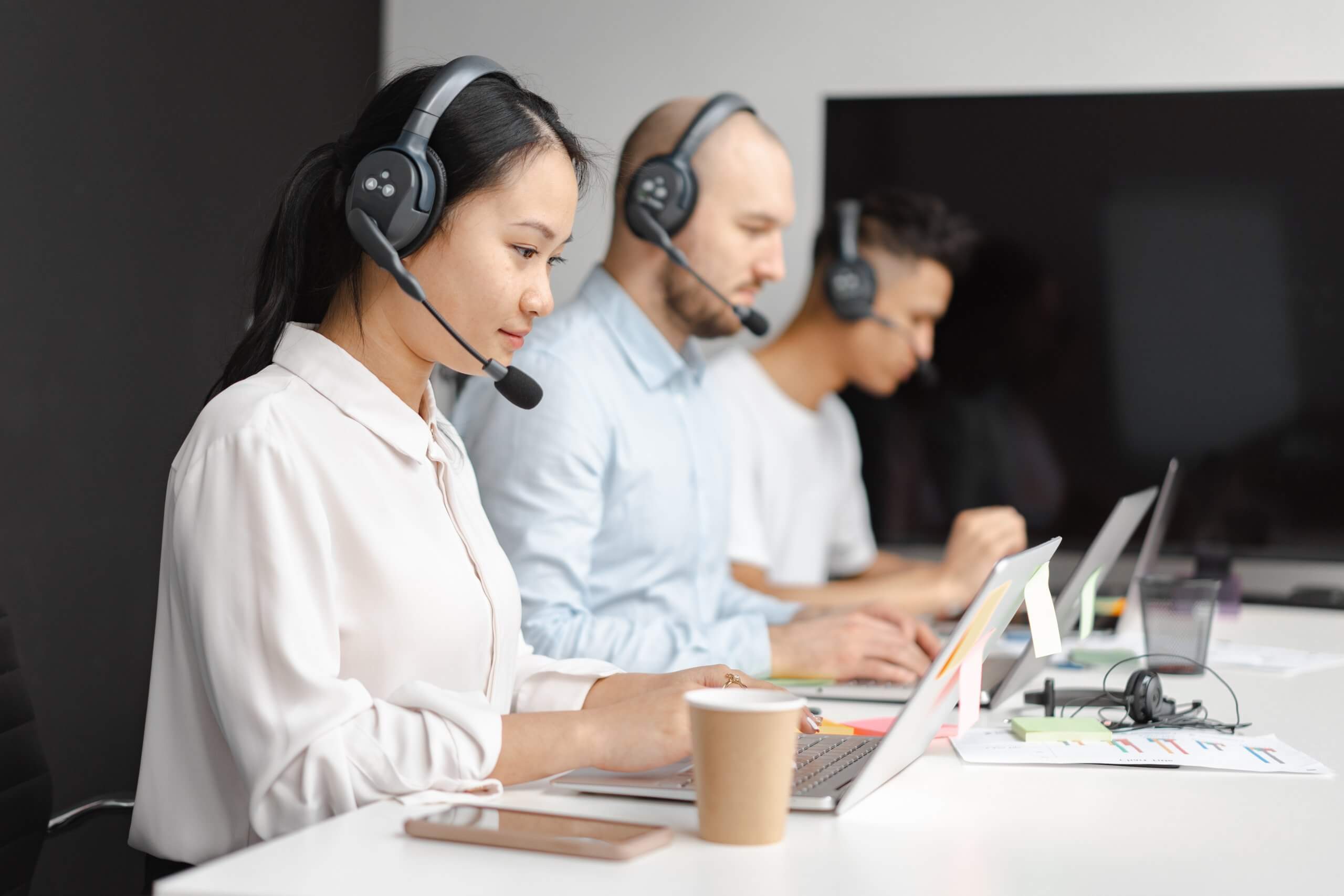 If that is something you want to leave your business to, that is on you. But we highly suggest researching customer services before you decide to invest in a service.
Security
All of these things above mean nothing if your website is not secure. Secure means it is safe from any kind of malware, security threats, or negative SEO. Next to all of its features, your hosting service should help you keep your online store safe. This means the hosting service should create frequent backups and include an SSL certificate. Still, you can improve the experience by having the best SSL plugin on the market to take care of your SSL certificates and possible problems.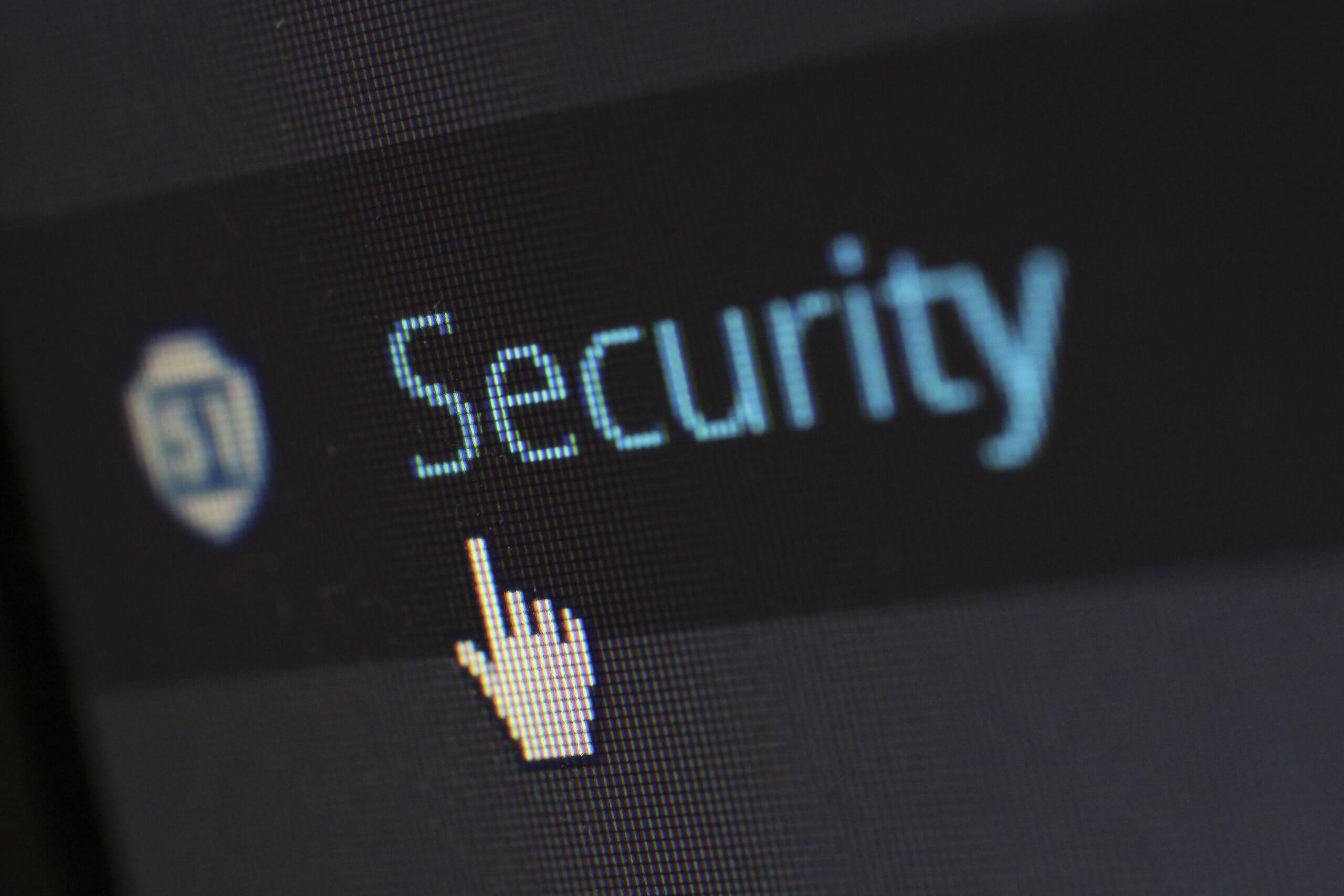 The price of a hosting service can be higher when security measurements are included, but in my opinion, you should not be a cheapskate when it comes to this because it can cost you your whole business, long term.
Conclusion
I understand that finding the perfect hosting service can frequently seem like a mission impossible due to the number of providers there are. But keeping some of the things we have mentioned above on your mind, and looking for a service that incorporates all of them, will lead you to a great hosting service.
We highly suggest doing as much research as possible. You know your business and your needs the best at the end of the day. Therefore, you should know what to look for.
We hope that you have found this article helpful and have provided all of the information you needed.