A time has come when you can't go to an in-person class or lecture and have to do it all in the privacy of your own home. Well, it doesn't sound too bad, right? Sure, it has its benefits, but it's not all sunshine and rainbows. It can be boring and distracting when you are studying at home. But, since we can't change the current circumstances, we have to adapt. That's why there are more and more online classes and education blogs dedicated to making learning fun, even though it is not done in person.
If you are one of those who own an education blog, you should keep reading to find out the best plugins that will improve your blog's functionality while also helping you maintain it and benefit your students.
Coming Soon & Maintenance Mode
Coming Soon & Maintenance Mode is a plugin that will have your back with a great selection of themes and images you can use on your website. It contains more than two million free photos as well as more than 170 themes that will fit precisely with what you are looking for. There are themes and templates explicitly made with students and educators in mind, and you can check them out below.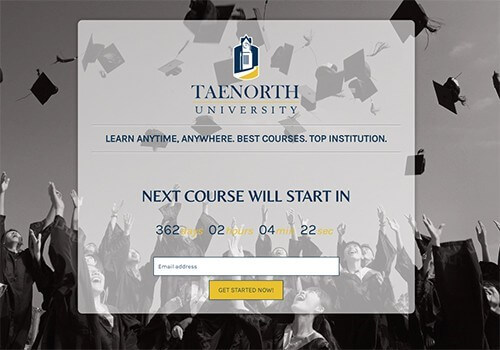 A theme like this one is perfect for university websites that want to notify their students when they can enroll in a class the next time.
Another great theme could be something like this here. It is not for a typical education website per se, but for a website that can be helpful to all students out there who maybe don't have enough time to write an essay.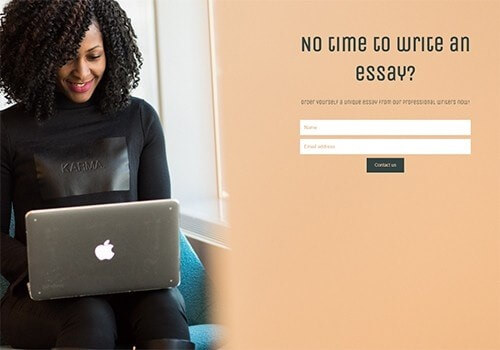 Aside from theme and templates, the plugin also offers you to put your own branding wherever you want without writing any code. It has the best SEO set up in the game and easy access for clients while also being easy to work with and use.
WP Attest

WP Attest is a plugin that comes in handy these days when most students do their learning online. Not only does it offer eLearning, but it also allows you to create online courses through your WordPress dashboard.
You can create, run and manage them online as well as sign up students and display lessons. WP Attest comes equipped with Elementor extension, letting you design your courses with built-in Elementor widgets without needing any code. You can customize and adjust your colors, borders, fonts, layouts, margins, and more.
When it comes to monetizing your courses, WooCommerse ensures that your website will be secure and that both lecturers and students will get their fair share. With the plugin, you can create complete online courses and lessons, have course requirements and audience, set custom topics difficulty. You can also select a language used in a program, highlight the essential course, and customize emails that can be sent out when there is a specific event taking place.
WP Reset

WP Reset is a very handy tool to have no matter what kind of website you have. It is used to develop, debug and maintain your WordPress site. Many valuable features help you perform different types of actions.
For example, when you are updating something on your website, and it doesn't work out well, with WP Reset, you can go back in time to a point where everything was going smoothly. You can also update and install your plugins with a straightforward click and open your recovery tool when your website acts up.
Other useful features include cleaning tools that allow you to remove whatever is not needed, complete nuclear reset, which will bring your website to square one, and a white label option that you can turn on to hide the company's logos and license info.
Simple Author Box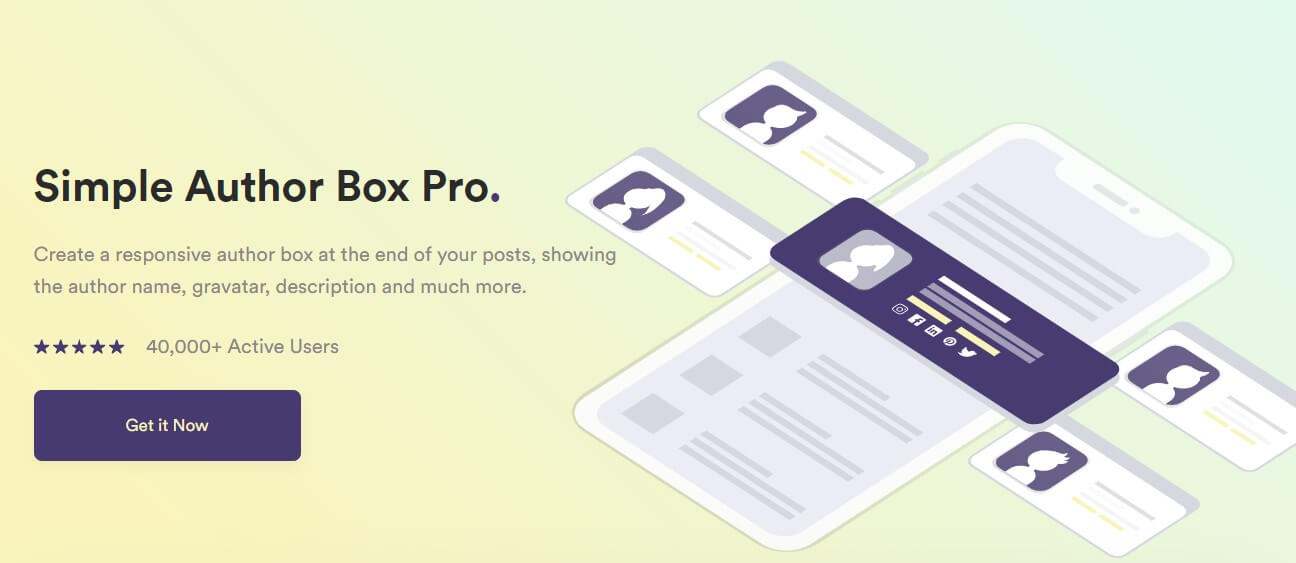 Simple Author Box is excellent for any education blogs that have posts and articles written by multiple people. When more people are working on a single piece of content, of course, you want to credit all of them. That's when this plugin comes into play.
Simple Author Box plugin integrates with your website and assures a native experience. It allows you to assign posts to guest authors and give multiple authors credit on the page. You can add and edit the box using Gutenberg Block as well as customize and design your box to fit your theme and overall style of the website. There is also an option to adjust how the author box links behave and select specific post types where the author box would appear.
BackupGuard WordPress Plugin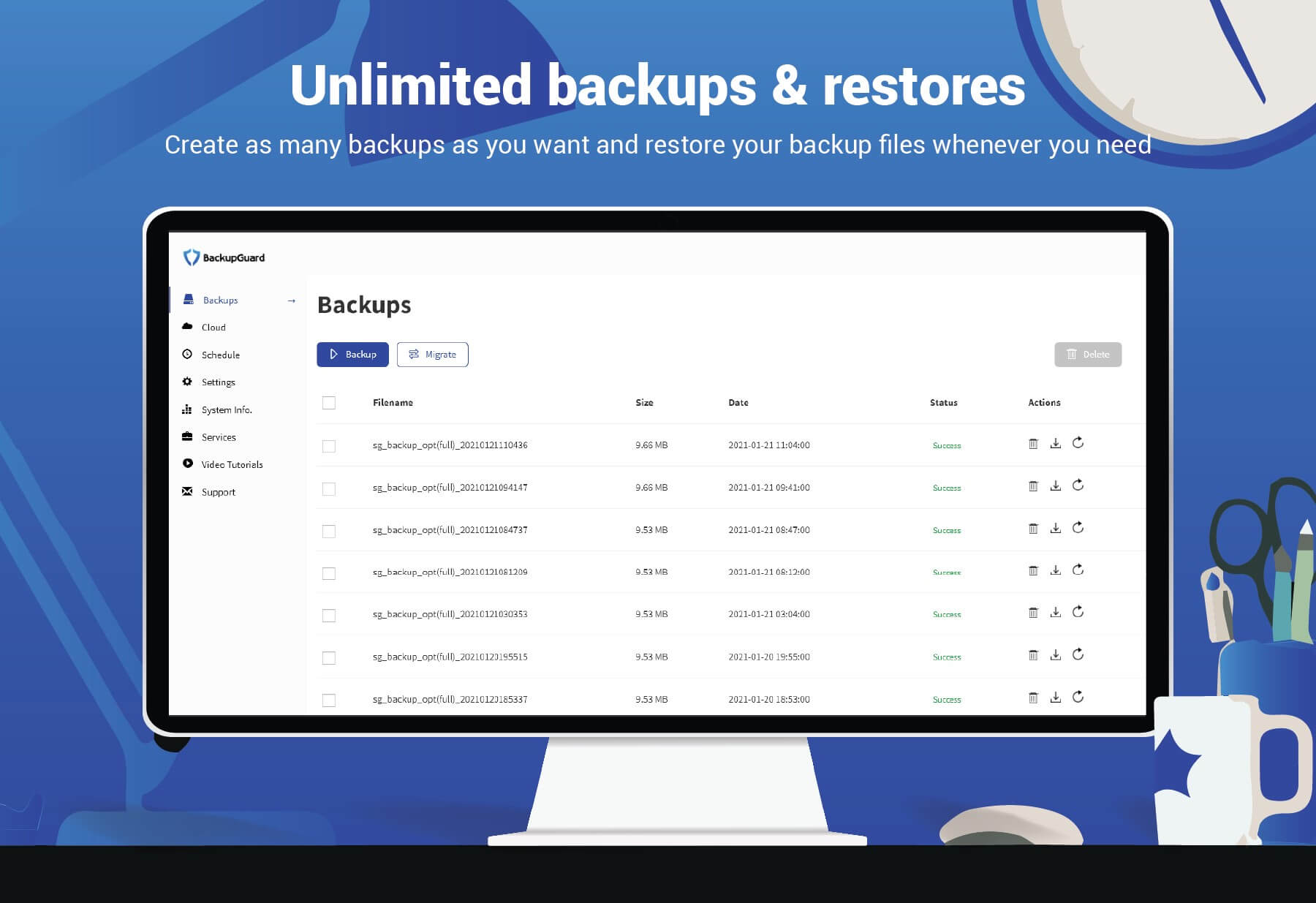 BackupGuard WordPress plugin offers you an easy way to restore, migrate, and backup your website. You can easily backup and restore both your files and your database. The plugin has many handy free features, including which specific folder you want to backup as well as select files or database restoration. You will also be pleased to hear that you can download the backups on your computer as well as import them.
If you decide that restoration is not needed after all at some point in time, there is also an option to cancel the backup process. Scheduled site backups are a very useful feature that lets you set up automatic backups. While the free version has some amazing options that will do wonders for your website, the pro one has some extra ones, such as migration, where you can migrate your site from one domain to the other and multiple scheduled backups. Your website will benefit from it, no matter what version you decide to go with.
If-So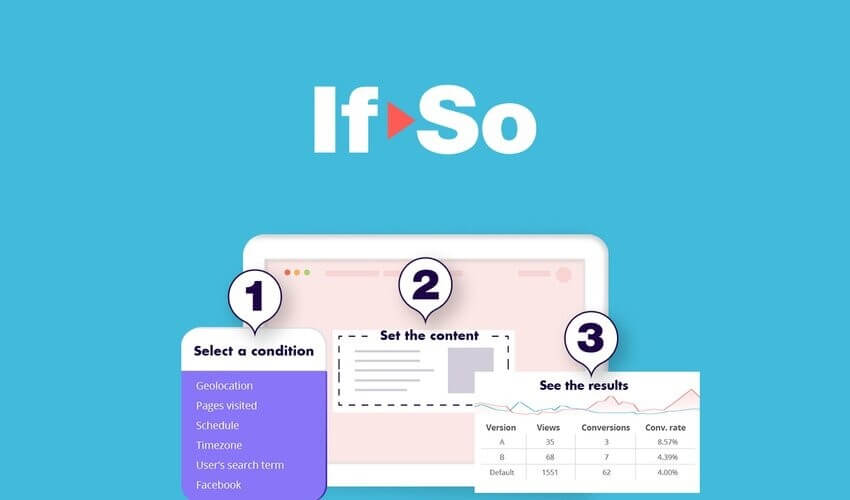 If-So is a plugin created to deliver dynamic content based on the current user looking at said content. Presenting such content will result in more conversions on your website, thanks to its data-driven tactic.
If-So will present different content to a certain user depending on their location, search terms, pages visited, and other parameters. Suppose you have an education website with many different subjects and topics. In that case, you can use this plugin to make sure each user will get different dynamic content based on their previously searched terms, such as terms having to do with science and math.
If-So is completely code-free, and it allows you to customize any content on the page as well as create as many versions as you want. Other features include putting up specific CTAs based on the time of days and segmenting your users into different groups. Moreover, it also gives users the option to select the content that is the most relevant to them.
MasterStudy LMS

MasterStudy LMS is a comprehensive plugin comprised of everything one education website needs. It allows you to create and sell courses and manage them, quizzes, and other educational content. With this plugin, the only thing you have to worry about is how your course will look; everything else, including handling subscriptions, running and grading quizzes, accepting payments, and more, is taken care of by MasterStudy LMS.
The plugin is completely free and comes equipped with an admin panel, messaging system, and places for posting quizzes, results, and announcements. As you can see, the MasterStudy LMS is perfect for creating, delivering, and monetizing lessons on different topics and subjects where you can also connect with your students and make it easy and fun for them.
WP Sticky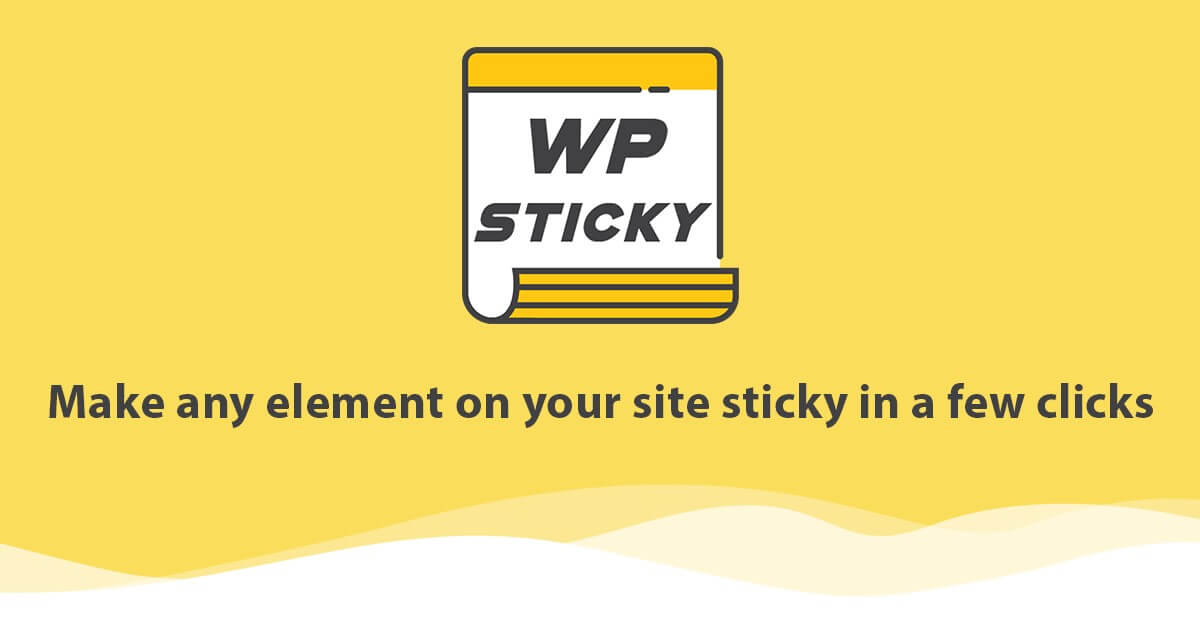 WP Sticky is a great plugin for making any element stick on your website or a specific post without a hassle. Sticky elements remain fixed on the page or post while a user is scrolling and browsing. It is great to use when you want to make a menu or a header stay in place and always be accessible to the user. It also comes in handy when, for example, you have a new course or a deal on the course that you want to emphasize more.
The plugin itself has many features. You can make an unlimited number of sticky elements as well as customize them however you want. There are different settings, such as how opaque you want it to be and its scrolling range. You can also set it to appear only on a certain page or post or, on the other hand, remove it from specific posts. The great thing about it is, you don't have to write a single line of code, and the process of creating the elements is completed in a matter of minutes.
BadgeOS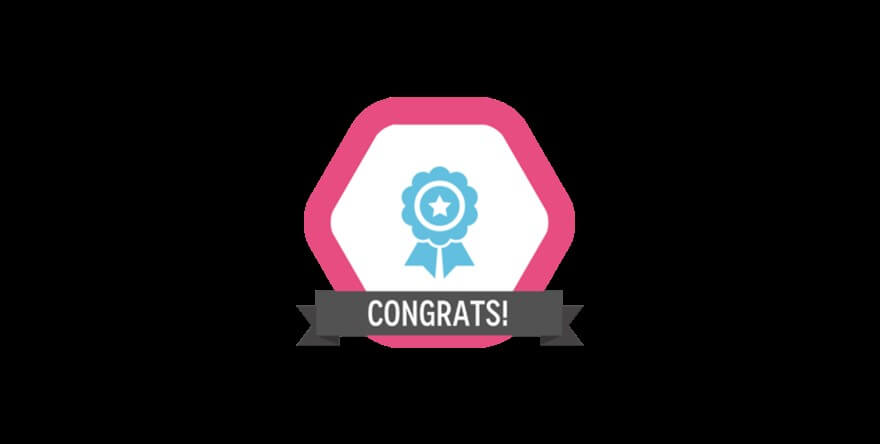 BadgeOS is a plugin that will help you bring a little more fun and excitement to your lessons and classes. It will transform your website into an achievement, badging, and engagement management system.
By implementing BadgeOS into your website, you will allow your students to complete steps, demonstrate their skills and knowledge, and earn different badges, points, and ranks. You can create badges you want and set different achievements and points needed to earn the badges. Giving your students an option to receive a prize of sorts is a sure way to get them more interested in learning and completing achievements than the old boring grading system.
BuddyPress

If you want your students to have fun with their studies and make a community for them, then BuddyPress is the plugin for you. The plugin allows you to create a social network where the members can registrate, have private conversations, make social connections, and group up. It's a great way to help your students get to know each other and create their own little groups and communities, just like in real life. Its features are the same as in any typical social network. It's easy to use and integrates seamlessly.
bbPress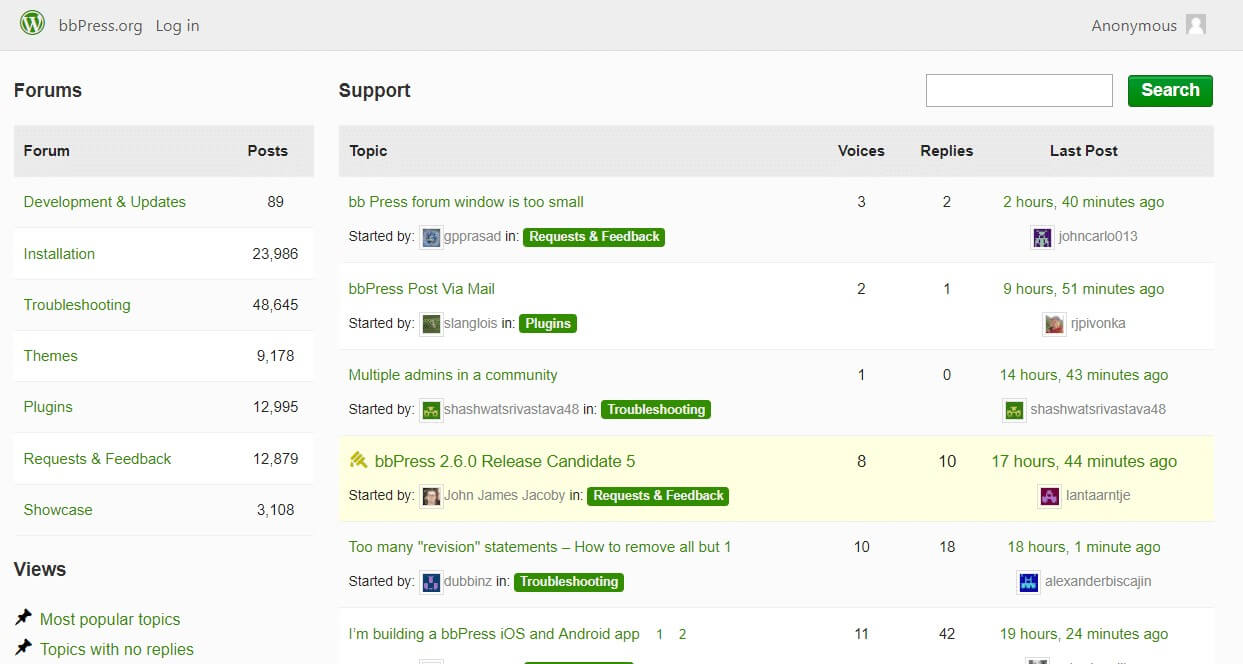 Now, bbPress is similar to BuddyPress, but it is geared more towards forums and discussions. It presents an elegant and timeless discussion board. It is free, easy to use, and integrates flawlessly.
Once installed, you can configure your forum settings and have three post types to manage, individual forums, topics, and replies. Having a forum plugin is especially useful for different classes and lessons where you want your students to talk about certain topics and issues. The plugin, in that way, brings more functionality to your website and allows your students to express themselves even more.
TeachableU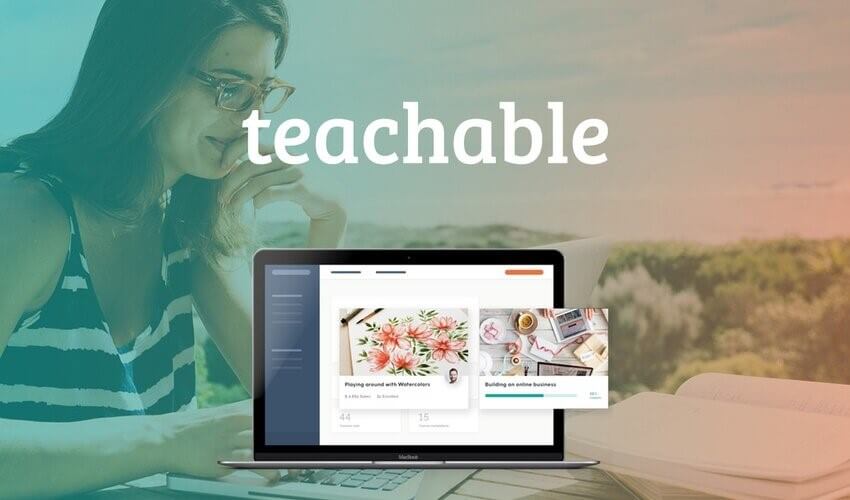 Okay, TeachableU is not a plugin, but it is relevant when talking about students and education because it is a platform where you can create a course, find students and monetize your hard work.
TeachableU gives you a step-by-step process that will help you make the best course on the market. You will get all of the insight into how to make a course that will attract the right type of students. With TeachableU, you will learn everything from mapping out the curriculum to launching the course. It has you covered not only on the creation part but on the marketing plan as well. Once you create the course, you have to find someone who will listen to it. You will do so by attracting your audience with targeted marketing and messaging.
Final thoughts
We know that the world of students and education can be difficult, but it really doesn't have to be. If you are running an education blog and want your students to make the best of it, try implementing one of these plugins into your website. They won't only make them happy but will also help you set up courses, monetize them, maintain the blog, and much more.