Nowadays, there are over 6000 marketing tools available for your startup or a business. It's expected for marketing tools to grow at about 16% from 2017 to 2021. However, you should carefully choose the right marketing tools for your business because you want to have a successful business, right?
Here are some lesser-known but equally good marketing tools that you can easily use.
OptiMonk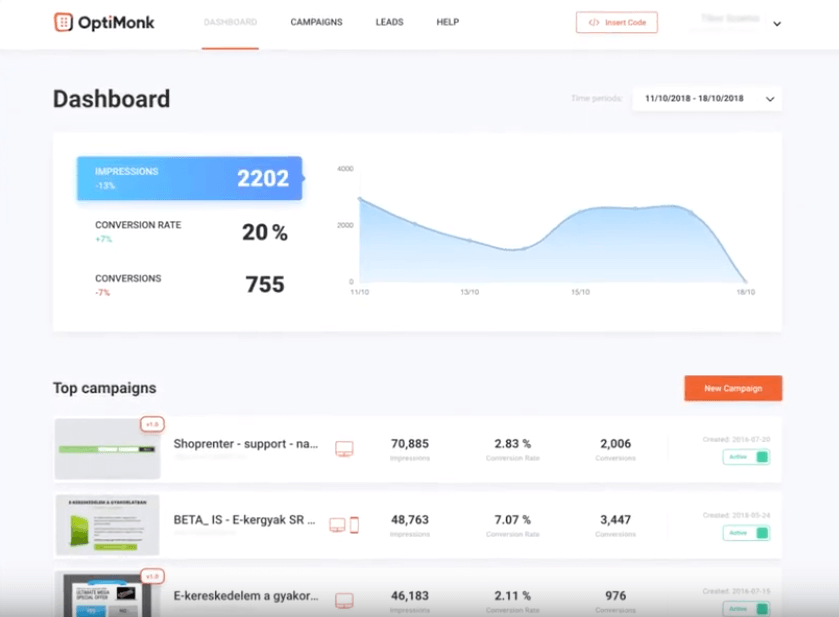 This marketing tool is less known (most probably), but it's one of the most powerful tools you can use for your business. With OptiMonk, you can easily promote your special offers, gather email addresses, gather Facebook subscribers, and much more.
The main reason this tool is unique is for its approach to onsite retargeting. The main focus is on personalization in order to achieve the best possible chance to convert a prospect into a customer. There's also an option for targeting, which allows you to personalize messages instead of broadcasting the same message to the entire audience. With this option, you increase hitting the right target audience and overall increase your conversion. And if some of the default features are not enough for you, you can always get special OptiMonk plugins for some of the most popular e-commerce platforms.
Triggerbee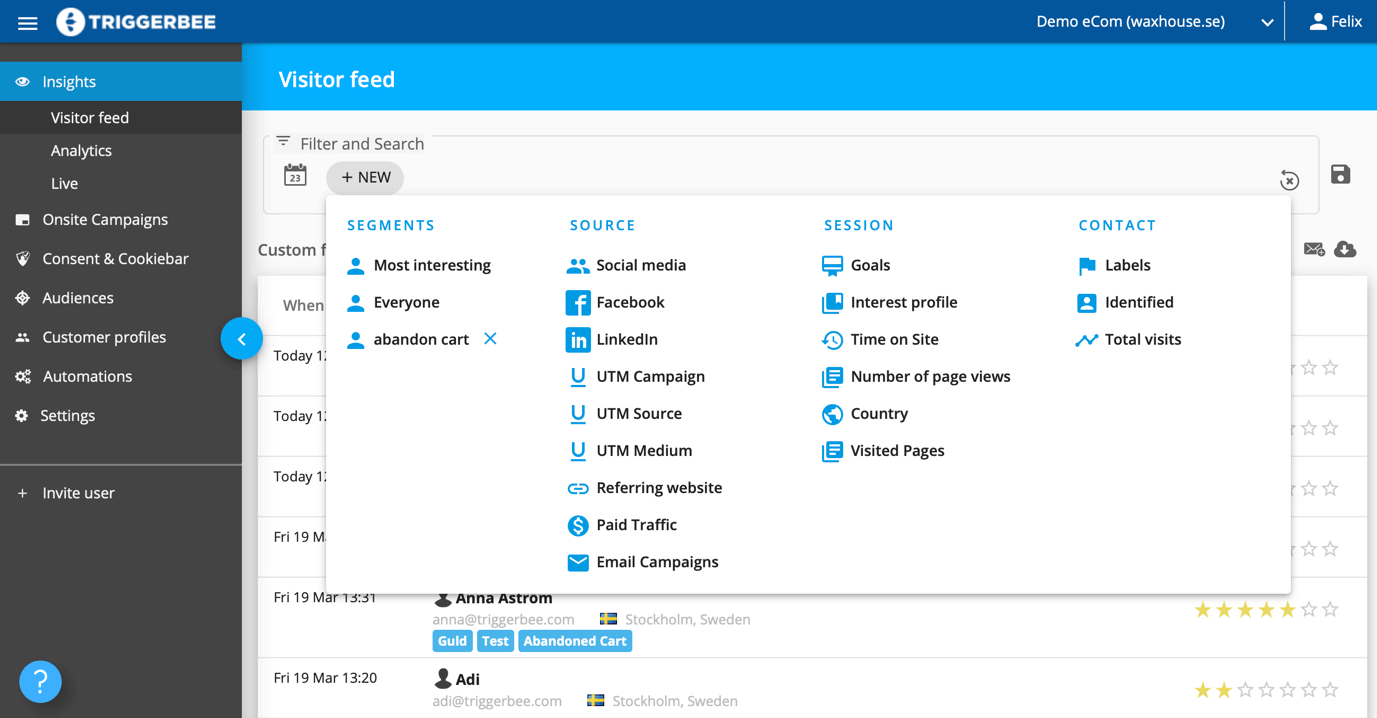 Triggerbee is the following less known marketing tool that will increase your sales. This tool is super easy to use, especially for small businesses. You can check who's visiting your site and making some actions, everything in a real-time dashboard.
Thanks to the collected data, you can use Widgets to continue email conversations with a specific target group on your website. This tool also supports other services such as Pipedrive and Mailchimp, and you can use that to automatically update your contact records. Triggerbee is a great tool that will help you keep on track with all of your sales and marketing campaigns.
Cordial

This tool is the next excellent email marketing software platform to track all of your messages on real-time data. With Cordial, you're able to quickly create unique experiences for customers across several different channels.
It also enables brands to simplify their overall process by creating promotional, triggering and lifecycle messaging activities. In this way, customers will be in your focus, and you'll deliver them a great brand experience. Additionally, you can gather all of the customer data and use it later to build even better audience segments, discover new trends, or update customer experience.
Iconosquare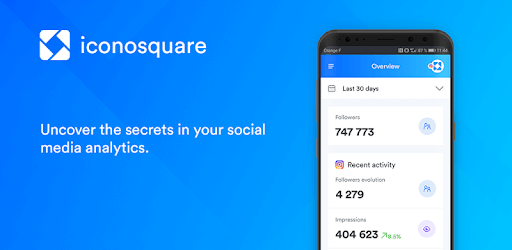 Iconosquare is among the best social media marketing tools you can possibly use for your business. It gives you a detailed insight into all of your social media metrics. You can choose to use plenty of options, such as automatic scheduling of posts, managing a social community, etc.
If you already have active accounts on Facebook or Instagram, this tool will help you increase your impact and save time. You will have a planned feed (posts and stories included); you can always check your audience growth, reach, engagement, and much more.
Conclusion
People sometimes tend to put trust in some popular online tools. However, some of them will not fulfill your expectations and maybe won't have everything you need for your growth.
These less-known tools can improve your business and play an essential role in your online growth. So, dig in and try out one of these tools and beat your competitors.