Studies have shown that students who pursue online education perform just as well, if not better than their peers in traditional education settings. It is because they have access to tutors and learning resources that may not be available in a brick-and-mortar classroom.
That is why improving e-learning and encouraging more students to embrace it is essential.
For students who live in countries with various information restrictions, a good proxy server ensures that they do not miss any lessons.
Improving Student Performance in E-learning
Online students often have more control over their learning environment. They can attend classes using their mobile devices in a comfortable setting encouraging attentiveness and participation.
Additionally, e-learning allows students to work at their own pace, which benefits those who need more time to comprehend new material. It enables students to network with other professionals, educators, and learners from around the globe, which is highly beneficial for career growth.
Empower Courses With Videos
Digital videos enjoy a lot of popularity among learners. The ease with which they can be used and the versatility and contentment they add to learning are commendable. They are a significant asset for tutors and learners alike.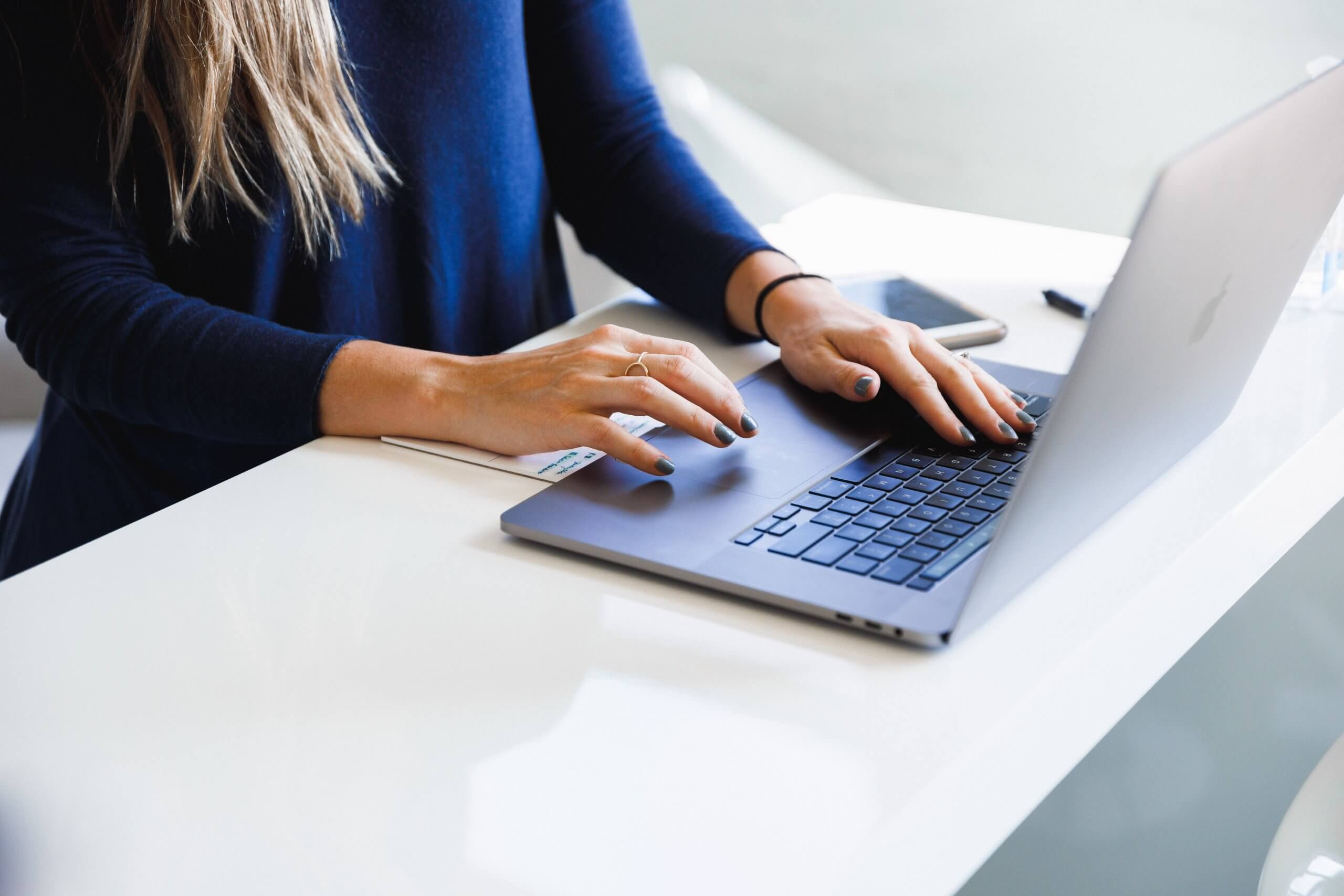 Digital videos provide an excellent opportunity to make rich and stimulating content available to students. Educators can use them to explain complex topics, dramatize historical events, or introduce new concepts. Moreover, they supplement traditional course materials, such as textbooks and lecture notes.
Leverage Virtual Reality (VR)
It's no secret that virtual reality has taken over e-learning at a fantastic speed. But you may not know that it is also helpful for special education. In fact, one can use VR for just about anything related to learning.
For example, let's say you're a history teacher and want to take your students on a field trip to ancient Rome. With virtual reality, you can do that. If you're a biology teacher, you can take your students on a tour of the human body. The possibilities are endless.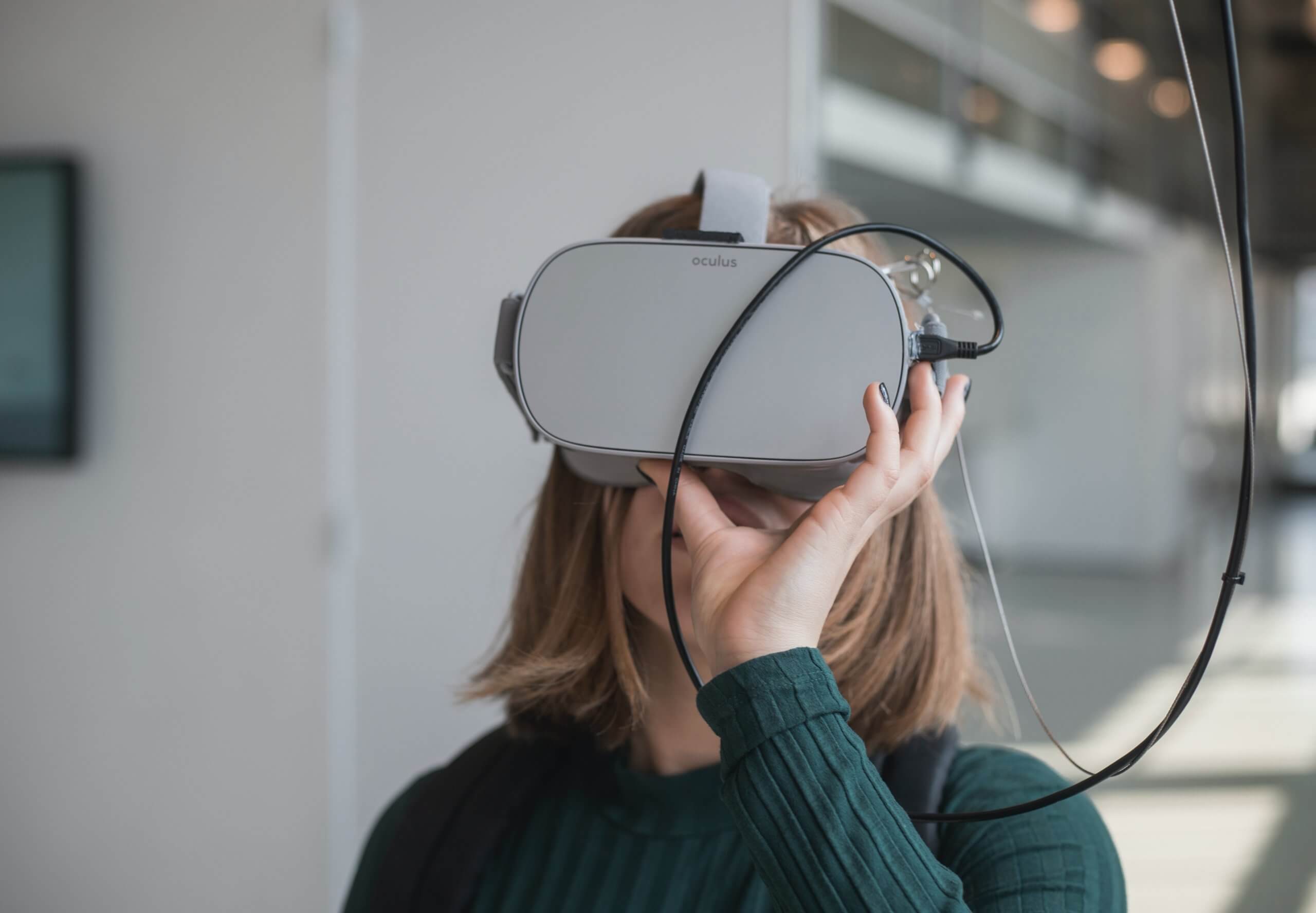 The great thing about VR is that it allows students to experience something they would never be able to in person. It's also a great way to engage students who may not be as motivated to learn in a traditional setting.
Improve Communication Through Social Media
Improving communication is one of the most important ways to enhance the learning experience in an online course. Students and tutors must find other ways to connect and communicate when they don't meet physically.
One great way to do this is by networking through social media. Students can follow their tutors on Twitter and LinkedIn and connect with other students on Facebook and Twitter. Doing so will help them stay connected and up to date with what's happening in the class.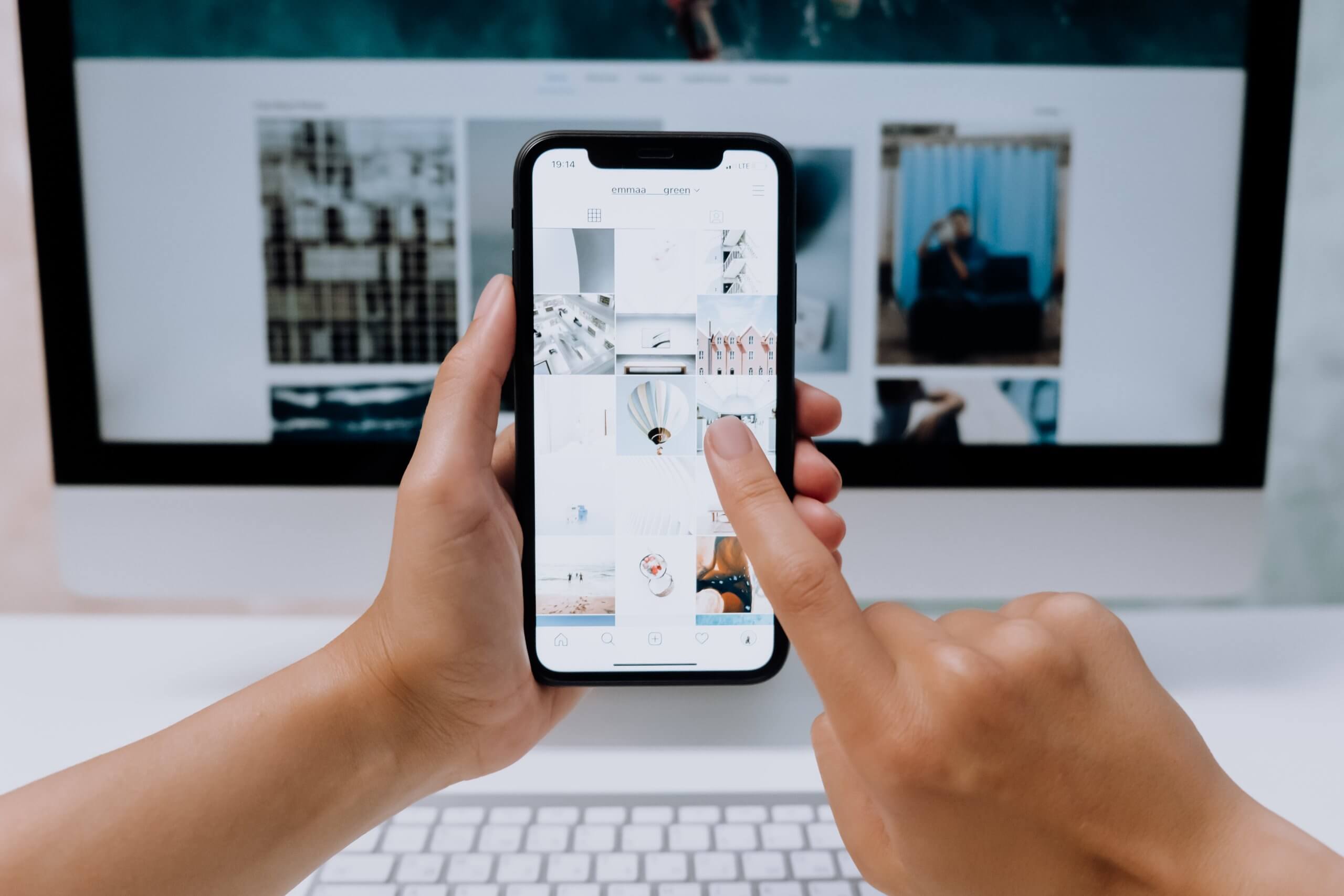 Another great way to improve communication is via email and student chat groups. These platforms will allow students to discuss topics relevant to the course and help them build relationships with their peers.
Take an Effective Approach
Increasing productivity and efficiency is accessible by taking a practical approach. For example, incorporating the latest technology in all aspects of learning will make things easier for everyone involved in the course.
Explore Flexible Lesson Plans
When taking an online course, students need to find a learning style that works for them. That means exploring different lesson plans until you, the educator, finds something that fits their needs.
Some students prefer the structure of conventional lessons, where all the material is presented upfront, and they can work through it at their own pace. Others do better with a more flexible approach, where they can dip in and out of specific topics as needed.
Time to Make Online Education Even Better
The great thing about online education is that students don't struggle for hours to understand a concept. If something isn't clicking, there's no shame in asking for help. Tutors are available to answer any questions, and plenty of resources are online to help.
Online education can be a great way to learn, but it's important to remember that it's not the same as learning in a classroom. Students should be ready to put in the work. If you need the proxy to access any online course and bypass internet restrictions in your area, you can choose one from the best proxy providers.