If you are a teacher, online learning is a great way to work with students at any time of the day. You will be able to carry on with the regular work while teaching an online class and at the same time, the teachers can work at their own pace and enjoy an uninterrupted work schedule. As a teacher, you can gain knowledge and experience from your peers and your peers can benefit from your teaching skills as well. As an educator, you can teach in your own environment and have a lot of control over how your students learn and the content they have access to.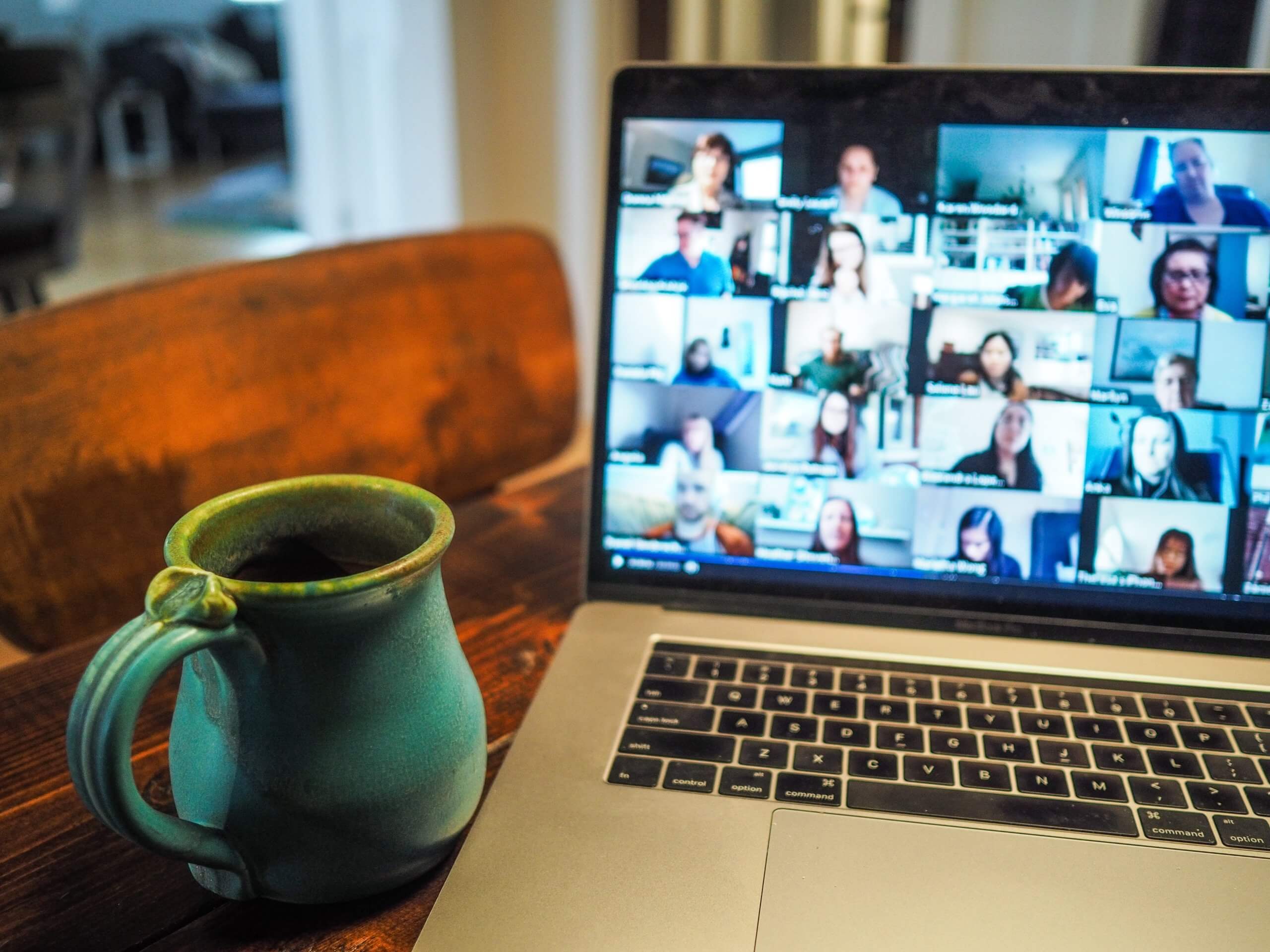 If this did not convince you that online learning is the future of education, then the below 5 reasons will convince you.
Reason 1. Online courses can also be personalized to meet the needs of each learner. When it comes to a business, you can tailor their learning and customize the learning experience for specific customers. If you like to do revision with your students using quizzes, you can do that without any problem. Likewise, if you like to send various pictures or articles that they need to analyze or give them small tasks that they must solve by the end of the day. Literally, if you think little pictures of cute cats will encourage them to learn, why not put them up?
Reason 2. Online courses can carry the advantages of a live learning experience in addition to the advantages of a video learning course. For example, if you have students attending a live course, you can have the possibility of including questions at any time to help them improve their learning. As an educator, you can spend time interacting with students and offer guidance while students can ask questions anytime. At the same time, you can include videos and other content in the form of helpful tips and useful content.
Reason 3. Online learning is more interactive than most other traditional teaching methods. This is due to the fact that online learners can follow their instructors in real-time so that they are always up to date on the coursework and the class activities. Learning in a traditional classroom takes time and the learners can become bored and frustrated. With online learning, the learning is interactive and also more realistic and relevant to the learner.
Reason 4. Online learning is also a huge time and money saver. Most teachers and learners cannot afford to invest a lot of time in an in-person course. In that case, online learning can be a much more reasonable solution than others. Students can pick their own pace for learning, while teachers and tutors can work at their own pace, meaning that you can get an intense online education and still get some rest. Also, with online learning, you can access your education anytime you want and have the online learning experience while being connected to the world.
Reason 5. Online learning will be more and more included in our daily life as a way of learning because it is always more convenient and productive. By having online learning for business and education, people will get more benefits from their investments as they will gain more knowledge and be trained in a real way. Online learning will also help people get an education faster and enjoy their learning more as they can get access to it anytime, they want.
In the end
Learning is a beautiful thing, but the way we teach and the way we learn today are outdated. Although online learning tools are new to us, their reputation has always been impressive with real-life businesses and brands that are able to make incredible use of online courses. If you are an entrepreneur who wishes to enhance your career or learn something new from your peers or friends, there is no better way to learn it than online.