The world of content is expanding and evolving at a rapid pace. This means that there are hundreds of posts/blogs on every topic you could think of getting published every single day. This creates that your posts need to do something a little different to help stand out in the growing sea of content.
With almost 40% of websites powered by WordPress, millions of people around the world use the platform to post blogs on their websites. However, anyone can create a few posts on WordPress, but keeping your readers on the page is a different story altogether. Sure, you could be ranking well in the search results, but if someone clicks through to your post and loses interest fairly quickly, you've lost a big opportunity.
So the question then becomes, "how can you make your WordPress post more eye-catching and engaging?"
We've outlined our favorite tips on keeping readers scrolling on your website and seeing your average session duration time going up and up!
1.  Avoid Large Chunks Of Text
No one wants to read a wall of text. Especially when they're scrolling online. Not only will people find this difficult to read on the screen, but they're likely to switch off entirely and click off your post.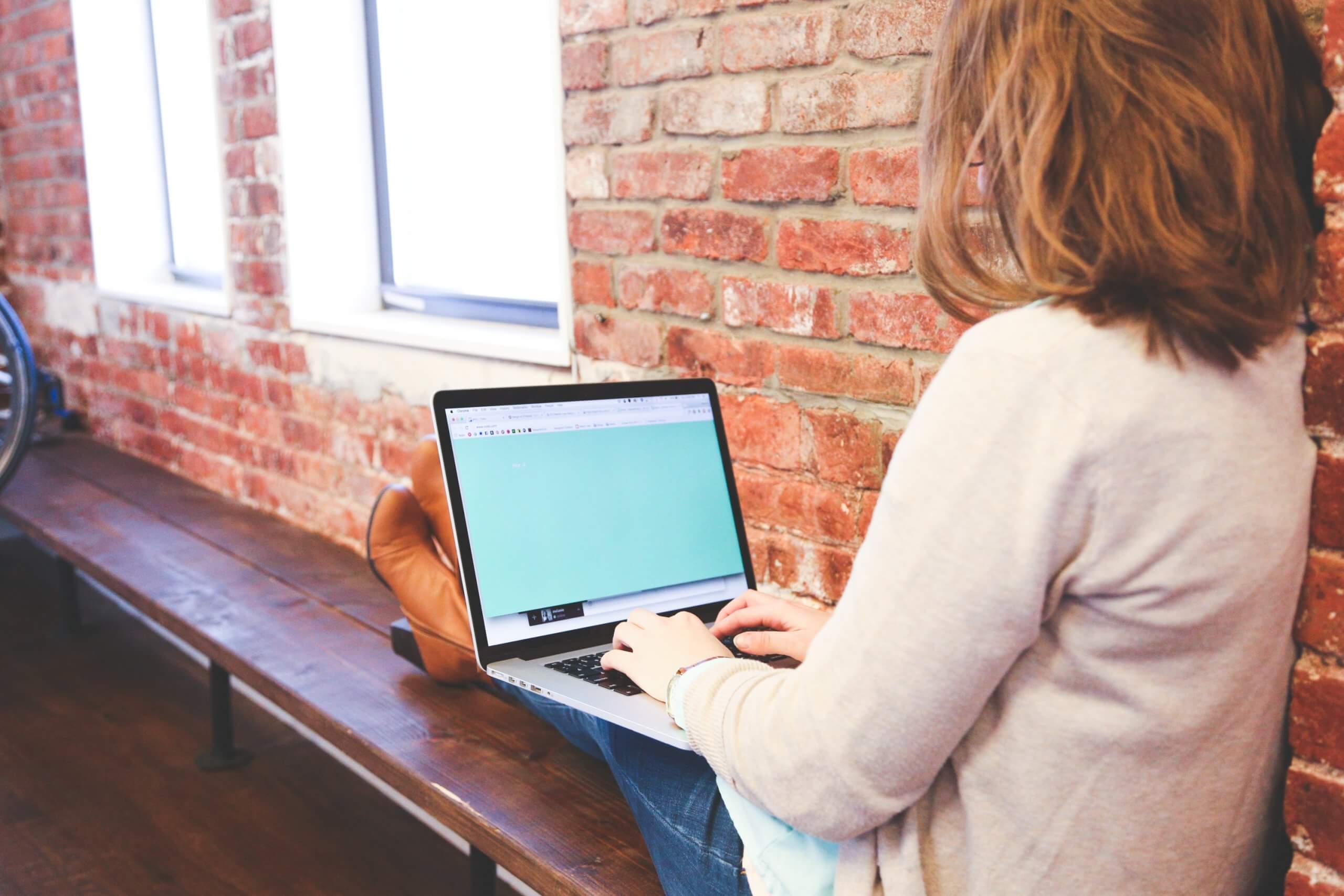 Make sure to use relevant headings frequently throughout your post, and use short paragraphs so that people can skim read your post or find a heading that they want to read a little deeper into.
Using various headings and bullet points can help keep your content interesting and naturally flowing for your readers.
2.  Spice Up Your Post With Vibrant Imagery
Having a featured image for your post is a no-brainer. But where so many people go wrong is with the lack of supporting images throughout your post.
People love engaging and vibrant imagery to help support the content on the page.
You can also think about using tables or infographics to add other visual elements to display your content in the post. Depending on the ideal target audience for your post, you can mix and match these visual elements to ensure you're keeping people on your website for longer. Using regular imagery to break up the text gives your readers a break from reading, and it just makes your post more aesthetically pleasing.
3.  Experiment with Your Page Layout
Another great way to add another level of creativity to your WordPress post is to experiment with your page layout. There are many cool plugins that you could use to help you add a grid or experiment with your page layout on the post. You could have the most engaging content ever, but if the page layout is incredibly dull or not optimized correctly, people aren't be sticking around for long.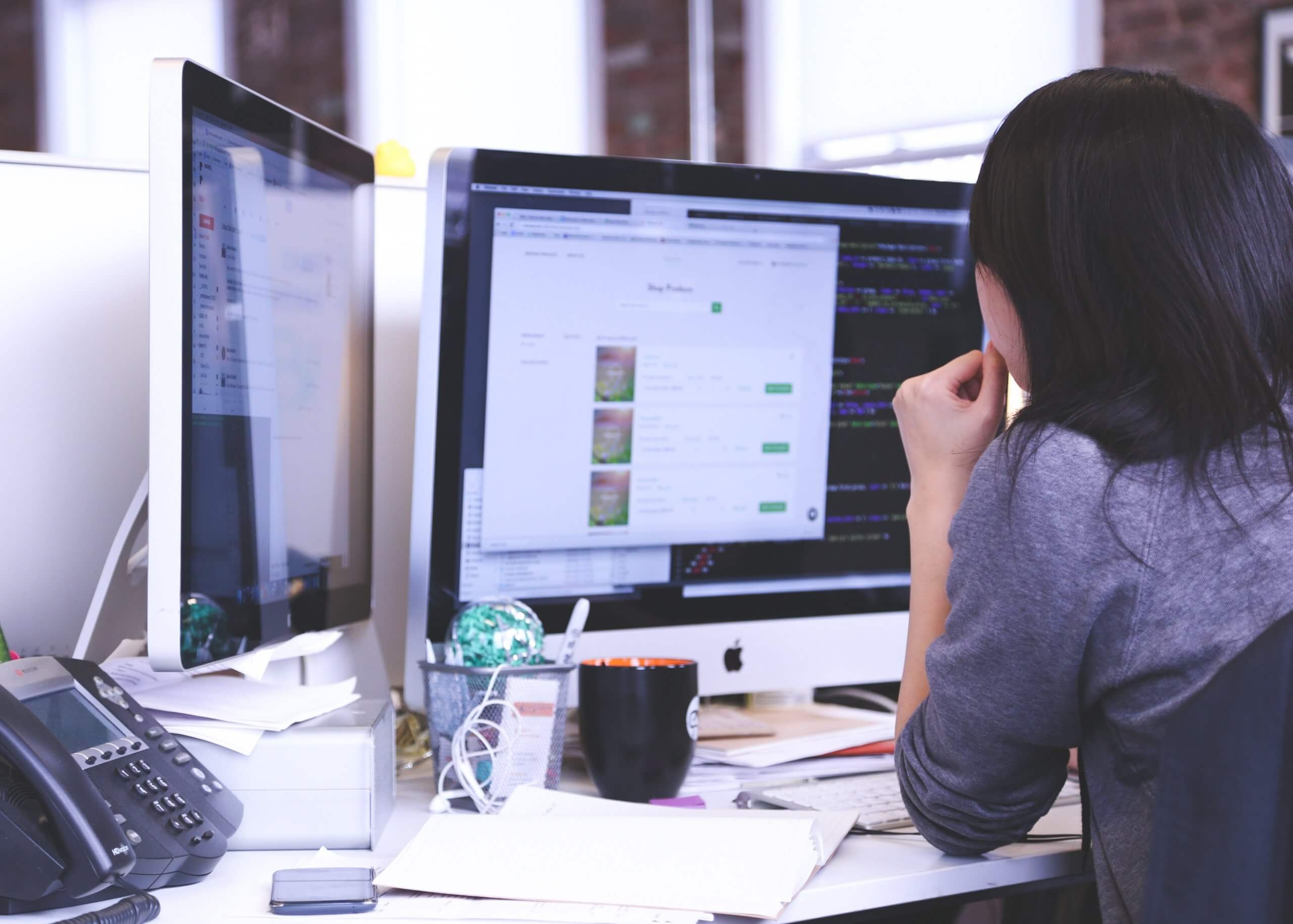 If you aren't too tech-savvy yourself, you might want to look for assistance for WordPress web design in Perth. Having a technical developer to help you with your website can allow you to get the most out of your page and ensure you're using plugins effectively to create an eye-catching post.
4.  Have a Clear Structure
It can be easy for blogs to fizzle out or lose direction as they progress. This is a quick way for readers to lose interest in your content. With a clear and focused structure to the blog, you'll be making your post more visually appealing and clearer to follow.
When you think about how many people skim-read articles, if your structure doesn't make sense, people will switch off.
5.  Craft The Perfect Headline
A well-crafted headline or title can help with your click-through rate (CTR) and give people the incentive to keep diving into your post. Ideally, the headline should make people want to read the first sentence of your post. The first sentence should leave you wanting to read the second. And so on and so on.
It all starts with your headline and how that first glimpse of your blog can help to draw in more visitors.
You want your readers to raise an eyebrow or have their eyes widen as soon as they read it. Giving them enough to pique their interest while not giving everything away for free.
6.  Use Some Attention-Grabbing Plugins
Another great aspect of WordPress is that many plugins are available that can keep your post engaging and visually appealing. You might want to add a pop-up plugin so that readers can subscribe to your mailing list and get a newsletter every month.
Other plugins might give you the ability to add a custom notification on your page so that readers are kept on their toes but not totally distracted from the content at hand. Some of these can affect the functionality or design of your website, so it's best to get help from a WordPress web design Perth specialist to make sure they are installed properly.
Bring Value With Your Content
Sometimes your posts can be a huge success, and others might get lost in the process. This is a normal part of blogging, and the more time you put into your content, the more you'll understand what is working with your readers and how you can bring in more traffic.
If you follow the tips explained here, you'll be well on your way to developing valuable content that people will love to dive into and explore!