Many people have thought about taking up blogging at least once in their lives, but more often than not, those ideas never come to fruition. The reasons are many, what to post, how often to post, am I just wasting my time, etc. But one of the most common reasons why many potentially successful blogs never saw the light of day is, you guessed it, money concerns. Taking up a hobby, even one that could rake in a decent amount of cash later on, usually involves a substantial investment. With seemingly complicated aspects of blogging such as hosting, buying a domain, designs, etc., way too many creators end up discouraged and never come through.
But there is a way you could start a blog with no initial investments. Of course, if it does pick up eventually, you'll need to upgrade parts of it and put some money into it later on. But, if that doesn't happen or you just decide that blogging is not for you, you've wasted absolutely nothing.
So, let us show you how to start a blog for free and elaborate on some technical questions you might have going in.
How to start a blog for free
The first thing you'll be looking into is a CMS, a place where you'll create your blog, and all of your data will be stored on it. The easiest way to get started is probably WordPress. To avoid any confusion, let us just warn you that there are two different companies named WordPress. The one you'll be looking to start your blog is WordPress.org. The other is WordPress.com, and it's a paid service, whereas the former is entirely free. Aside from WordPress, two of the other options best suited for startup bloggers are Wix and Weebly.
To illustrate how easy the process can be, let us quickly show you how to sign-up and start blogging today.
WordPress.org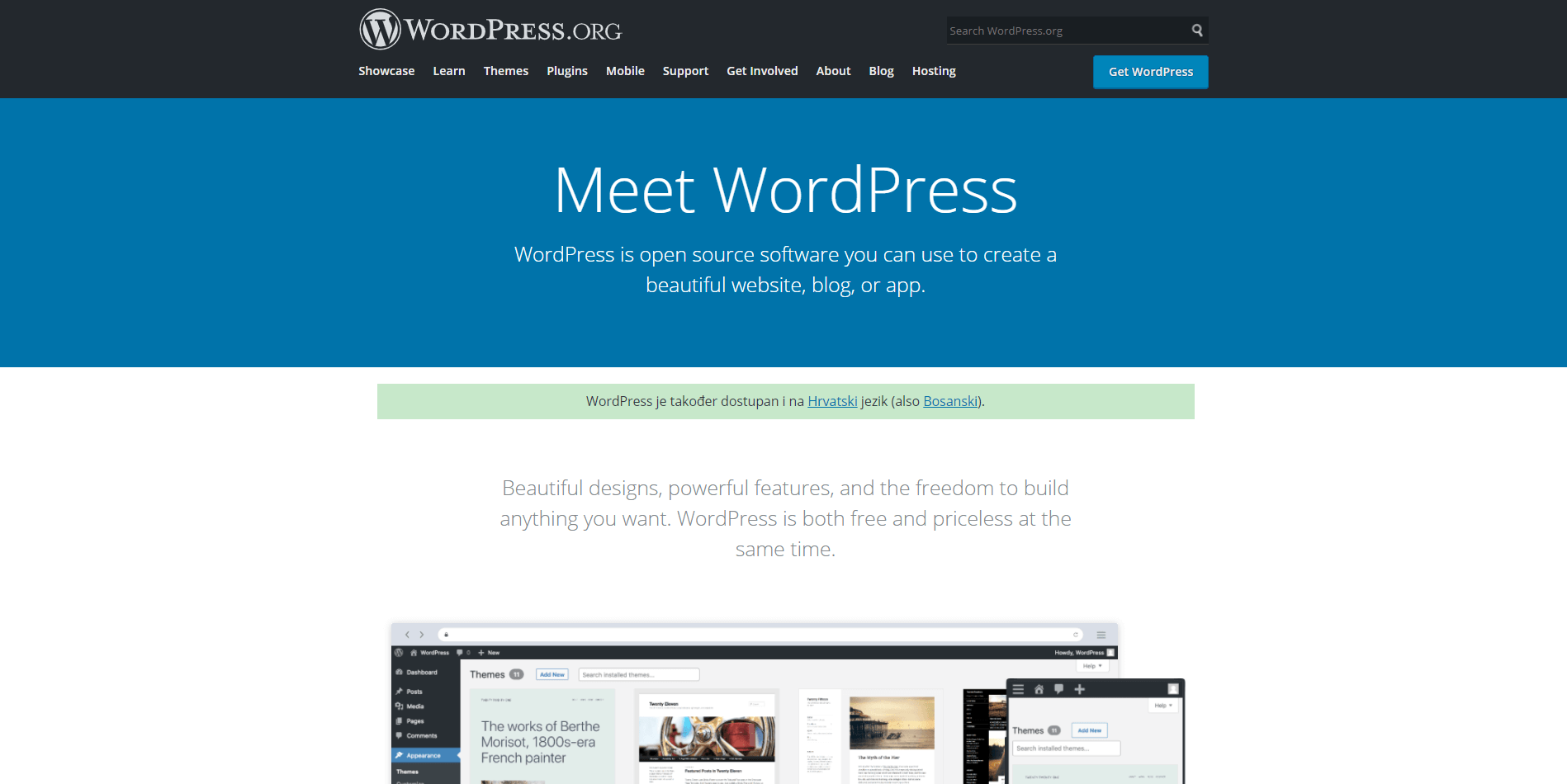 WordPress is the absolute king of free blogging. In fact, over 30% of all websites online are powered by WordPress, but just like anything else, it has its upsides and downsides. The upside is that you're in complete control of what everything looks like and what you want to do. The downside is that you have to create and build the website yourself and host it on your own as well. There are free WordPress hosts out there, but more on that later.
After you have your domain and a host, all you have to do is create an account and log into WordPress. Building the website itself can be tricky for some, but rest assured, you can do this for free. You'll have to select a theme, and as is usually the case for WordPress, there are plenty of free and paid-for options. Many themes have a free base version, and the Pro with extra features you can upgrade to later on.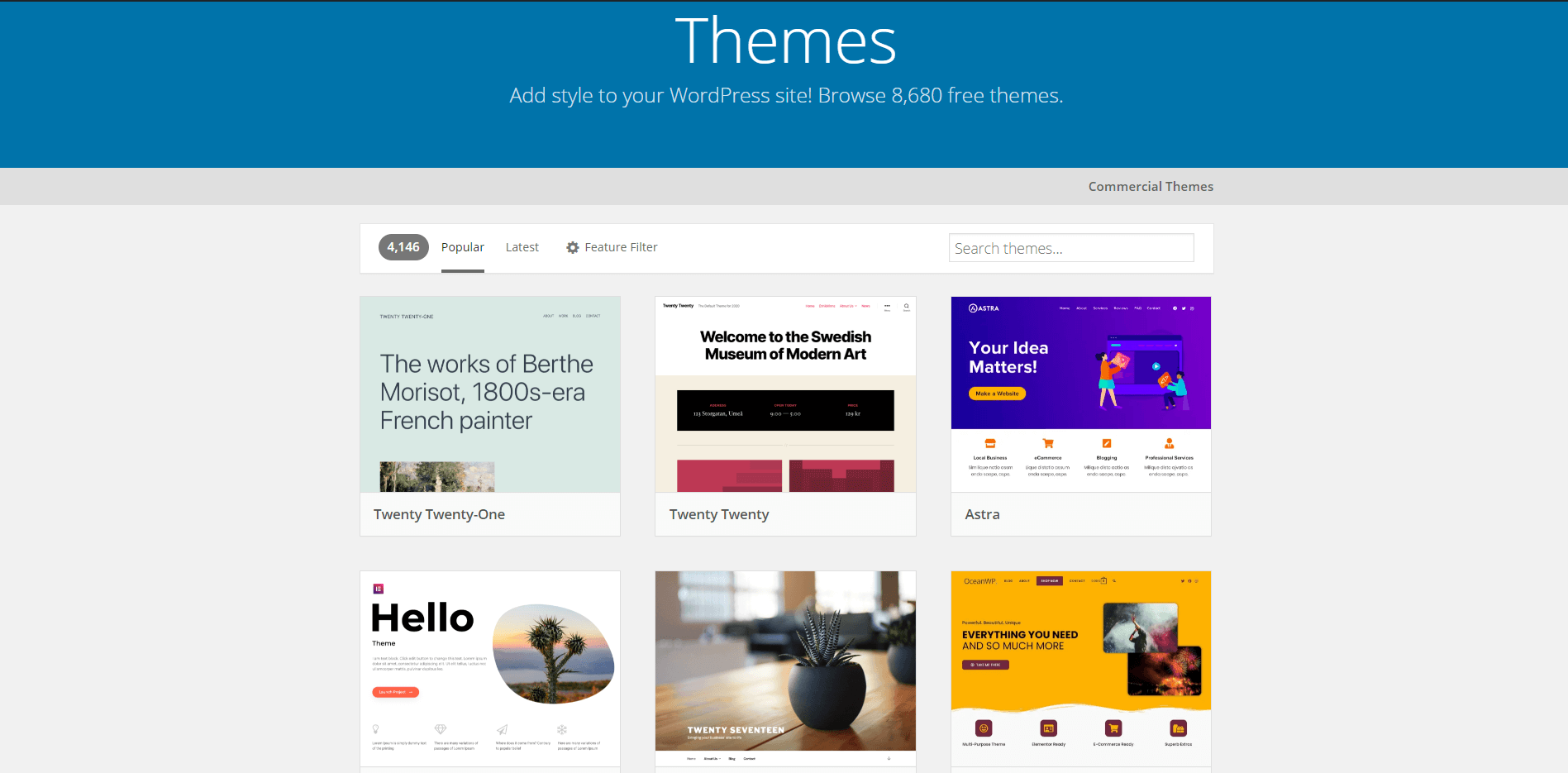 Whatever functionality you may want to add to your site, make sure to browse the WordPress plugin repository as it offers so many handy solutions that can make your website whatever you want it to be. Starting with WordPress may have a somewhat steep learning curve, but it's worth it in the end.
Wix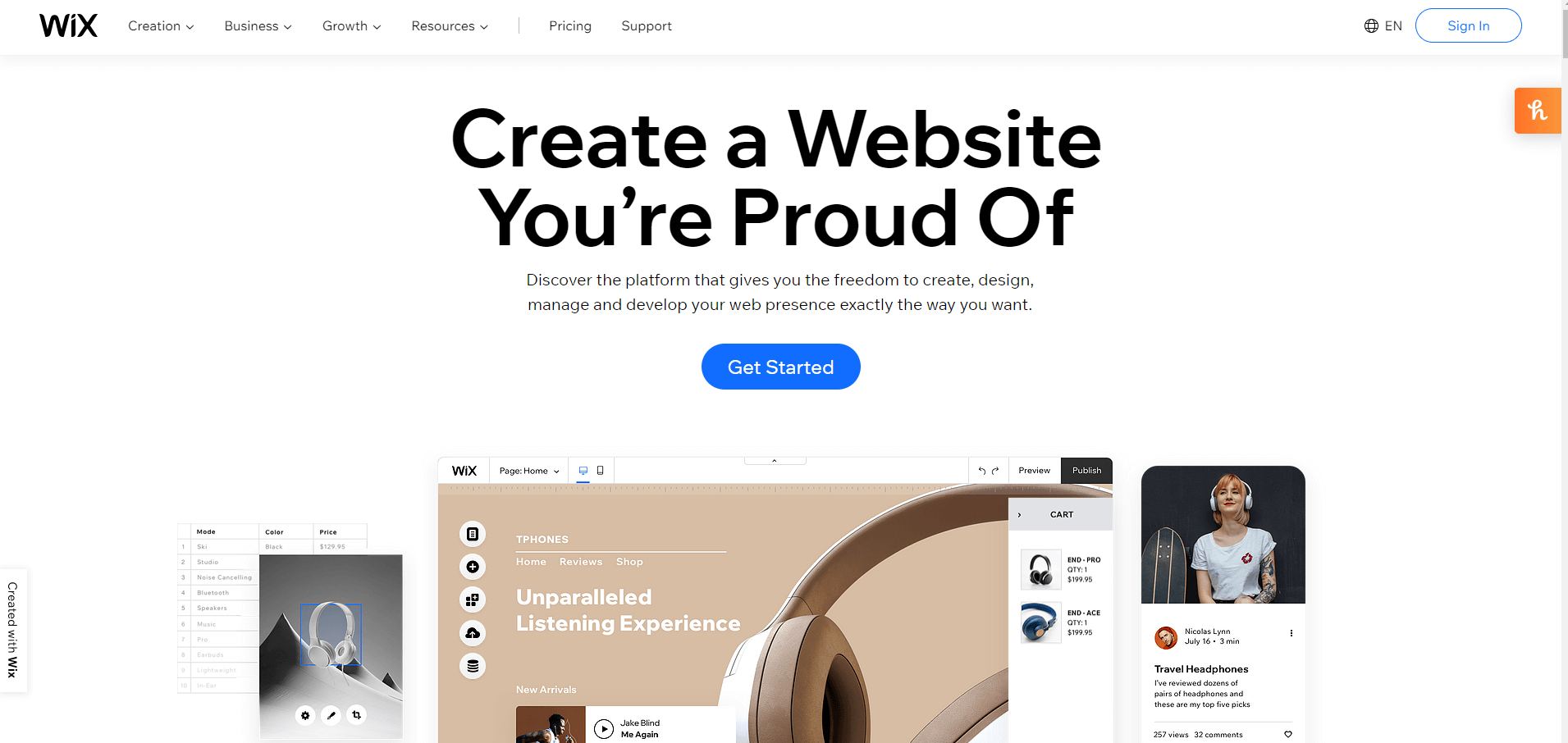 Wix is another great option if you're looking to start a blog for free. The best thing about it is that you don't have to look for hosting on your own, as Wix hosts the site for you. All you need to do to get started is create an account by following the instructions provided and make a choice. You can either let WIX AI create a layout based on a simple questionnaire or create the blog yourself. If you choose the latter, creating a beautiful website is relatively easy. Wix offers a vast array of ready-made templates and a drag-and-drop editor that allows you to customize everything with ease straight from the front end.
Once you're happy with what you've created, simply click on " Publish" and get ready to start a great journey. Of, course if you ever want to change anything with the layout, you can easily do so in live preview mode.
Other free blogging sites
There are other options for you if you like neither WordPress nor Wix, and each of them comes with its own set of features, as well as pros and cons. We'll list some of the best ones for you, and we kindly suggest you research them until you find what works best.
Weebly
Ghost
Jimdo
Blogger
Domains and Hosting
One of the most common issues that arise with newcomers is how to handle hosting and domain costs. Some blogging platforms like Wix come with their own hosting, but many do not. When it comes to domains, they are rather cheap and come with many hosting plans for what can only be called a symbolic price. But, since we're looking to create a whole blog at the cost of a whooping 0$, we'll have to look elsewhere.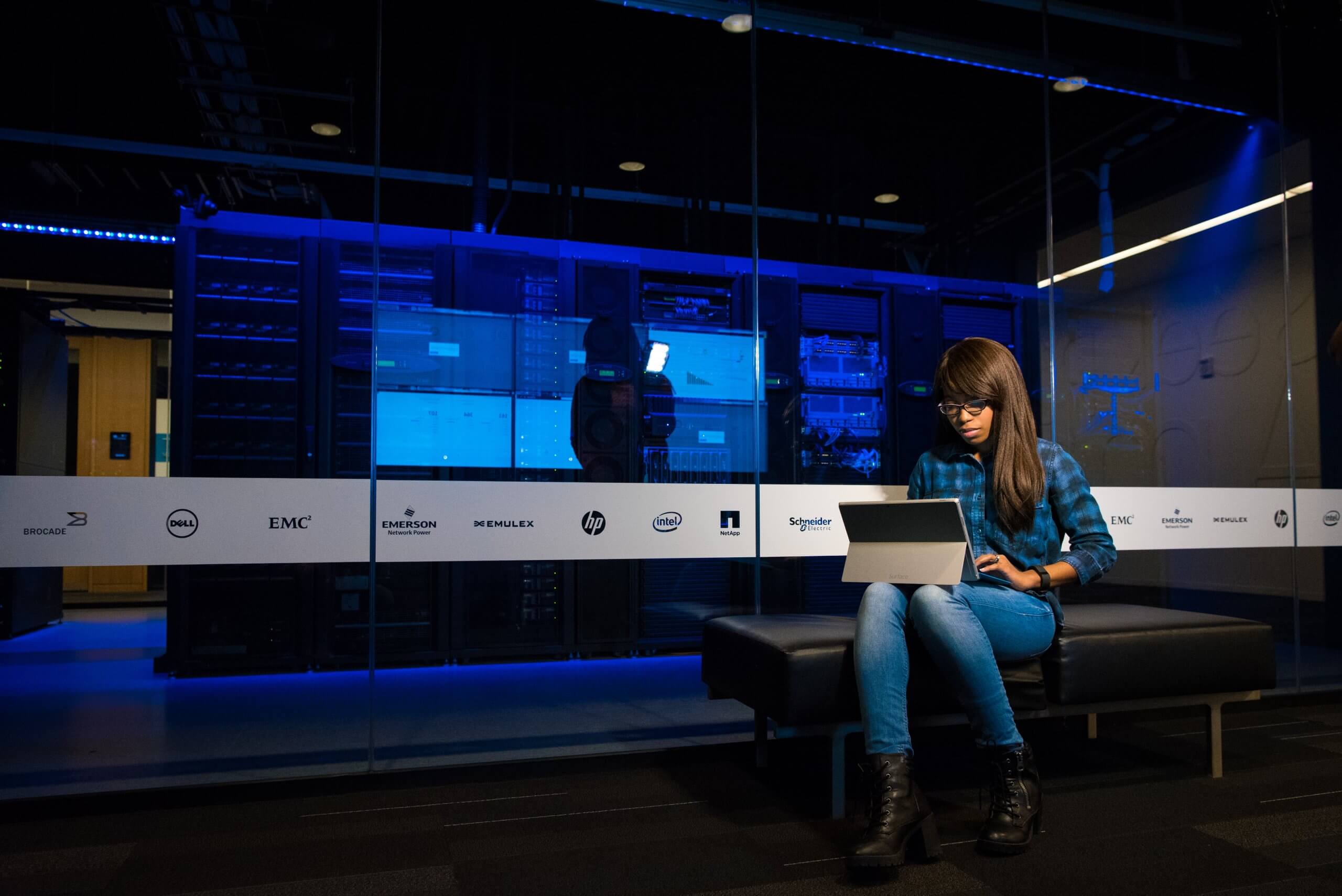 What you may not have known about domains is that you actually don't have to buy one in order to start a website. Free web hosts often come with free domains; however, these are not real domains. They are subdomains. They are quite handy, as they are free, but the problem with not purchasing a domain name is you don't own it. The host does, so if something were to happen to the host, there goes your site. Searching for a free host can be rather tricky, and many have had to face the misfortune of losing their sites due to unreliable hosts. Luckily, there are some trustworthy ones that you can use to host a site and remain confident nothing will go awry.
Some of the most popular ones are:
Infinityfree
Byethost
Googiehost
FreeHostingNoAds
While all of these are free, free web hosts usually either have their own ads they display on your site and if not, they typically have a web traffic limit or something to that extent. If you want a fully free website, you can take a look at some of these, but if there's one thing we'd advise you to invest in when it comes to starting a blog, it's hosting. And as we previously mentioned, some companies like Bluehost and HostGator even offer special deals on domains and are quite cheap to begin with.
There's no time like the present
If there was ever a proper time to finally start that blog you've been dreaming of, it's now. Since you now know how to start one for free, there's nothing to lose, only to gain. Start free, try your luck, and if it turns into something more than just a hobby, you can always upgrade your site with a few paid-for extensions or something along those lines. Now that money's no longer an issue. Nothing is stopping you from trying.